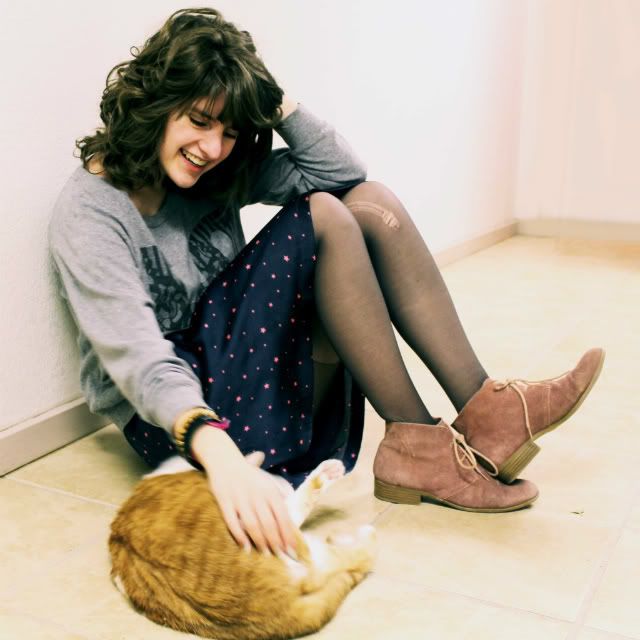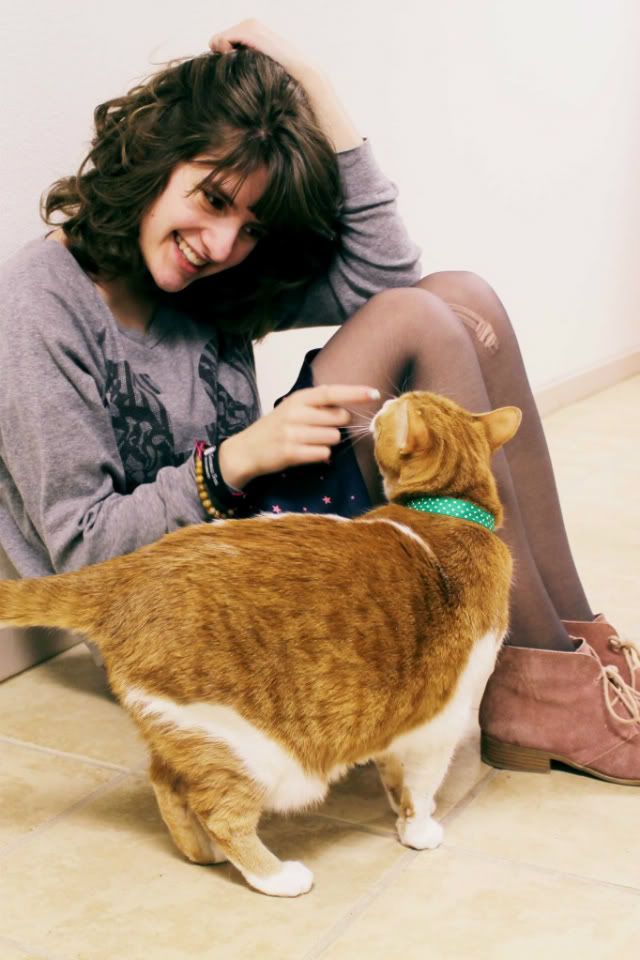 dress from forever 21 // sweater from forever 21 // shoes from target // tights from my mom's closet



Woohoo! Finally another outfit post! I decided to quit throwing myself a pity party about lack of sunlight to take photos, man up, and get stuff accomplished. And I'm so happy I did! Even though I love variation in location for outfit photos, if I ever find myself without sunlight, I will definitely be visiting this wall in my house again. I feel like it could also be the perfect spot for fashion-esque 365 photos as well.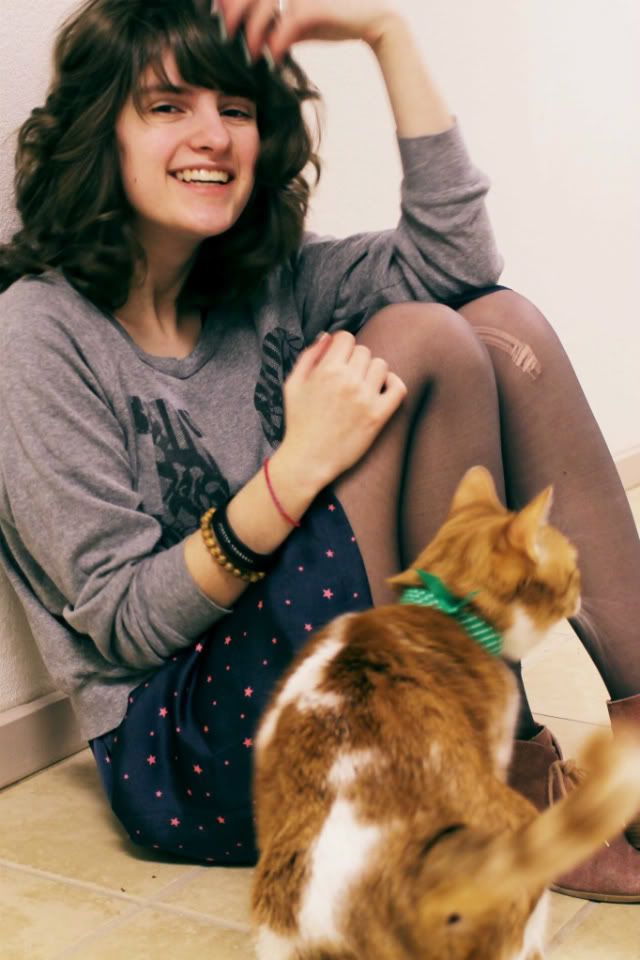 As for the status of this blog, this weekend I'm planning on sitting down and mapping out a proper structure and making some diy posts and whatnot, so that everything is more organized. Stay tuned for awesomeness!




Like I mentioned before, my homecoming dress came today! I was so afraid it wouldn't make it on time. Processing time apparently takes up to thirty business days (thank you to the company for notifying me of that before I bought my dress ...), so I was worried I would be dressless for senior homecoming (side note: our school's homecoming is equivalent to prom). After many stress-induced emails and pleadings, my dress was finally shipped and is home, over three weeks before homecoming. Sigh, all that worrying for nothing! After some minor alterations, it will be perfect!