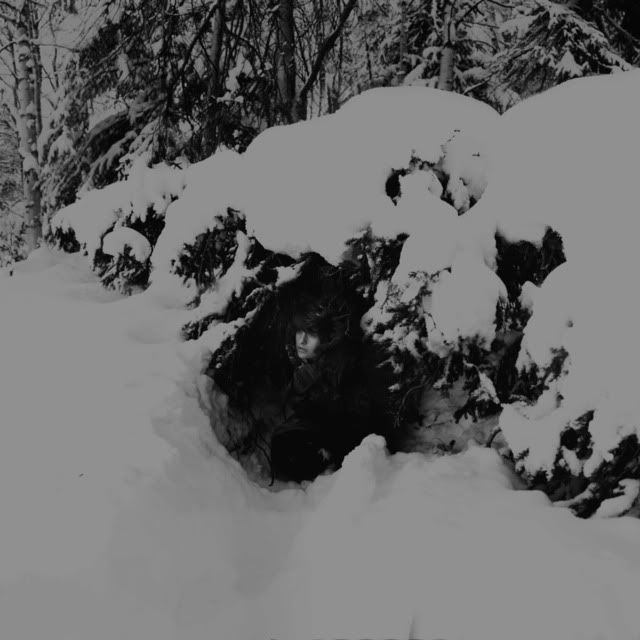 day 13

I intended to take a different photo, but when I remembered my neighbor's tree fell down in a windstorm (I remembered when I couldn't get to her yard because there was a tree in my way), I knew I had to take the opportunity. In the little "cave" I'm sitting in, there were cute little bunny footprints in the snow. How adorable is that? I should have gotten a picture ...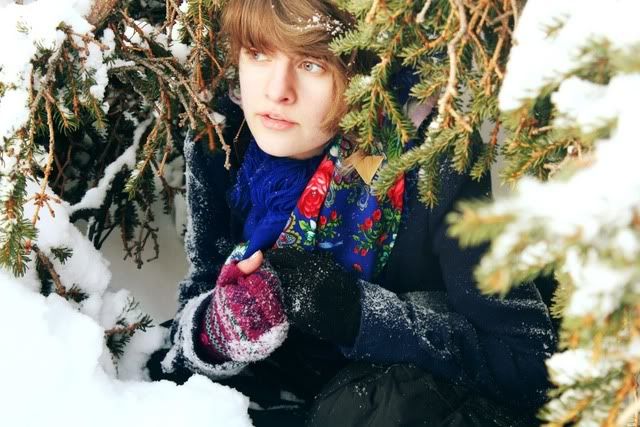 Matt got me this scarf nearly a year ago while he was on a mission trip. It's definitely my favorite scarf. :)

Oh and hey guess what? It's the weekend!