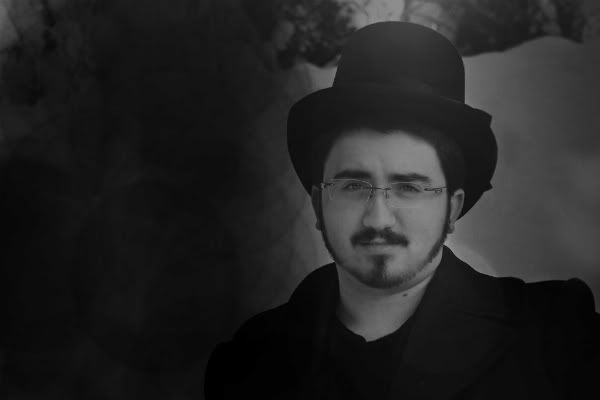 day 9
Blarg. I don't like this. But thanks to Matthew for modeling for me.
I got some exciting news today.
1. My homecoming dress shipped out! (I've been complaining about this on tumblr a lot.)
2. I was selected to participate in my college's scholarship competition! I am so excited and nervous for this one as I will be traveling down to see my college for the first time as well as meeting my fellow students. Eek!