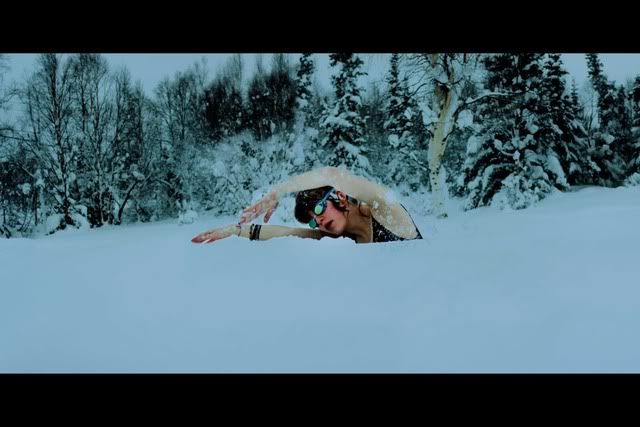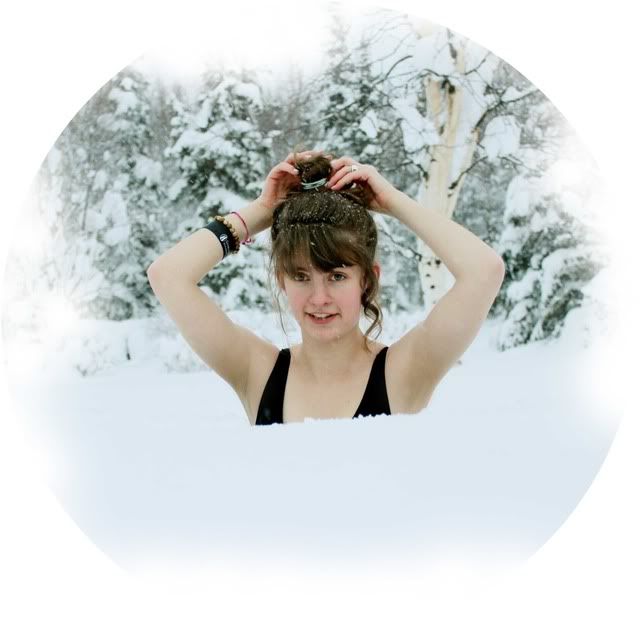 day 8
Thank you to my mommy for pushing the button n my camera for me and to my brother for helping me with the manual focus. Surprisingly, I wasn't cold for this photo, save my fingers. But my fingers always get cold. I had this idea in my head right before I went to bed last night and since I woke up thinking about it, I knew it had to be done! Yes, my mother said I was crazy for running around in the snow with a bathing suit on ... but she should have known if anyone would do something like that, it would be me!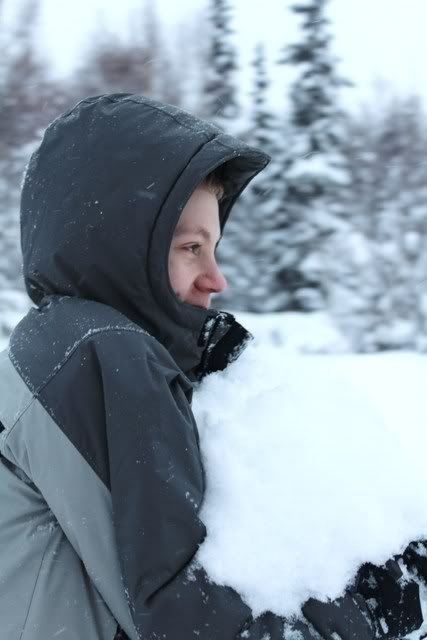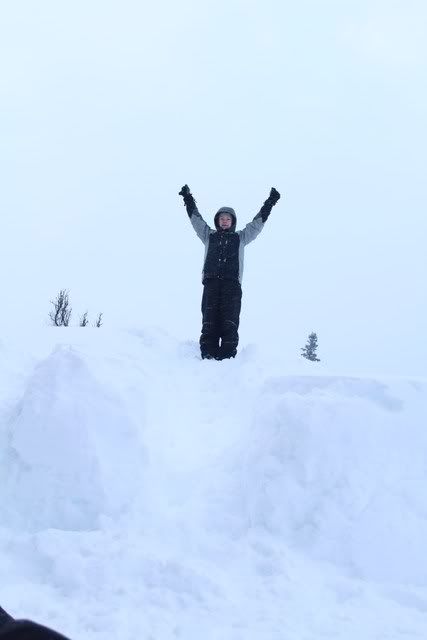 Everyone came outside to play in the snow while it was falling, and my my my there was a ton! I have never seen so much snow in my life. Ah, it makes me feel like a little kid again.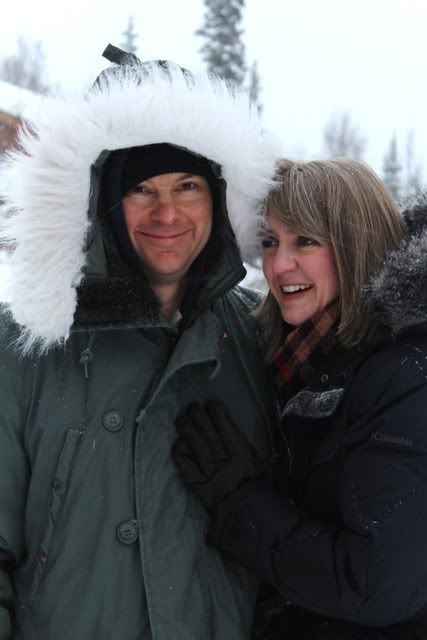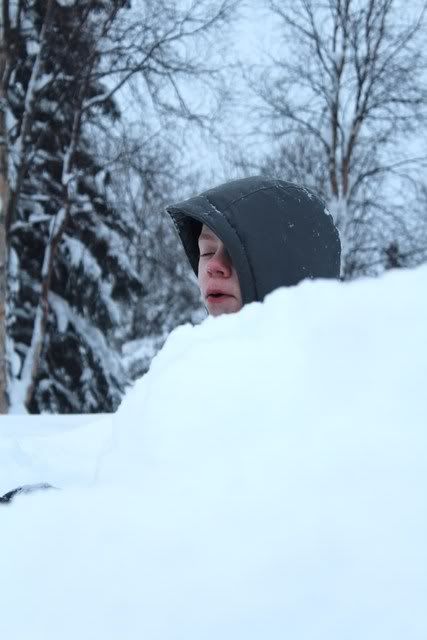 Eventually, my brothers and I decided to dig tunnels in the snow. I can remember when I was a little kid making little houses underneath the snow, and now that I'm older--well that means I can move more snow! Currently we all can hide completely in our respective tunnels and we're planning on expanding the underground network to include big common areas and more tunnels that branch from them. I just hope a rabbit doesn't hop into our holes ... or worse, a moose stepping in the ceiling!