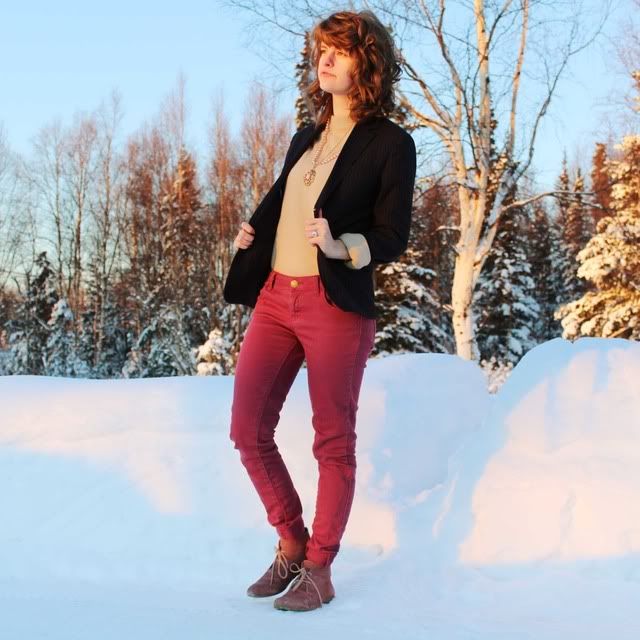 shirt is thrifted // pants from forever 21 // shoes from target // blazer is thrifted // jewelry from my grandmother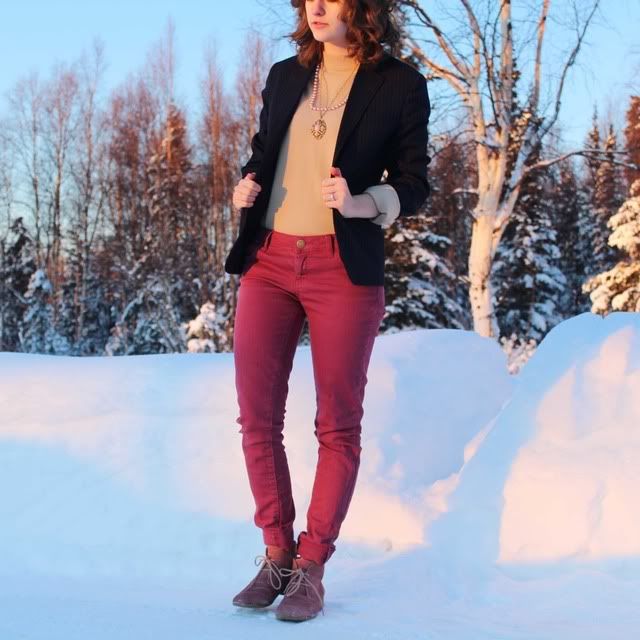 I'm finally back! (Even though I wasn't really gone for that long.) I lost my sd card adapter somewhere in the depths of my room so I couldn't upload my photos to the computer. Thankfully Matt came to my aid and loaned me his.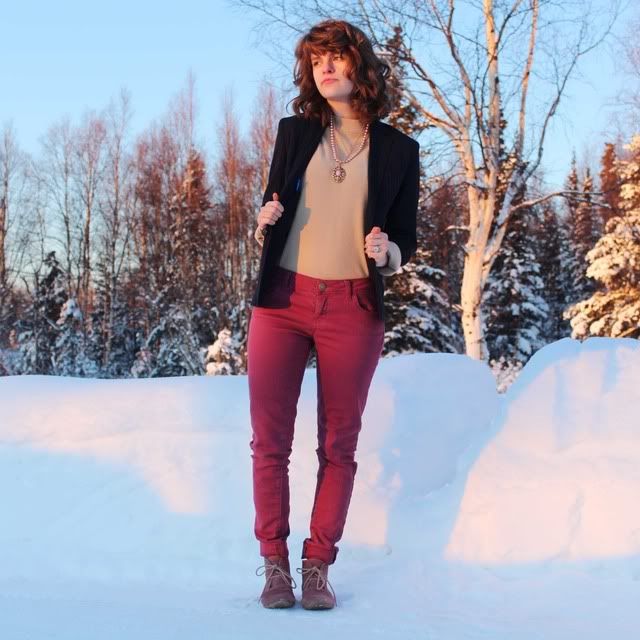 First things first, some exciting news. I was selected as a finalist for the regional Scholastic Art and Writing Competition! I honestly didn't even think I would be a finalist ... the awards ceremony is on Saturday and there I'll find out if I can go to the national competition. So stay tuned!