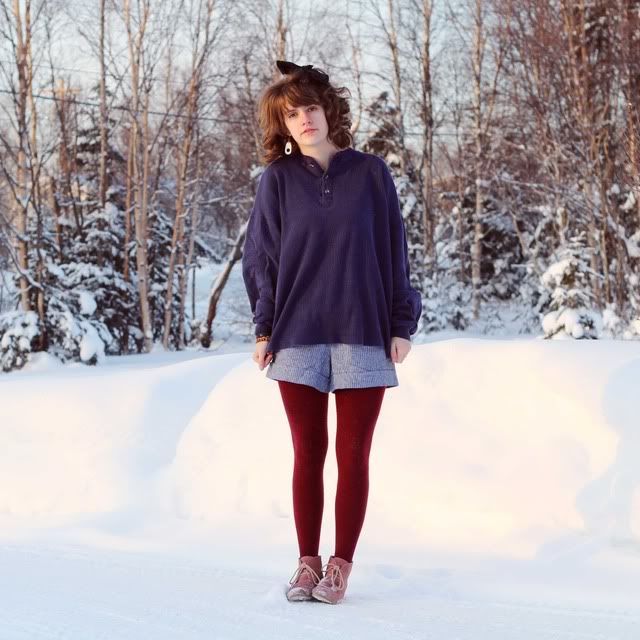 shirt from my dad's closet // shorts from forever 21 // boots from target // tights from forever 21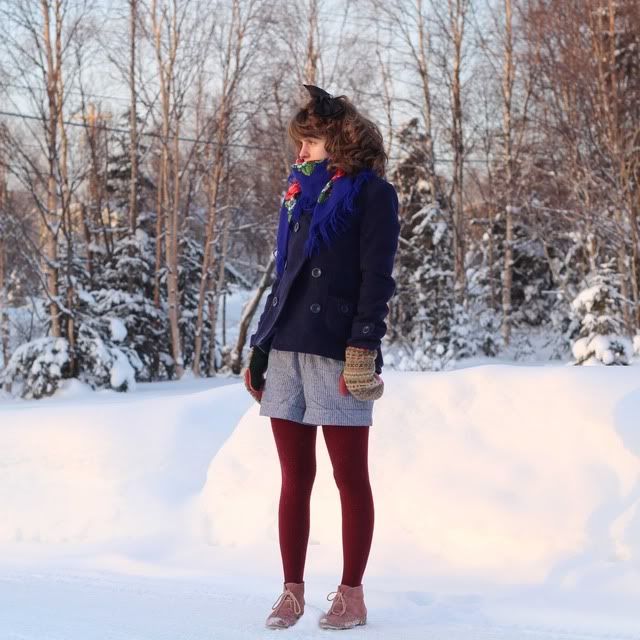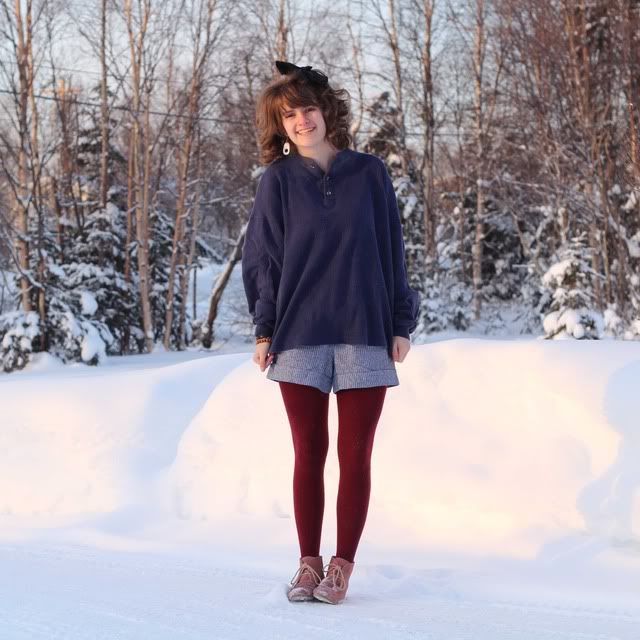 I don't have very much time at the moment as I am getting ready for our school's homecoming tonight! Part of my homecoming ensemble includes a diy, so hopefully soon I'll be able to post it for you guys. Plus homecoming equates to tons of photos, so stay tuned for that awesomeness.

In the meantime, have an awesome weekend!