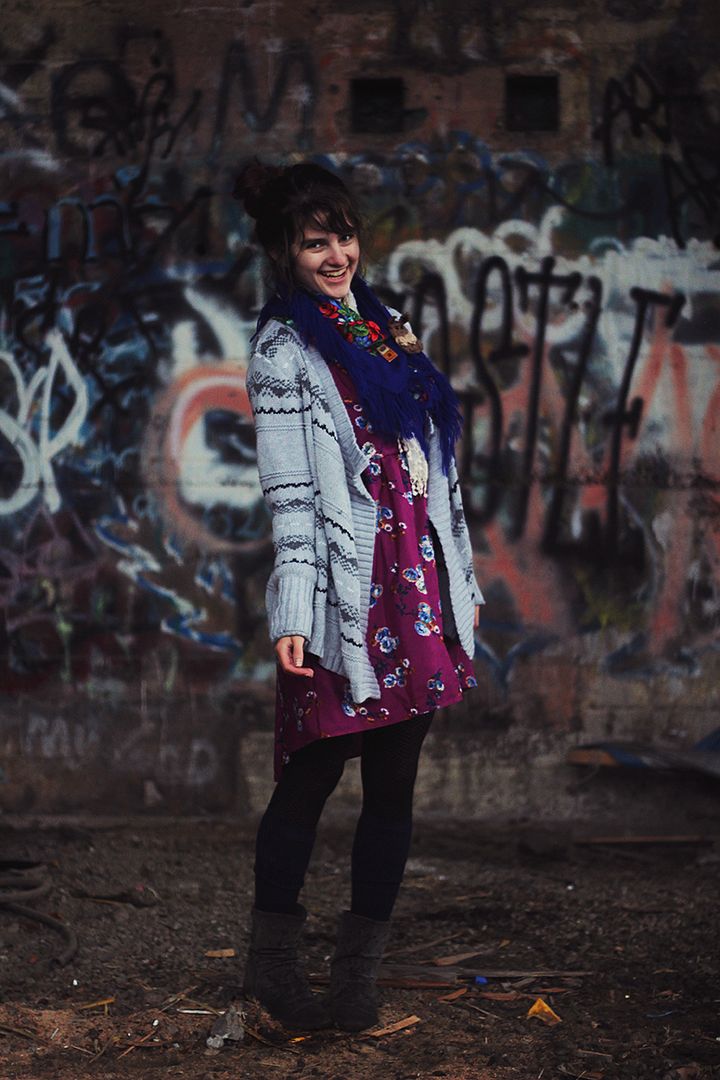 dress/lace scarf: borrowed // cardigan: target // floral scarf/pokemon badge: matt // eevee brooch c/o denton's inventions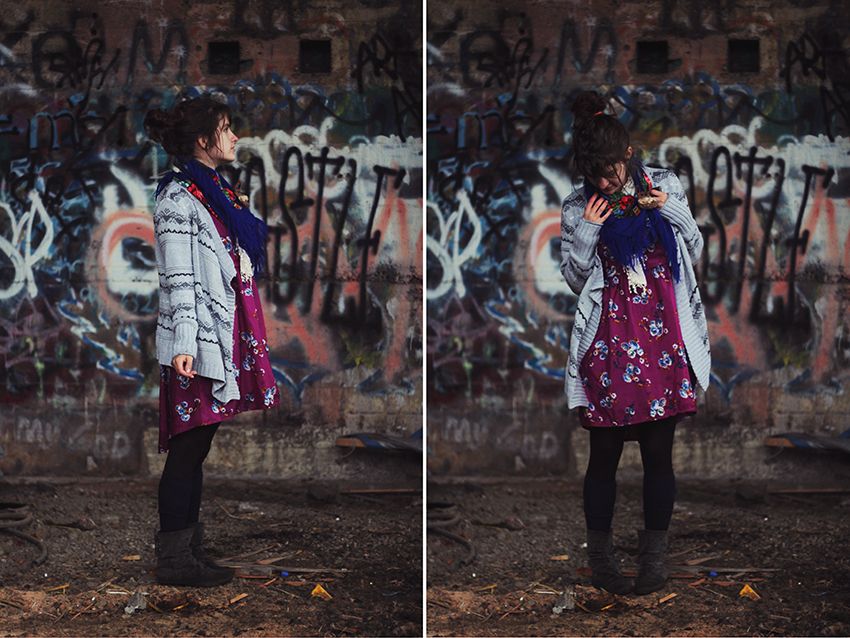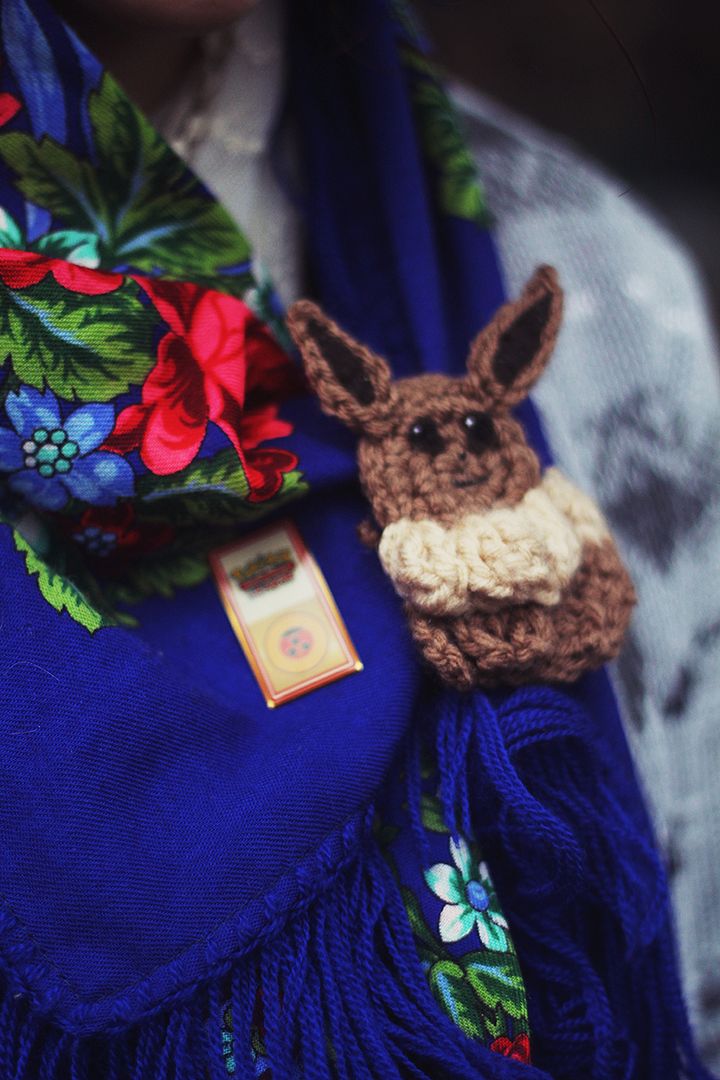 Since getting my Eevee brooch, I figured it would be a marvelous idea to wear it with my pokemon badge! When I was little, my brothers and I would sit around our little 12 inch tv and watch pokemon, and only after we were hooked did our mom not let us watch it. As little kids are though, we kept watching it, but only when she ran errands or when we snuck out of the room late at night. Man, we were rebels. We even had some pokemon action figures and I would play in their room and we would go on fantastic adventures of saving the world as Swampert or Charizard. Of course, now that my little sister is old enough to watch it my mom lets her (the youngest kid always gets away with everything), but I get to watch the newer episodes with her. It's not like the original though. *sigh* Nothing beats the classics!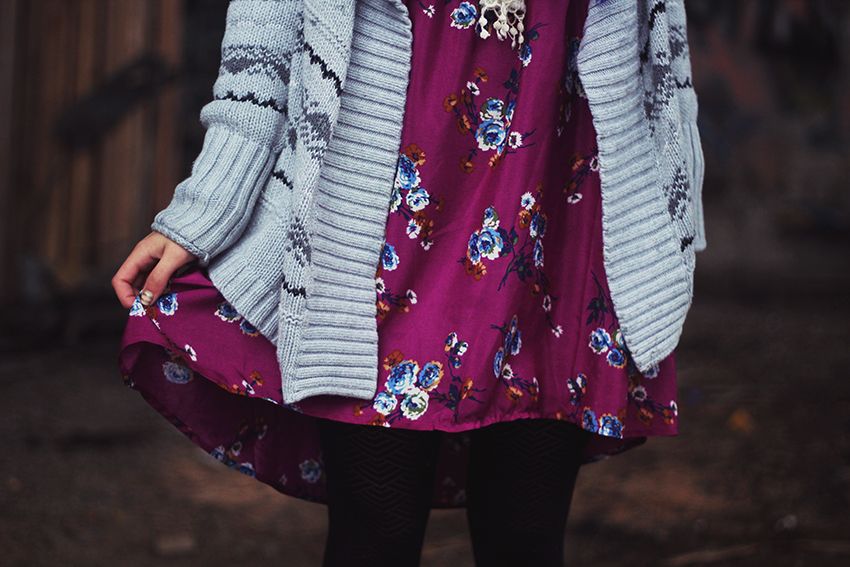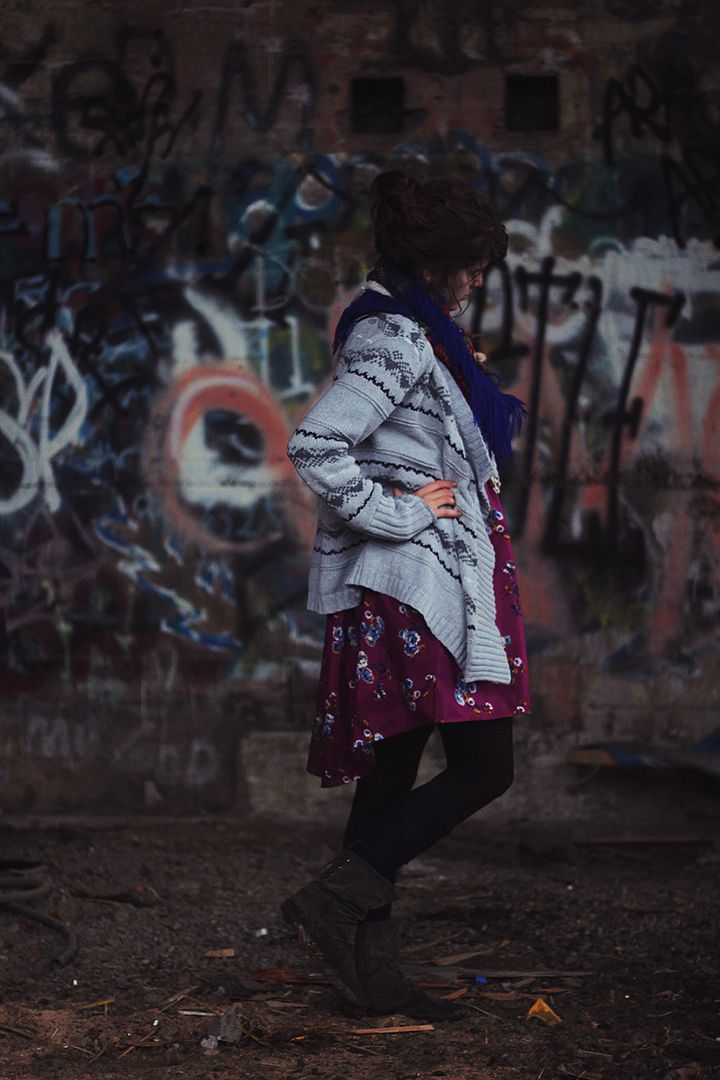 Nowadays, the only time I'm even near a tv is early in the morning for my fitness class, and even though only sports or the news comes on, everyone is glued to the glowing light, probably because they're exhausted and it's their only connection to the outside world. My friends and I have managed to stay sane all thanks to hulu and netflix. We've already finished watching Sherlock and are still working through Community, with a little bit of X Factor and The Voice thrown in. I just love late nights in the dorm room when we are all gathered around the laptop laughing or crying at some tv show.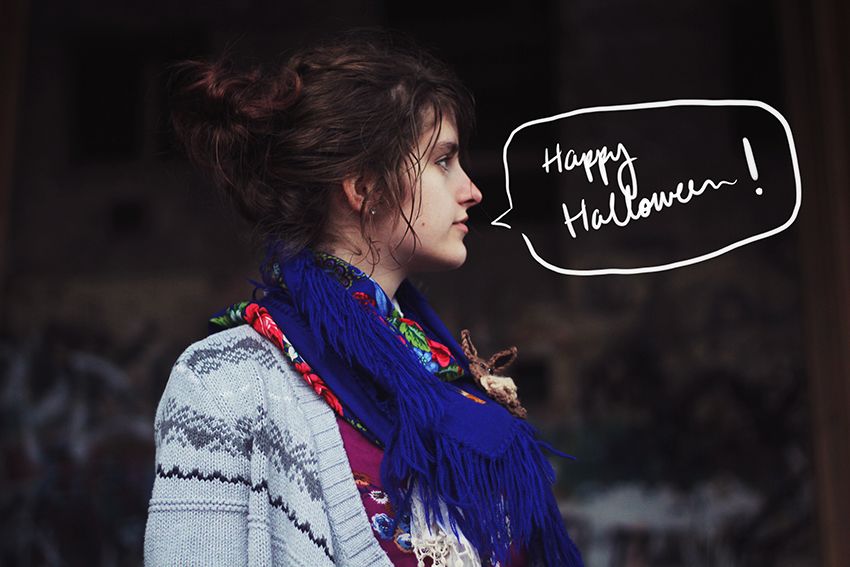 Well, it's another holiday today! I'm planning on going to my first Halloween party ever and I can't wait! It's going to be a blast. I hope you guys have a great and safe holiday.