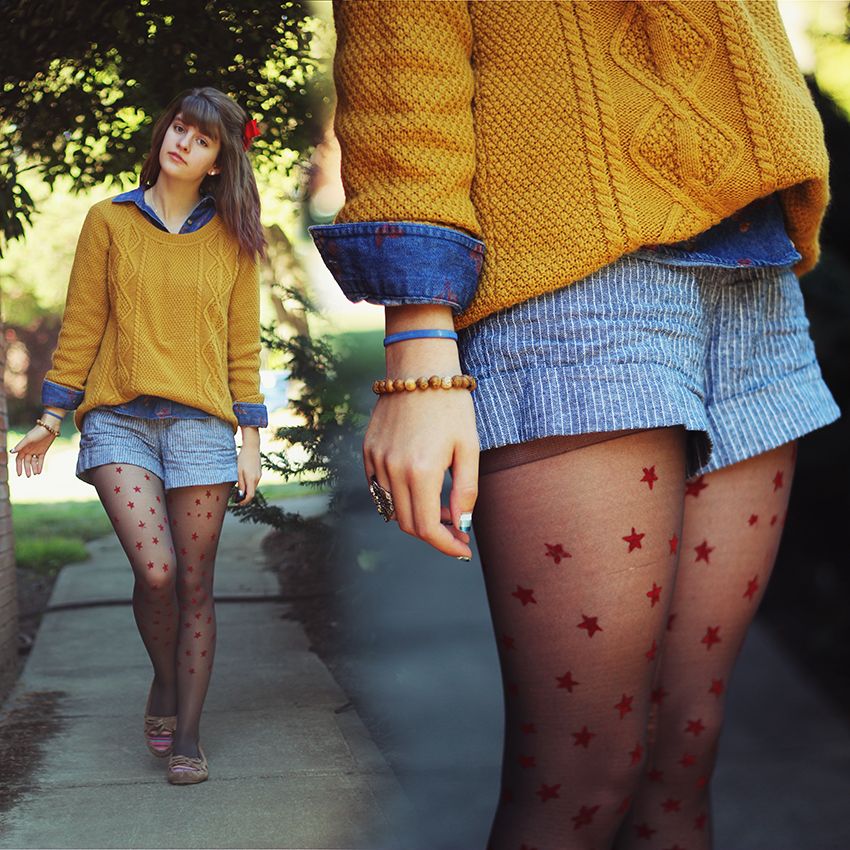 sweater: borrowed // shirt: thrifted // shorts: forever 21 // tights: diy // shoes: target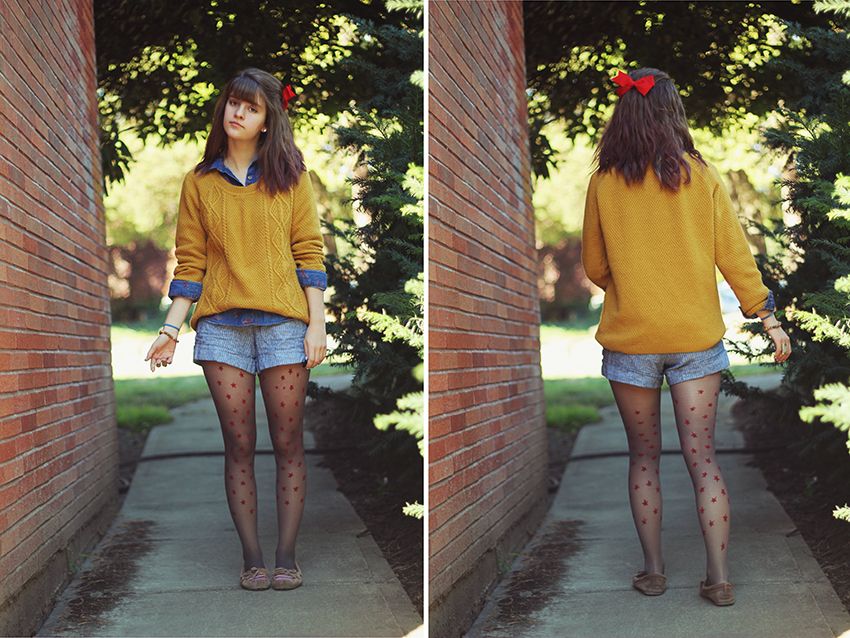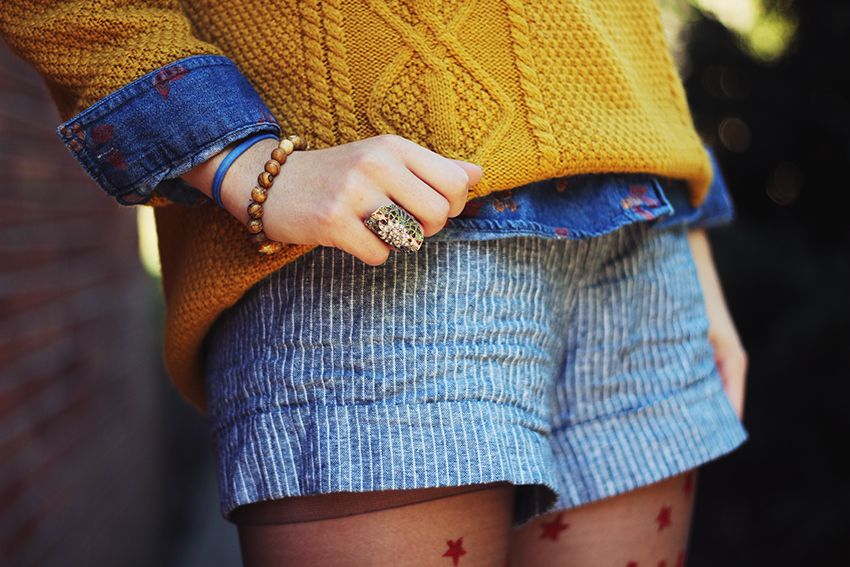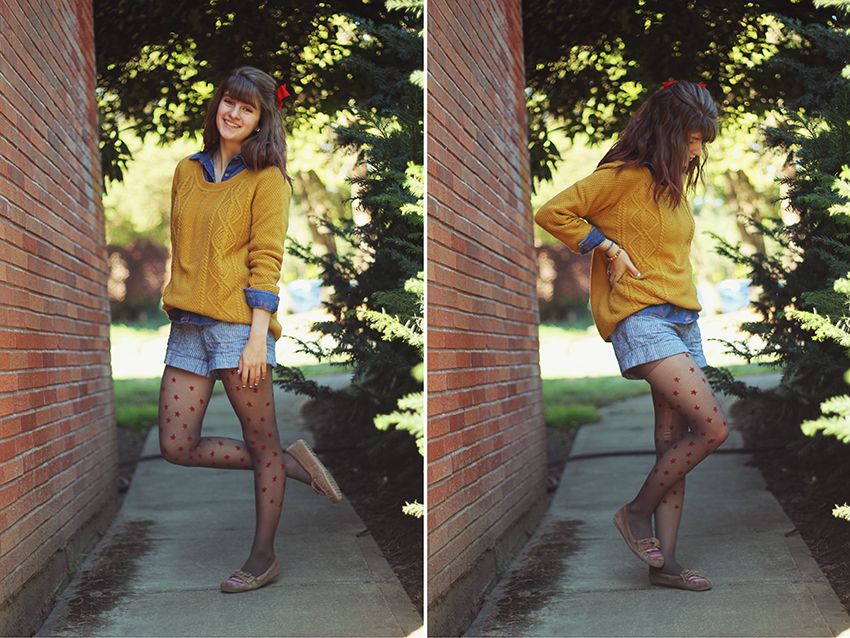 Hooray for another outfit! I forget if I mentioned this on the blog before, but this is basically my first fall of being fashionable. Haha, it's funny to say, but until around the end of junior year I didn't really know much about personal style or how to dress. It was just because I was ignorant of the possibilities of clothing combinations. Gosh, I sound so horribly shallow talking about how awesome putting together outfits is, but I guess a way to justify it is the fact that your clothes are the first first impression people have of you, so you want to represent your personality accurately. I'd say that's pretty awesome that people get a chance to know something about you just by looking at the way you dress.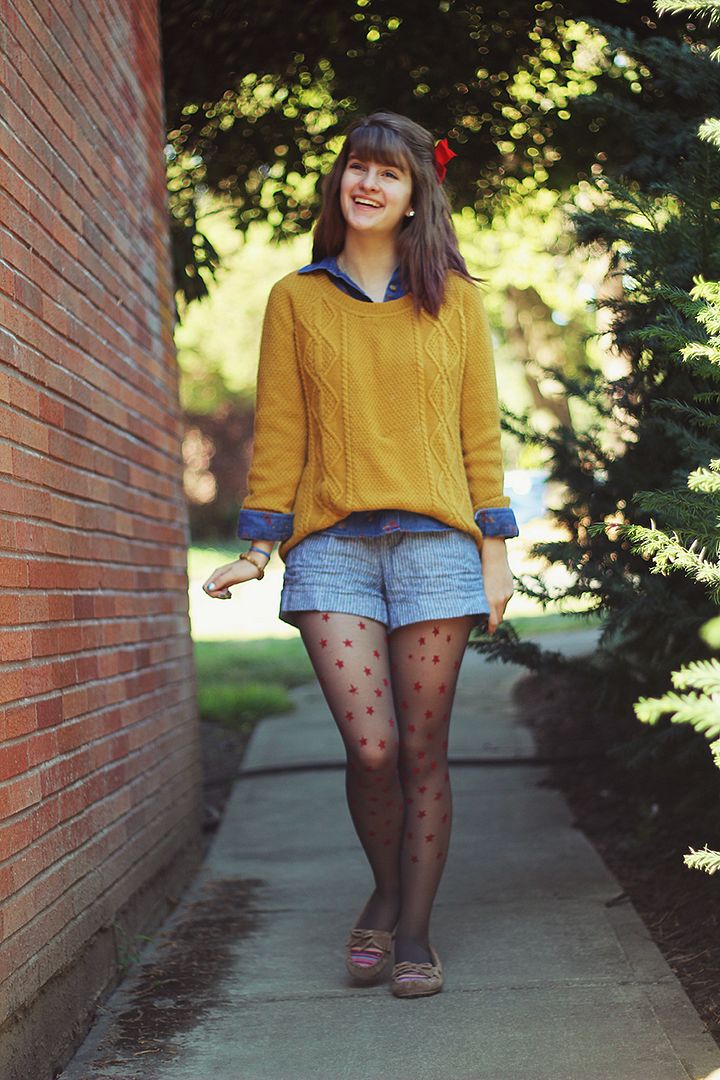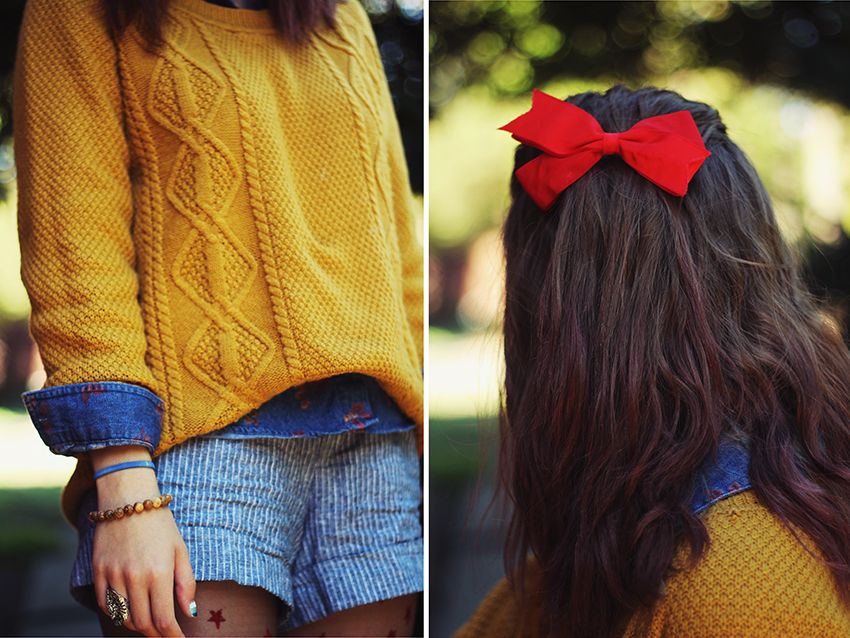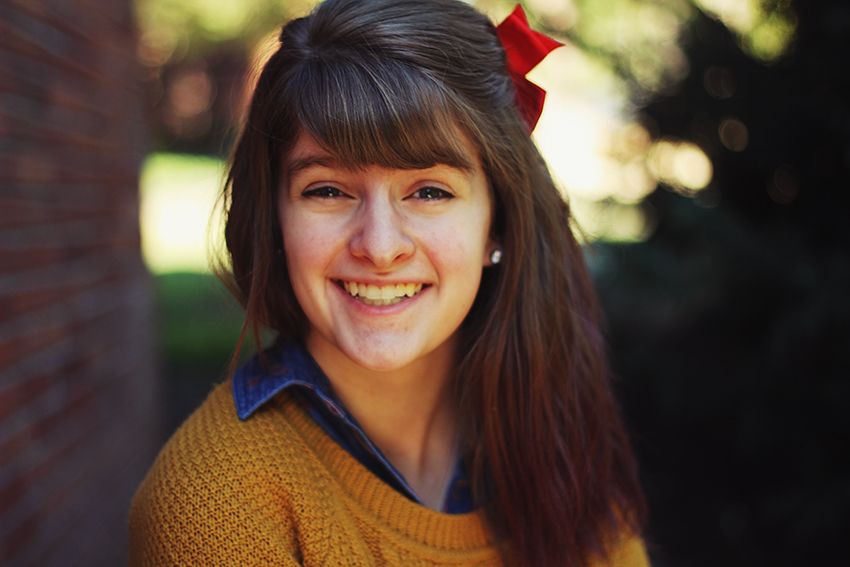 I hope you have a great Friday!