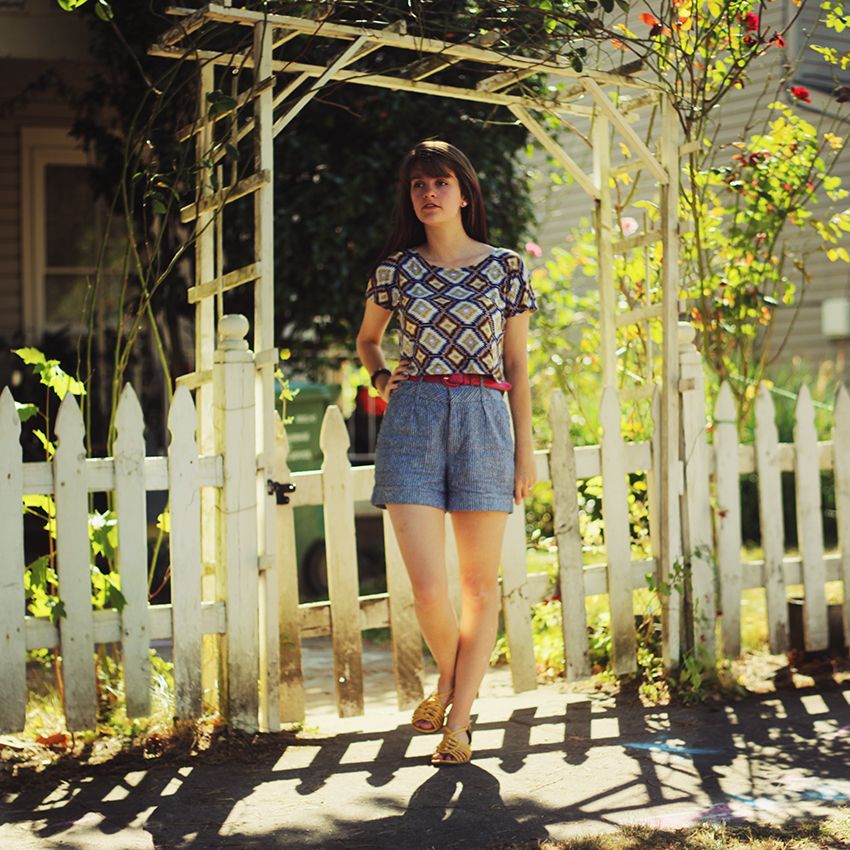 shirt/belt: thrifted // shorts: forever 21 // shoes: famous footwear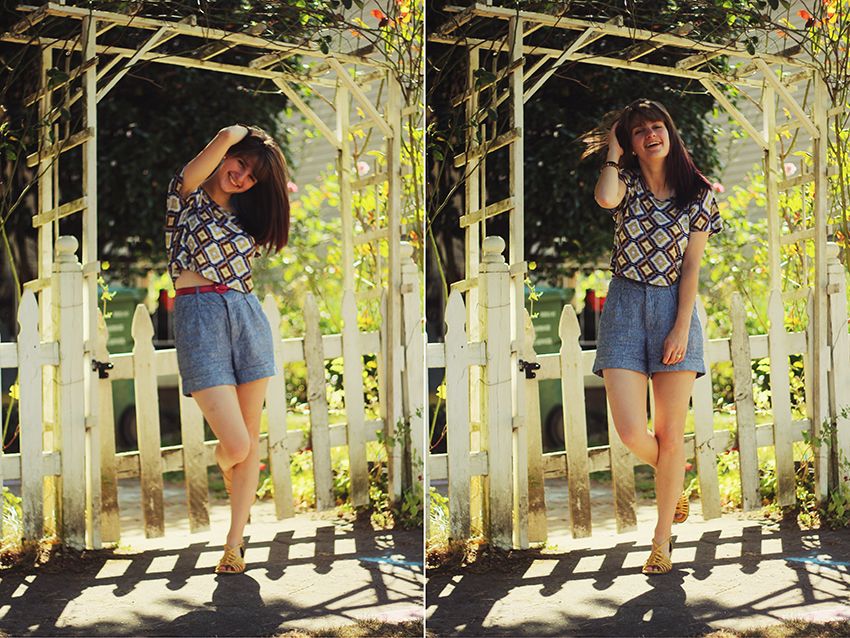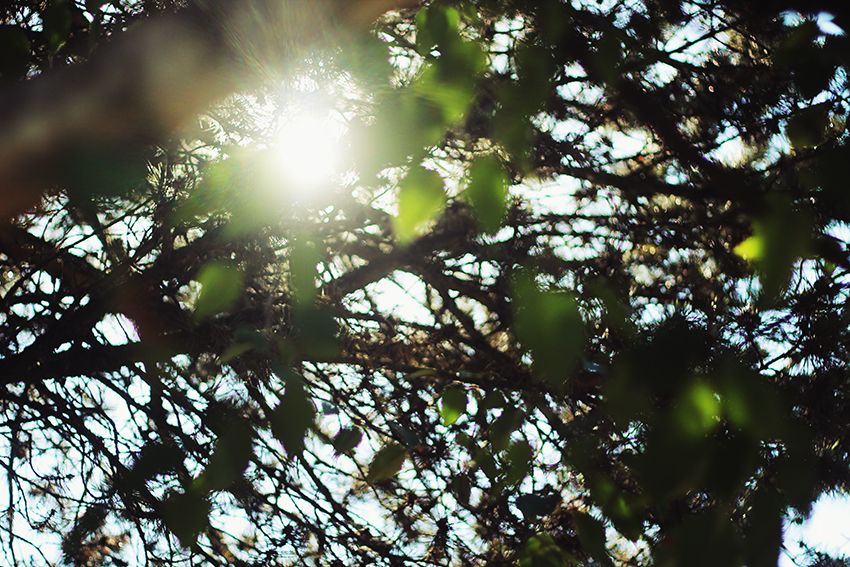 Happy Tuesday everyone! The weather here is still warm and probably will be forever, I'm convinced. After doing my fall fashions article for the newspaper, I am aching even more for some cool weather (And this week it is supposed to rain! Besides that most of my clothes are for fall and winter, being from Alaska and all.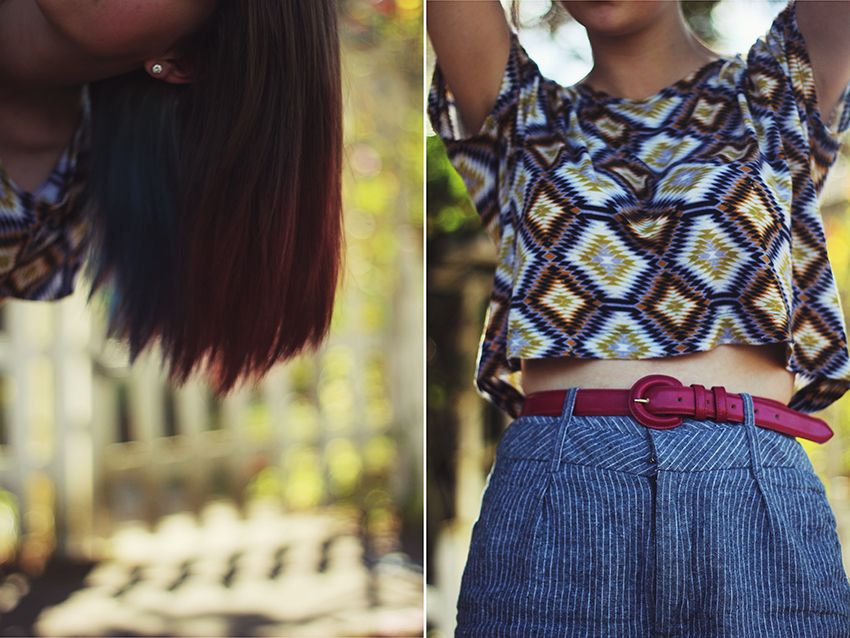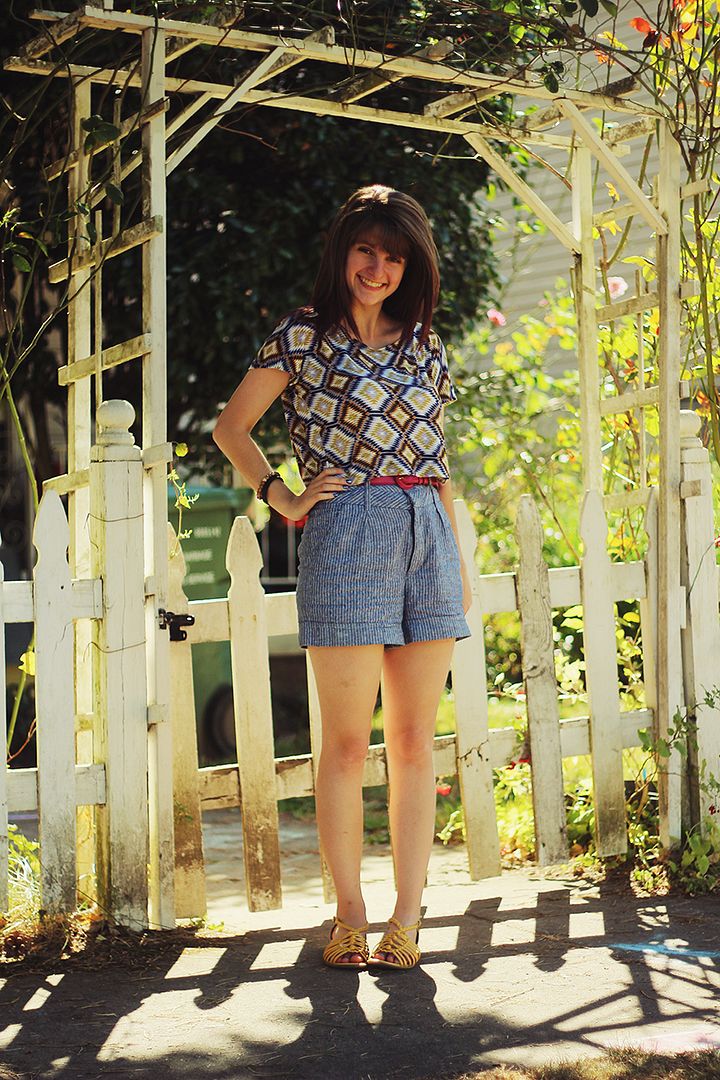 One of the challenges of college is being comfortable with taking photos of myself in front of other people. It's definitely a lot easier to do when I have a friend, and thankfully my friend Jenna loves tagging along with me. Hooray for friends!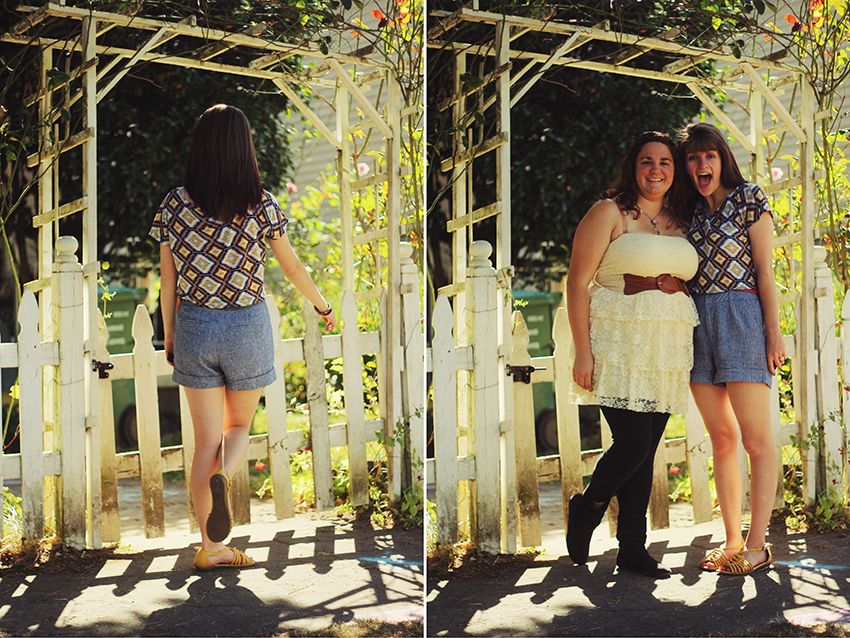 I hope you guys have a fabulous day!