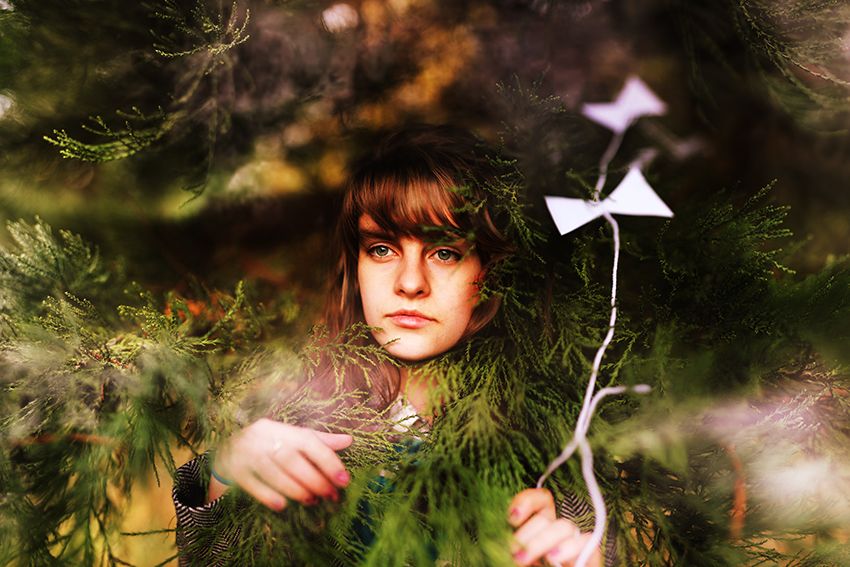 it's day 300!

(this picture also looks way better here)

detail shot here.

1. I can't believe I've taken 300 pictures for this project.
2. I can't believe I only have 65 photos to go.
3. I can't believe there's only 65 days left in the year.

My friend asked me today if I was going to do another 365 project next year. In 2010 I did the 365 on a whim and it completely changed my life. In 2011 I did a 52 week project because I was scared I would stop doing photography if I didn't do a project. And this year I did it to document senior year and college. That's three years in a row of doing a year-long project. So I don't think I'm going to do another project for a while. But as I told my friend, I have so many photo ideas that I'm sure won't make it into the 365 that I'll still have a lot of things that I want to photograph. Plus, I want to broaden my client work and I love the creative process and photography itself that I'll never be able to stop. And I don't want to anyways. I love writing and art, but photography (and especially digital) has an instant gratification that not many things has. It will never cease to blow my mind how emotional and cinematic photos can be and how powerful they are. I have been thinking a lot about what my purpose in life is, and while I love doing a lot of artistic things, writing and photography are definitely my two passions. I feel bad for the writing side as that was my first love and my first calling, and I hardly ever do it (save for this blog) and I hardly ever talk about it. Once the 365 is over I definitely want to incorporate my writing into my photography, because I don't want to be neglectful of one and focus solely on the other.

That paragraph didn't really have a particular conclusion, I'm just voicing my thoughts. Other than revealing the deep inner workings of Lauren, I felt super awkward taking this photo. The tree was right in our dorm's "backyard," so all of the girls and guys dorms that were facing the woods (three floors of dorms) could see a crazy girl standing in a tree with a camera right in front of her face. But that's the story of my life. Other things about my life? I got an A- for my psychology midsemester grade, which I'm super excited about, and tomorrow my friends and I are volunteering for a Leukemia walk. I'm just hoping it doesn't rain.