dress/scarf: borrowed // leggings: forever 21 // shoes: famous footwear // ring: arcade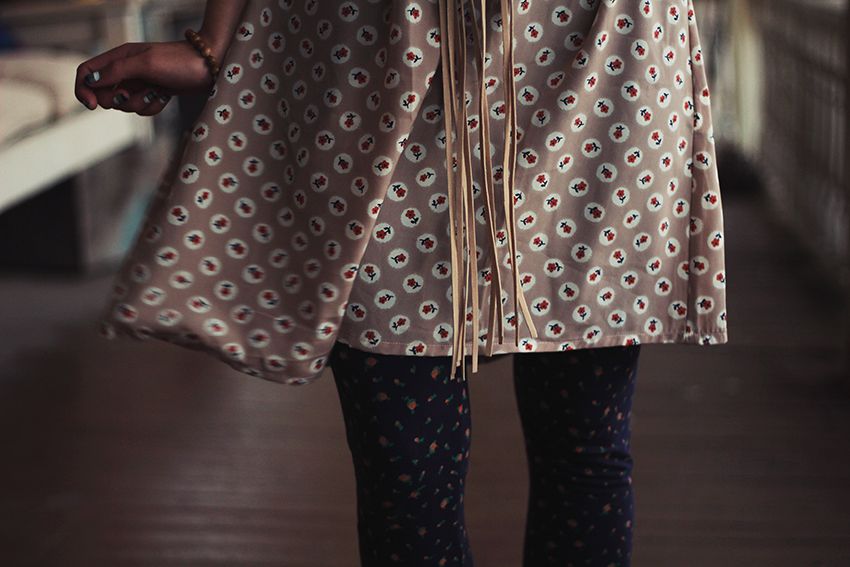 The other day my friend and I were creeping on my blog, and she asked me when I started having a style blog. And really, I have only done this whole blogging thing for a little over a year and a half (I'm not counting random elementary school diary blogs, hah). It wasn't until my junior year of high school that I even knew of the existence of fashion and blogging (in the sense of fashion blogging), and not until summer after junior year that I started taking pictures of my outfits. It's crazy to think of how far my personal style has come, from just wearing dresses and slacks and t-shirts until I was a sophomore (girls weren't allowed to wear jeans at my old school), to jeans and shirts and sometimes dresses my junior year, and now I'm wearing floral on floral and sporting rings and scarves. I wonder what my style will look like in the next five years. I guess we will just have to wait and see.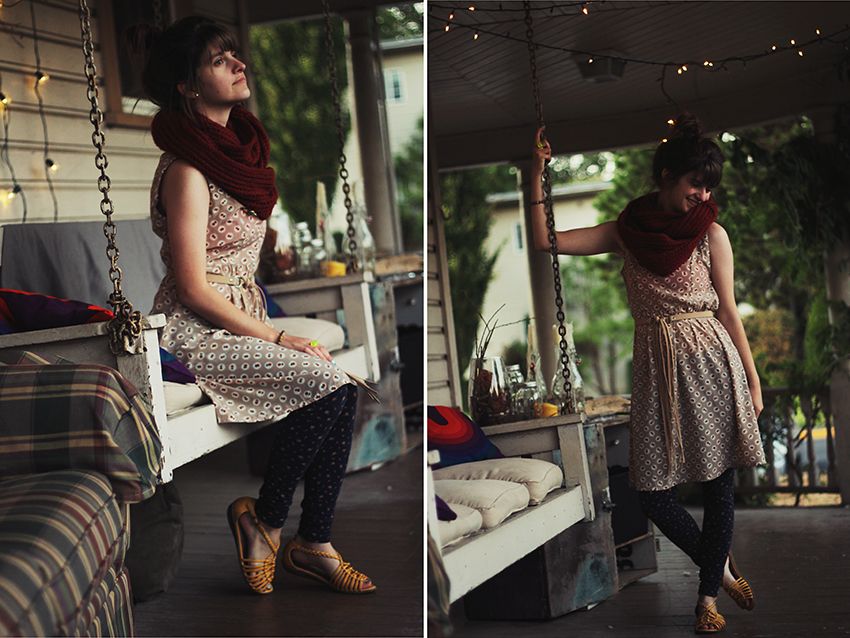 Also, it's Friday! Hope you guys have an awesome day!