shirt/cardigan/headband: borrowed // pants: gift // shoes: famous footwear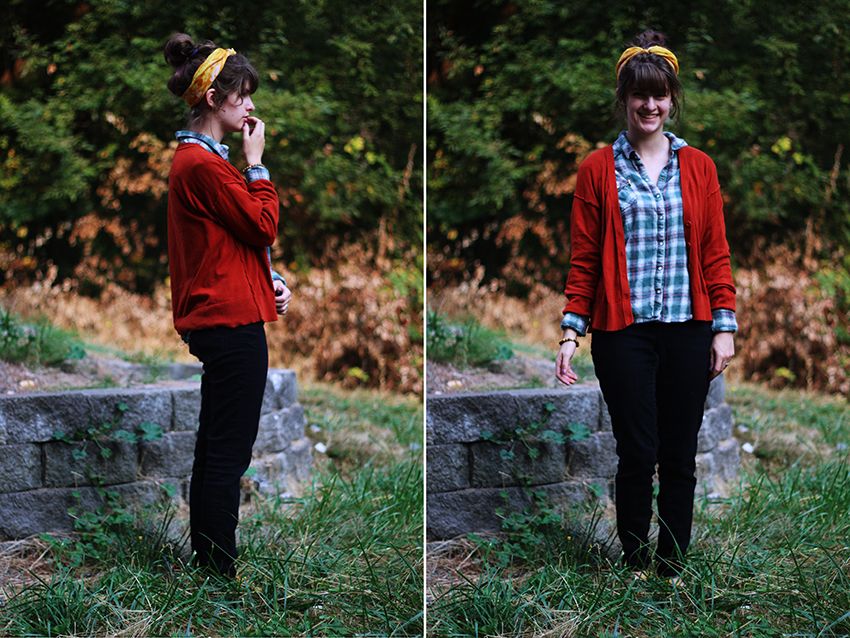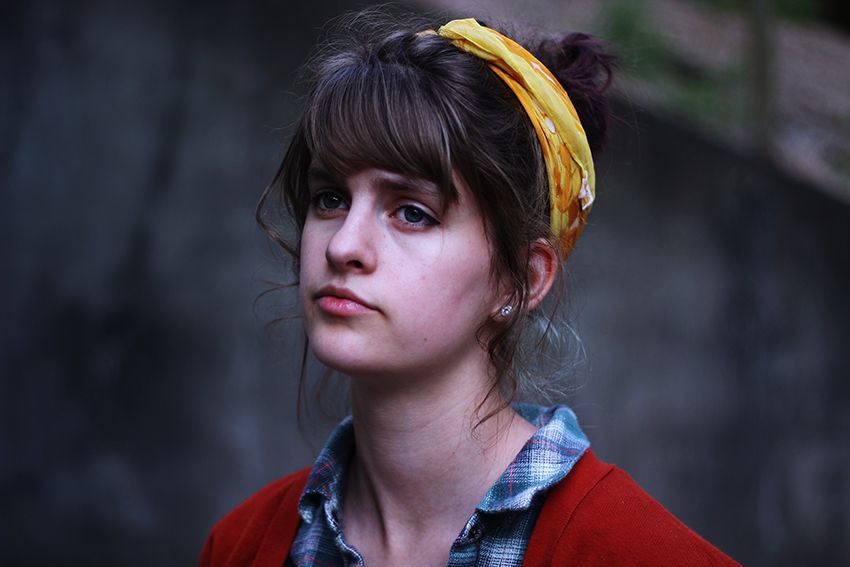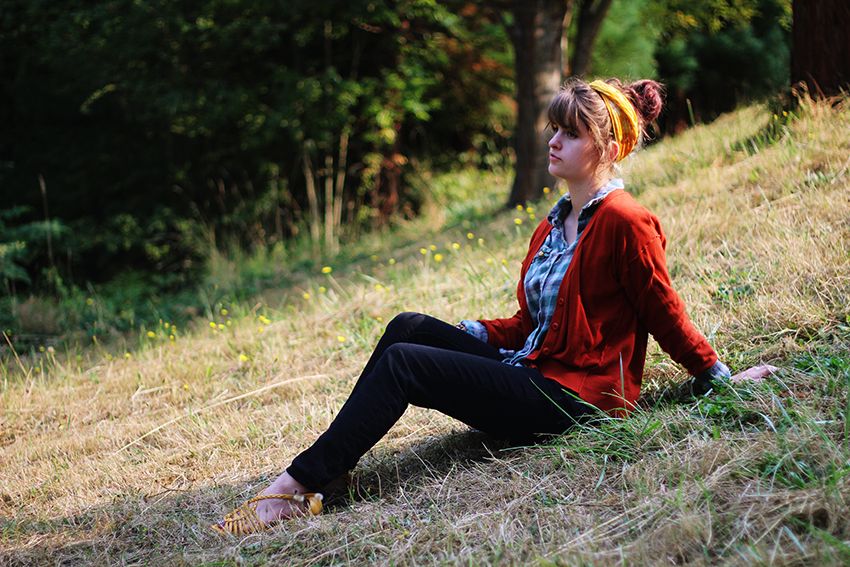 This is my typical lazy day look, but I really wanted to do an outfit post about it for the sole reason that I finally mastered the scarf hair tie look! My hair keeps getting longer and longer and a whole new hair world that I never knew about is opening up. I can't wait for my hair to get really long so that I can do crazy braids with it.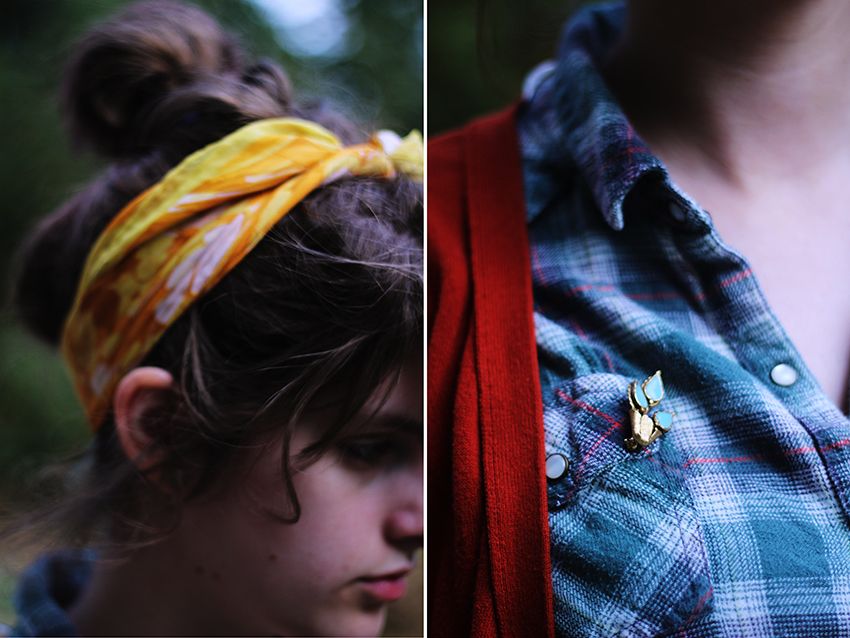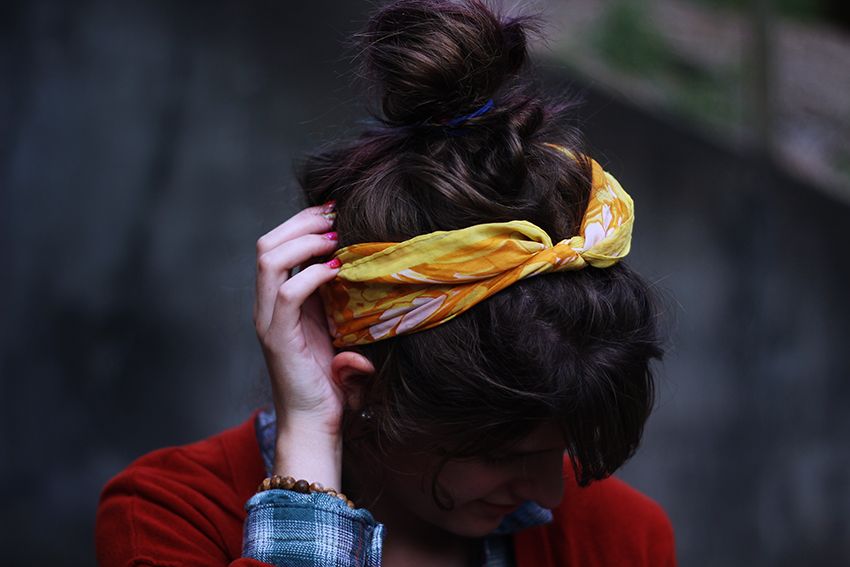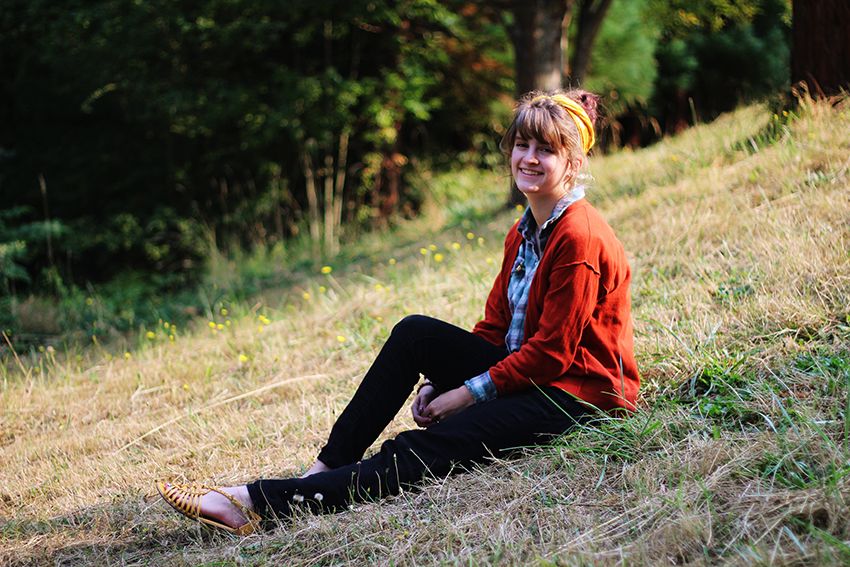 I'm super excited for today. First of all it's Friday, which is exciting in of itself, but we also got a day off of school for our "fall break," so some of my friends and I are planning on going to an abandoned building and taking some pictures! Hopefully we'll actually be able to find said building. Google hasn't been much help so far in finding locations but I'm sure if we drive around enough we're sure to find something, hah.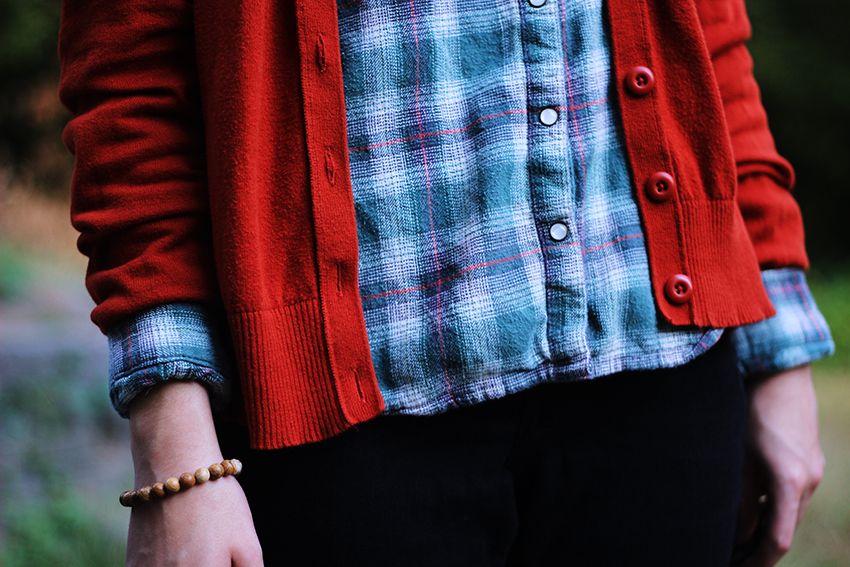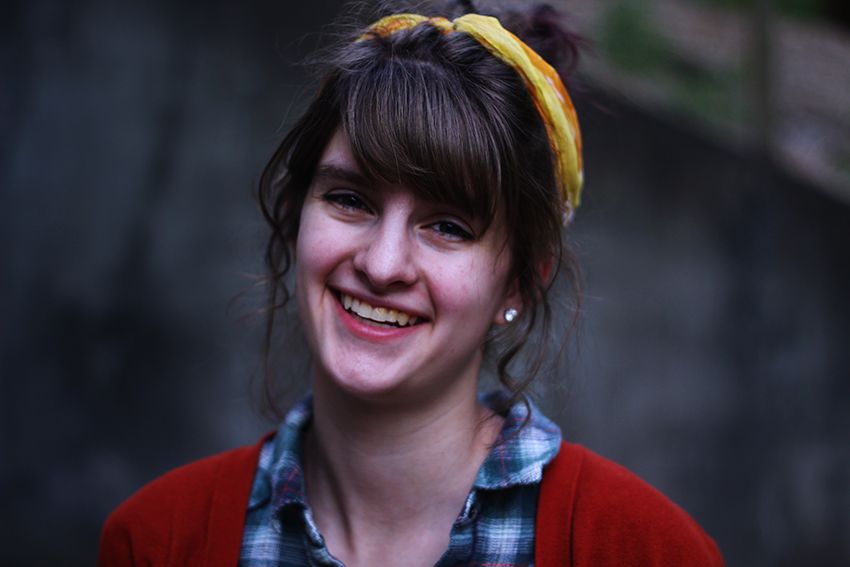 I hope you all have a fantastic weekend! What are you guys planning on doing?