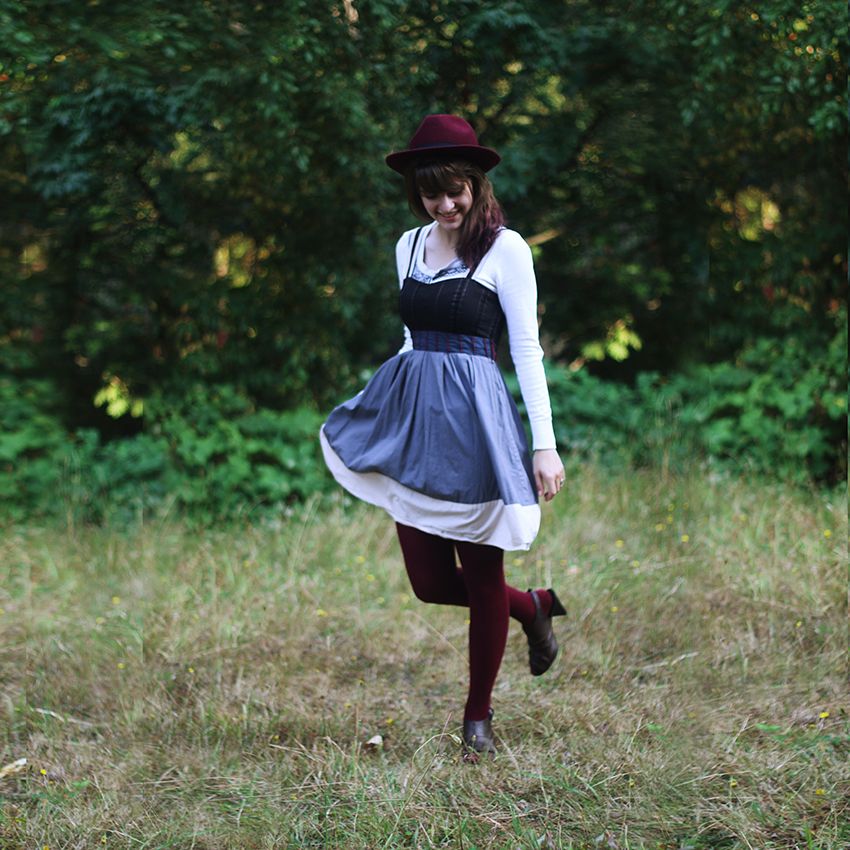 dress: borrowed // tights/hat/cardigan: forever 21 // shoes: target




Hooray, it's the last day of school for the week! Our school's "fall break" was getting Friday off, but hey, I'll take whatever I can get. Thursday is my easy day anyways; I have fitness and ceramics in the morning and then I'm done. I really do love my schedule that I have, except I definitely could have taken one or two more classes this semester. I keep telling myself that it was a good idea to take first semester easy, but I have been thinking* about double majoring in English and Studio Art (with concentrations in Creative Writing and Photography), so the stress of getting two majors in plus my gen-eds has been on the back of my mind. *and by thinking I mean I am going to do this.* I just have to sit myself down and map out the next four years, which is a stressful task in of itself, especially because there are so many classes I want to take.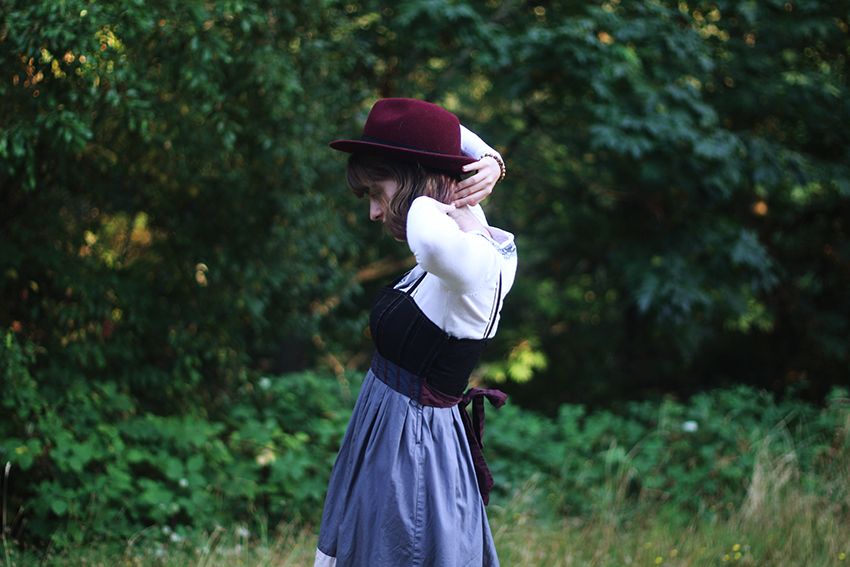 College really has great opportunities. In high school I never even had the chance to take a ceramics class and now I want to throw pots and plates and bowls for the rest of my life (so my future husband should keep in mind that I really want a throwing wheel in our house). Same with my scene shop job. Now all I want for Christmas is my very own tool kit, complete with power drills and saws and all kinds of stuff. I can't wait to see what other passions I find in college.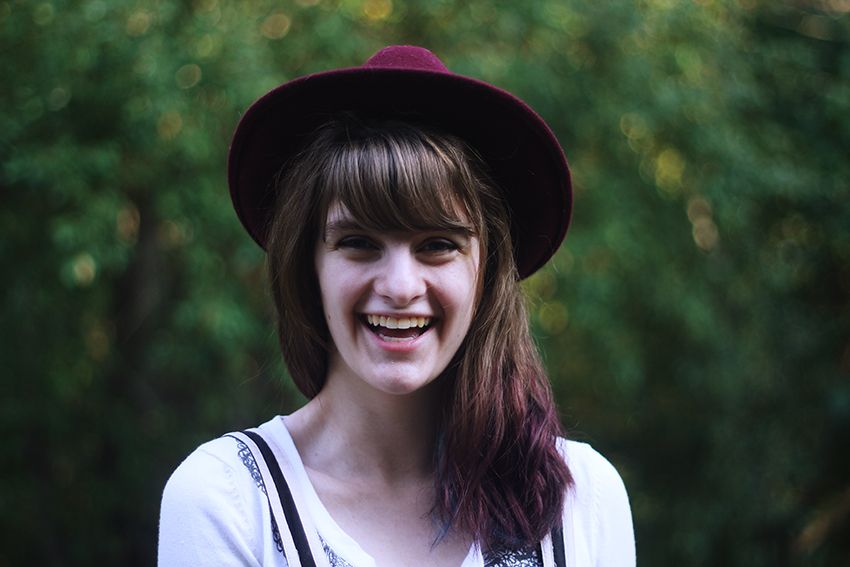 I hope you have an awesome day!