dress: borrowed // shoes: target // tights: mom's closet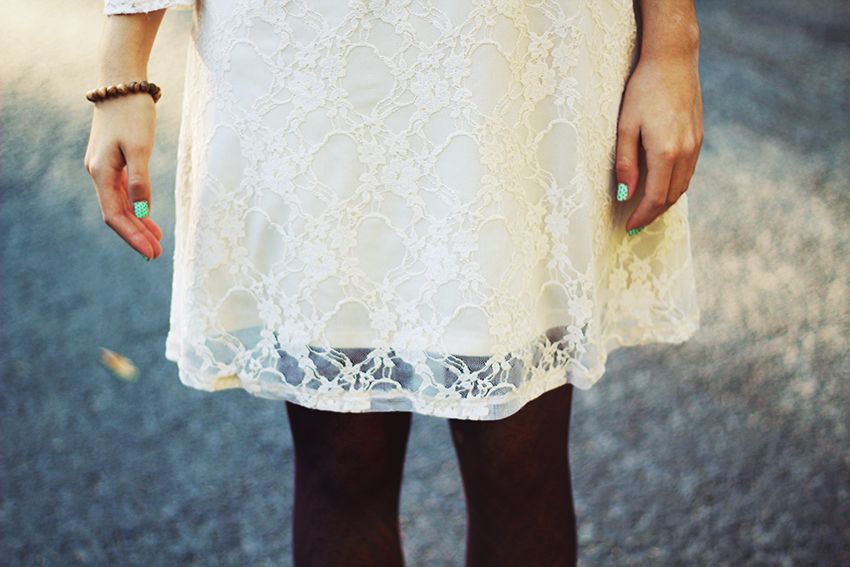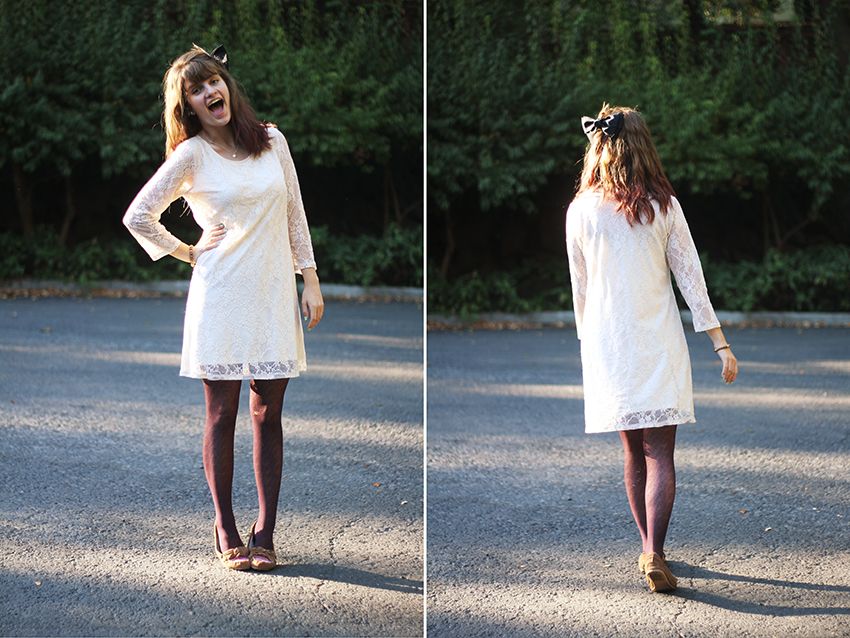 Usually I'm not one to wear clothes that just drape, such as this dress, but I took a chance and went beltless, and I'm glad I did. I felt like I was wearing a beautiful lace curtain all day and just wanted to twirl around in it like a ballerina. When I was super little I was in ballet and gymnastics, but those things were short lived for whatever reason. I think I quit because I didn't like to stretch, which is still true of myself today. I like to joke and say that I hate any sort of physical activity, even though I would say I live a pretty active life through photography. I'm always running around and climbing things and exploring things, which in my mind is always better than stretching for a dance recital or spinning on the uneven bars, even though I have a ton of respect for people who can do those things. It's just that I'm not talented in that area and I'm perfectly fine with that.




In other news, my friends and I have started a ritual of watching an episode of Sherlock every night before we go to bed. I remember reading the stories in seventh grade but never got very far for no good reason at all. The show really makes me want to pick up reading them again. Hopefully when I go back home for Christmas I'll remember to grab the book from my bookshelf for when we run out of episodes to watch.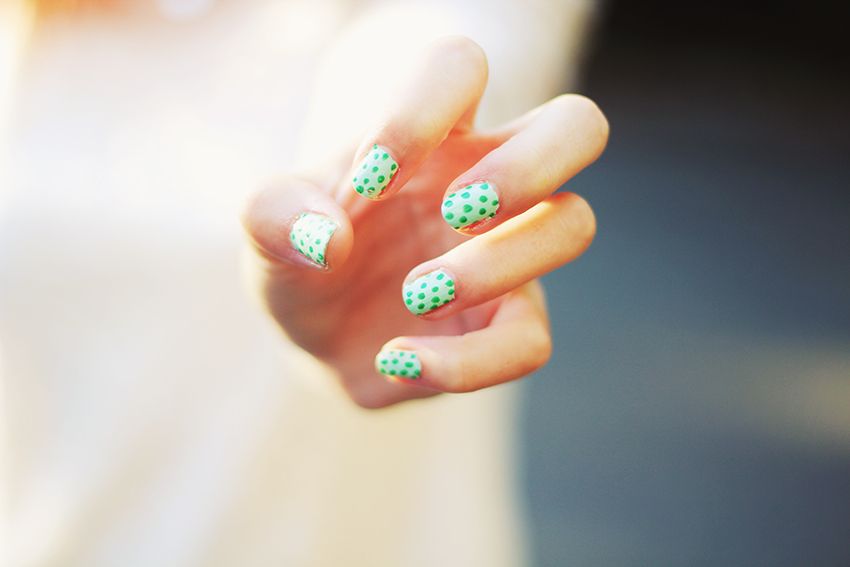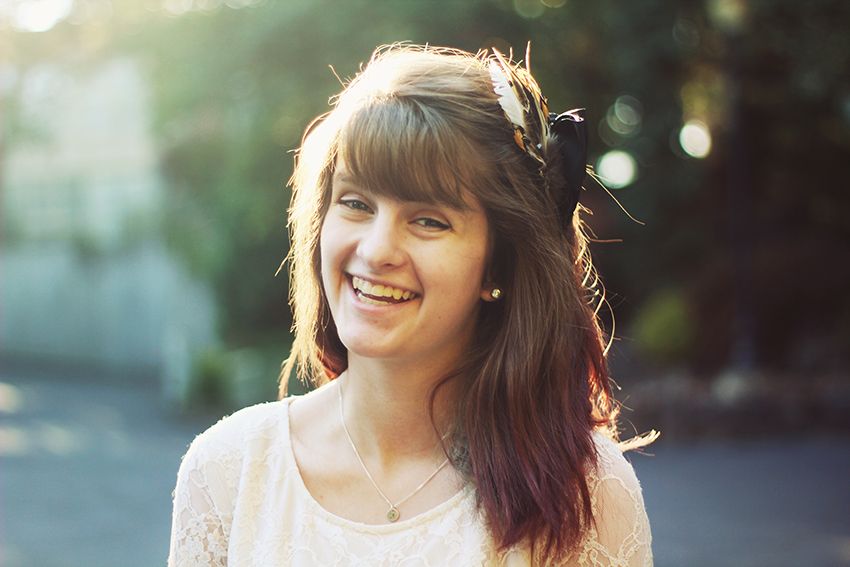 I hope you guys have a fantastic Wednesday!