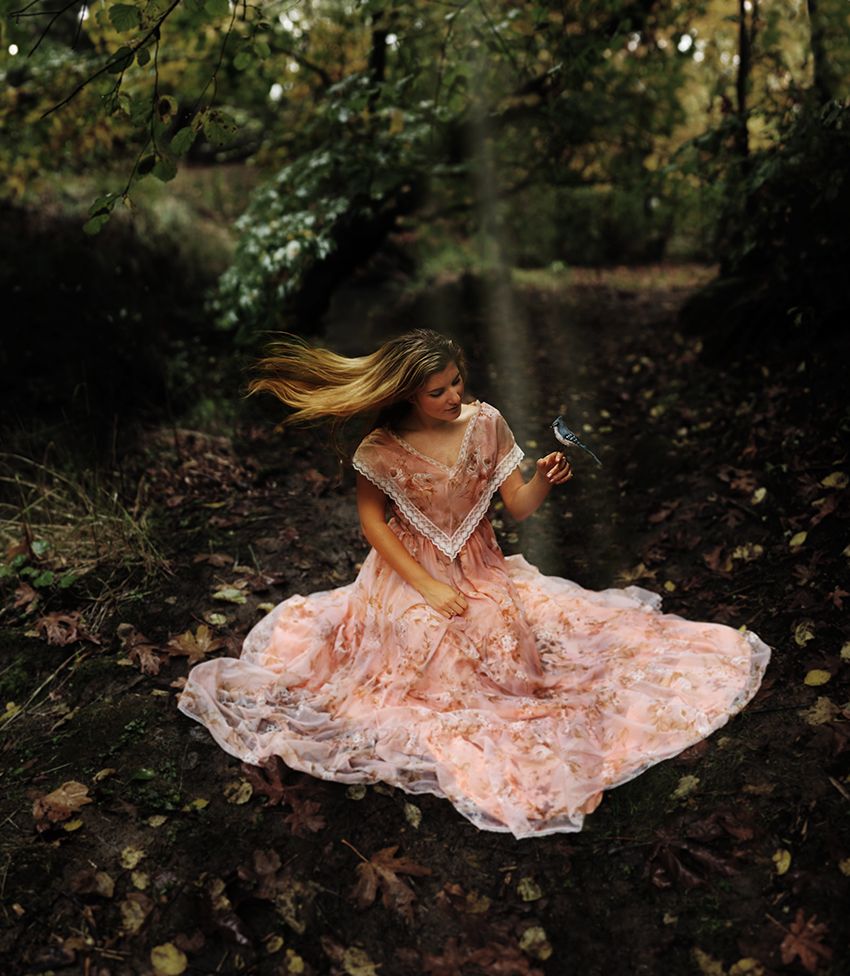 day 304

detail//before/after

model is Alysha

I am so so proud of this photo, I'll just come out and say it. It's very rare that a photo comes out even better than what I had envisioned it in my head, so I am really excited to post this photo. Plus, I took it at 9am! That basically never happens. But today was going to be a busy day and it was the only time Alysha and I could do it. She bought the dress from Goodwill yesterday and today we were already utilizing it for photos. I also went to Goodwill today and bought some other fun props, because I feel like that is incredibly lacking in my photos and I want to explore the usage of props more.

But enough of my ramblings. Today was Halloween! I woke up early for the aforementioned photoshoot, then we headed to Goodwill and Walgreens to buy props and costumes, then I remembered I actually go to school and sat through some classes, and finally it was time for us to get into costume! My little gang and I passed out candy to all the dorms and then we went to the East Side Halloween party (lol I sound so gangster), but it was kind of lame so we left to chill out again in the dorms, which is always fun in of itself. And now the next holiday to look forward to is Thanksgiving! Also I've been counting down the days to that ever since I moved to Oregon.