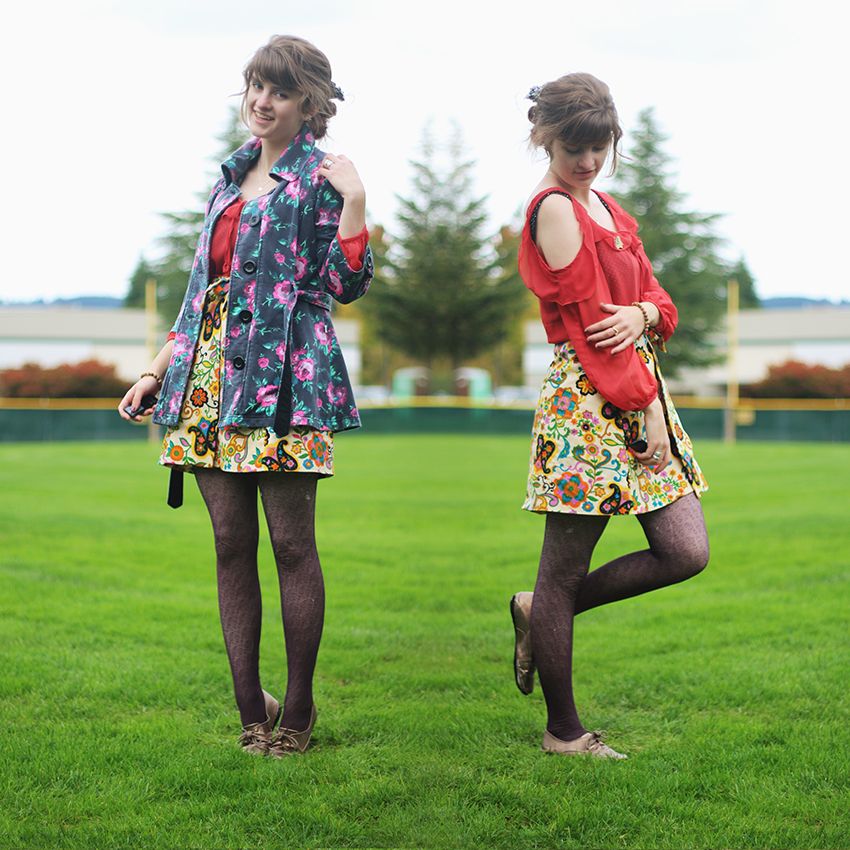 dress (polka dot undershirt): handmade / shirt/skirt/jacket: borrowed // tights: mom's closet // shoes: forever 21 // ring #1/#2: Matt/antique shop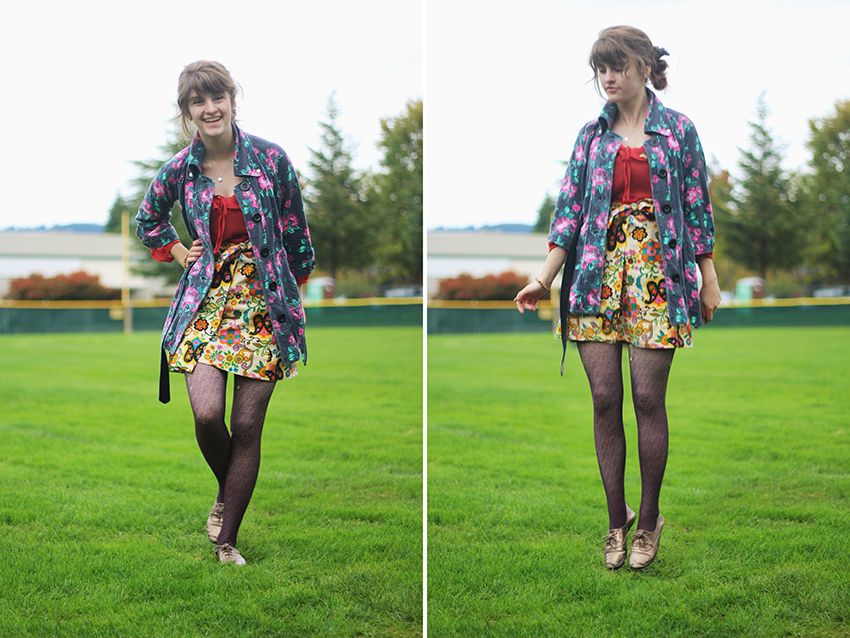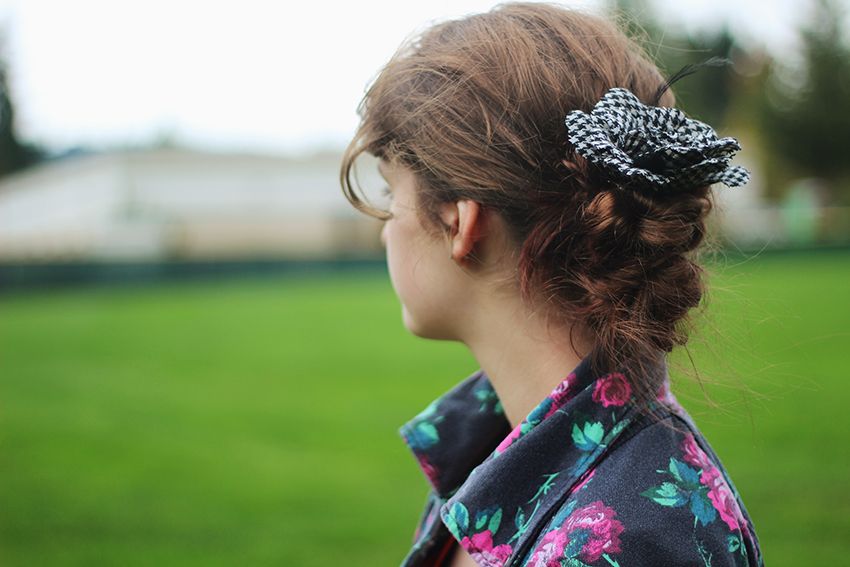 I wore this outfit to the Bombay Bicycle Club concert and have worn a couple other variations since then. I seriously love being able to borrow other people's clothes. It really opens up your options and I've been able to explore and hone in my personal style. I really love mixing patterns so much, I don't think I can wear anything without contrasting patterns. And the joy of having friends with cute closets is that I can experiment without having to buy a million things. But it also makes me realize how few basic pieces I actually have. My own closet, I've had many people say, seems like the inside of a drama closet (I literally have things in there from my high school's drama department), which is cool for quirky pieces but not so much basics. Even though I'm a poor college student now, I definitely will one day start working on building a more functional wardrobe that has good basic pieces that are easier to wear multiple times.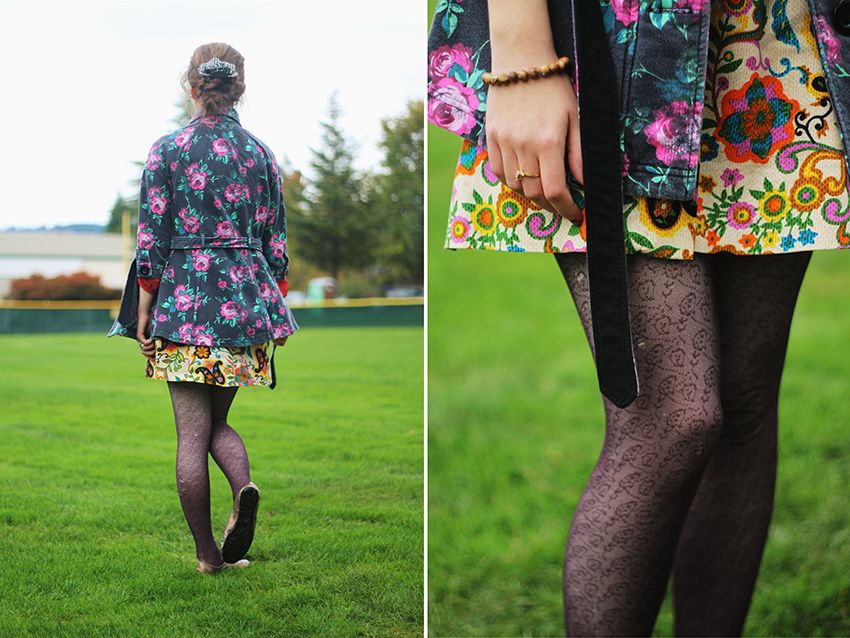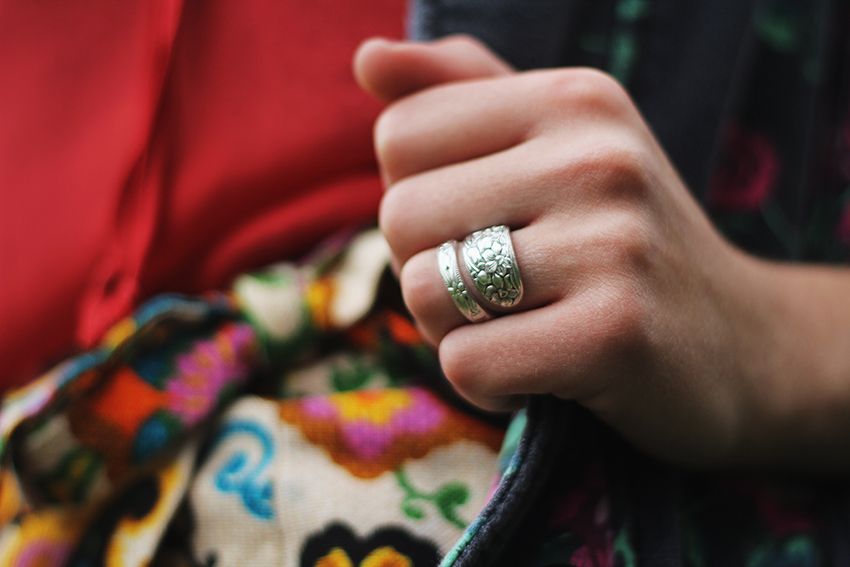 The first ring is from Matt. We got each other rings as 1 1/2 anniversary presents before we moved, and I recently got it resized to fit my finger. It makes me super happy when I look down at it, because it reminds me of him and he is pretty awesome.

The second ring is from an antique shop here in Oregon. It was only six dollars and fit my finger perfectly, so of course I had to snatch it up. I like to imagine it was someone's wedding ring, but then I wonder why it was given up, and why it was sold for only six dollars (pretty sure the stones aren't real, so that's probably why), but it's fun to think of a story to go with a piece like that.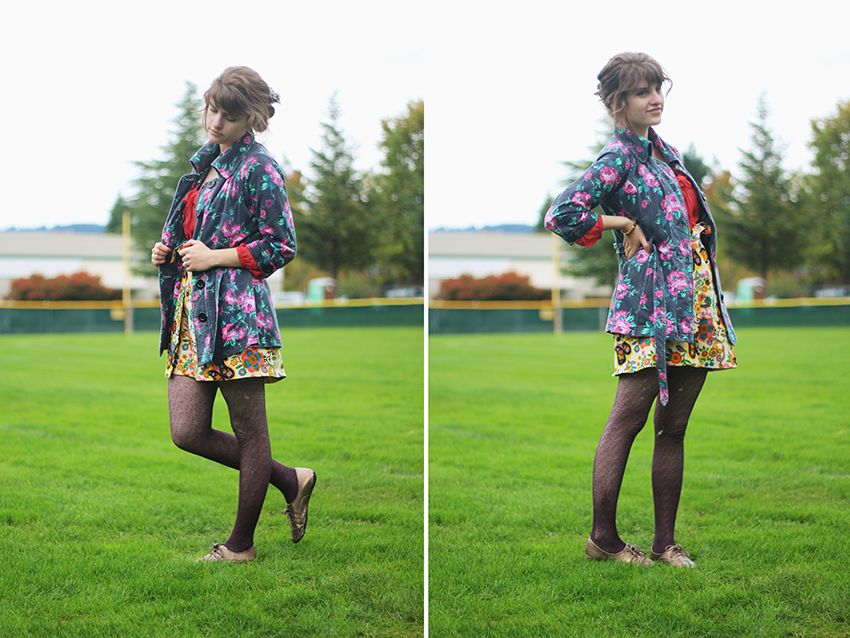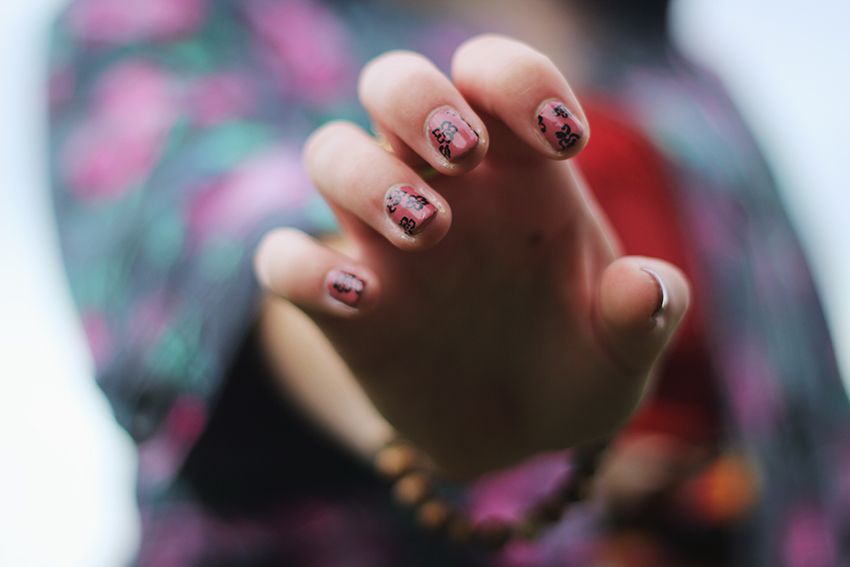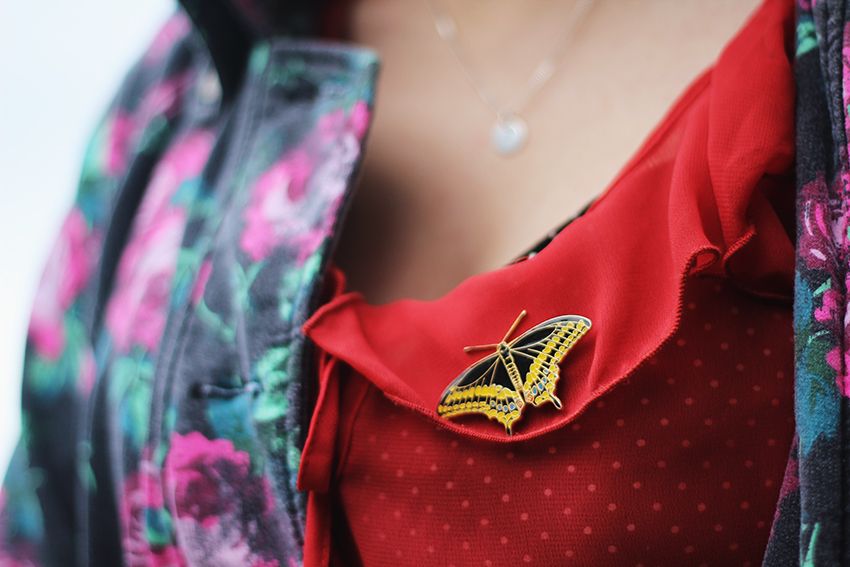 I can't believe it's already Thursday. Hope you guys have a great day!