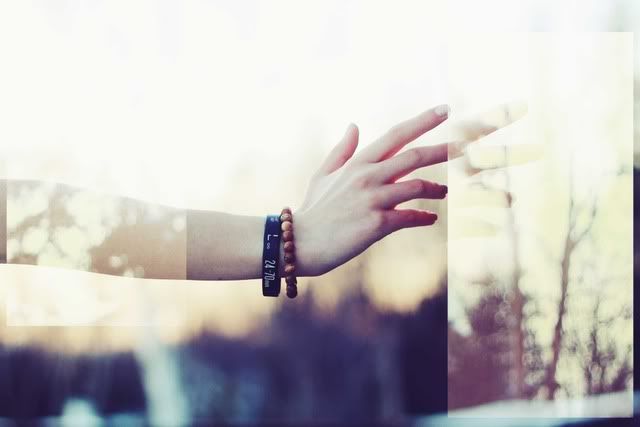 day 109

I've been feeling down about my photography, as well as other things, so my boyfriend gave me a challenge . He did a 365 in 2011 and told me to re-create one of his photos. Well naturally I think a ton of his photos are awesome, so I'm starting a little series where I try to re-create some elements of his photos.

For this one I loved the color scheme as well as the box of the background coming though, so I played with my own cool toned scheme and the boxes. I really love how this photo turned out and hopefully this series will help me feel better about what I'm creating.

He also gave me a good word of advice. Basically he said to do whatever the heck I loved to do. It doesn't matter how many people comment or favorite, as long as I love what I'm doing nothing else matters. I hope to take that to heart.

here is Matt's photo. He is my biggest inspiration.