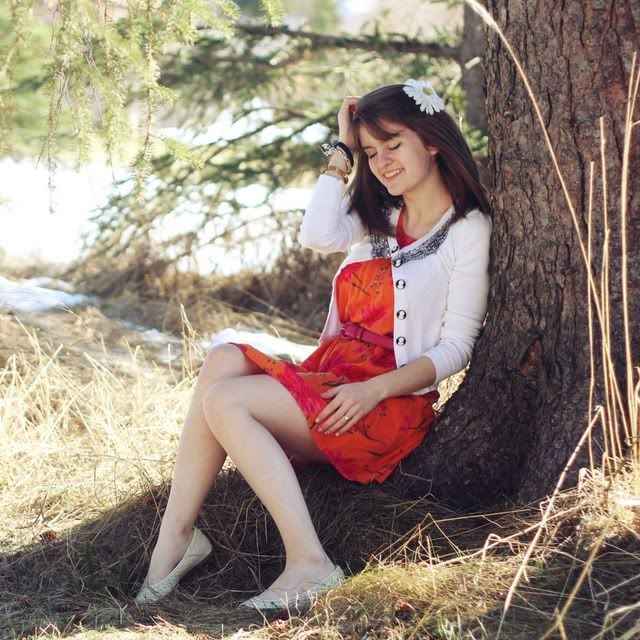 dress/belt: thrifted // cardigan: forever 21 // flower hair clip: diy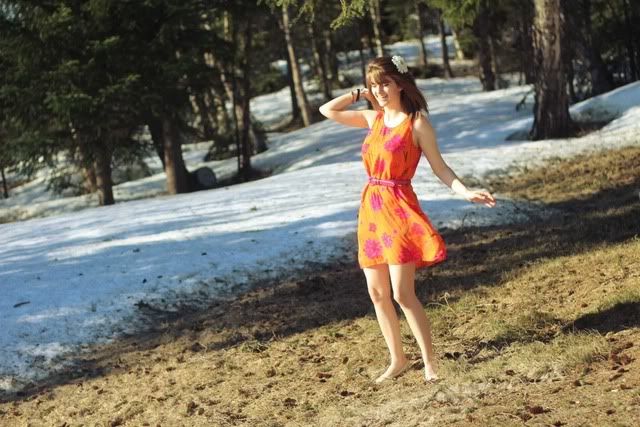 What a glorious sunny day it's been! Summer break is a measly sixteen days away and I can practically taste it! I have so many fun things planned for myself and this blog and I'm so excited to share them with you in the upcoming days. :)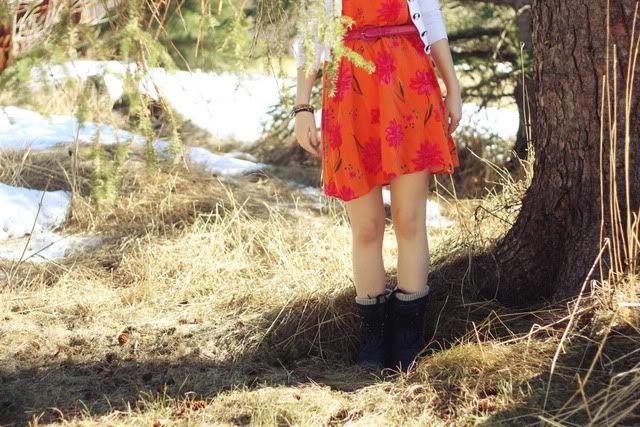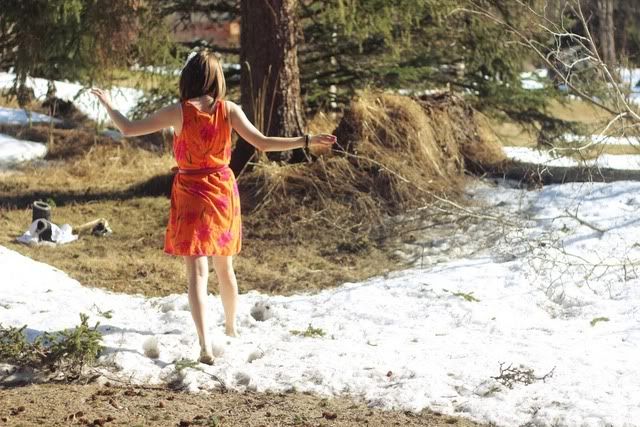 It's amazing how fast the snow has been melting these past few days. When these photos were taken, I still had to wear my snow boots to walk to the location because there was still knee high snow in some places (I attempted to avoid those), but in just a few short days I can walk on mostly dry grass. The thing about Alaska is that during break up season when the snow is all melting, everything turns into a muddy messy swamp. But each day it's getting warmer and warmer and soon the snow will be all gone!




D'aaw my nails were all matchy matchy. :)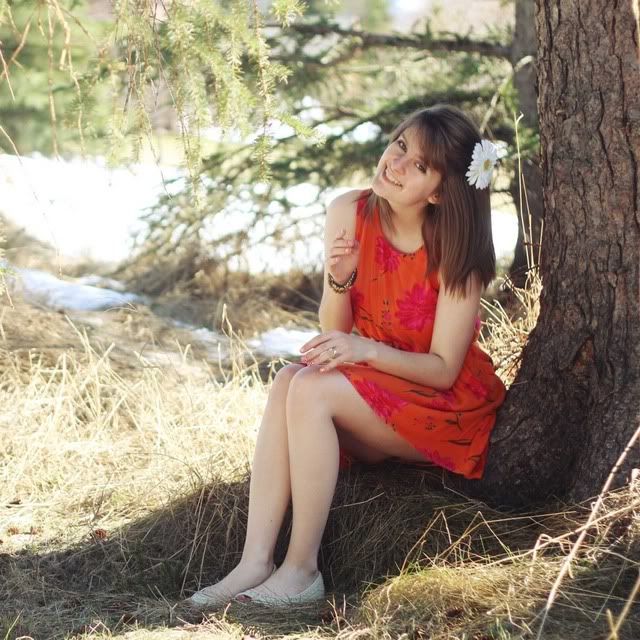 Hope you all have a wonderful day and be sure to check back tomorrow for a very very special May announcement!!