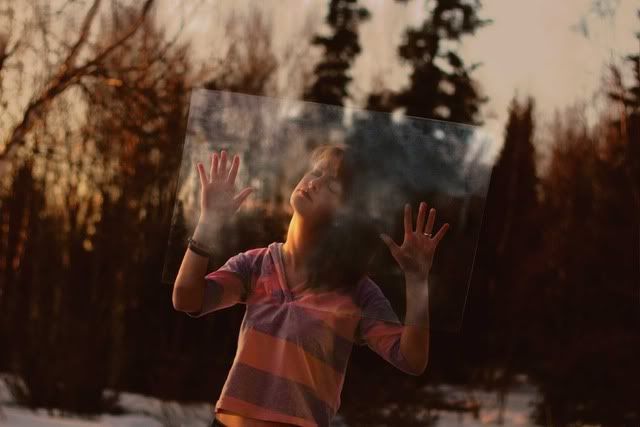 day 110

I've been feeling down about my photography, as well as other things, so my boyfriend gave me a challenge . He did a 365 in 2011 and told me to re-create one of his photos. Well naturally I think a ton of his photos are awesome, so I'm doing a little series where I try to re-create some elements of his photos.

For this photo I loved how Matt used cool tones as he took the photo during the winter, so I wanted to mimic that but with warm tones for summer (even though there's still snow on the ground!). I also really loved the glass and how it refracts the light. The pose is the same as well. I am really happy about how this turned out, since this was a new kind of expansion I was doing, like an inception expansion because I only expanded the piece of glass. It wasn't too difficult and I'm happy about this photo. :)

Here's Matt's photo. He looks so young!




And here are some others from today. These were taken at 9:30 pm. Man oh man I love Alaska.