(Experimented with colors in this one ... not sure if I like it.)

day 115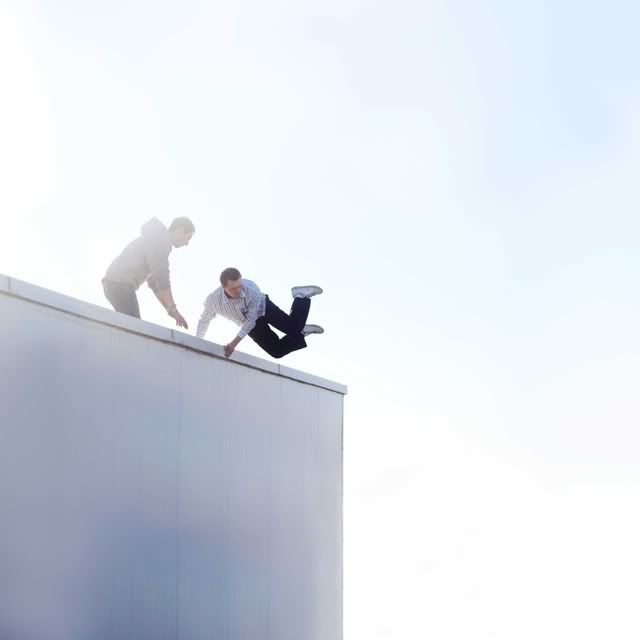 (part of a scene from Matt's movie. No actors were harmed, haha.)

day 114

Sorry I didn't have time to update anything yesterday. Some teachers really like to hit us hard on the last few weeks of school and frankly it's all I can do to give any sort of effort. I never thought I would be one to get senioritis, but I think I have it the worst of all. I'm just so ready to be free from people who complain and are hurtful and mean. Only a few more weeks and then I never have to see their faces again.

On the plus side, yesterday was our senior fun day, but I opted to skip and go shopping instead. All by myself too. I came home with so many colorful things, which is exciting because my wardrobe definitely lacks bright, fun colors. Also Matt finished up filming his video, so I have a lot of photos from that. I probably won't be able to get them up on here until this weekend though. School has that uncanny knack of taking up a lot of my time spent doing things I actually want to do ... oh well. Only sixteen more days!