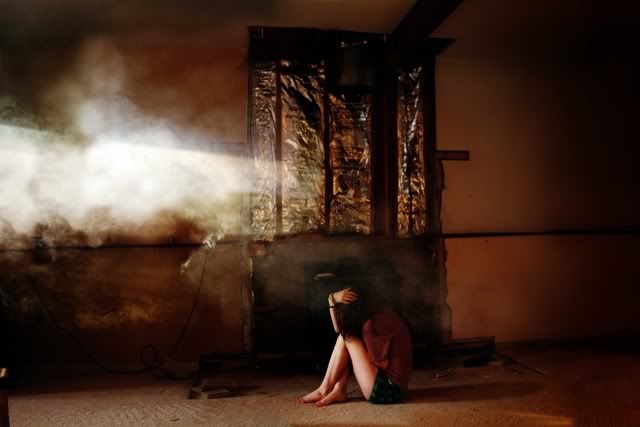 day 100

Can you believe it's already day 100? I'm so glad this photo can represent this day, because I think this is my favorite photo of the project to date. Oh, and for the love of all that is good, please click on the photo. Trust me, you won't regret it.

In other news, I had to go back to school today. I was still feeling a little under the weather, but after school I ran a couple of errands (library, office supply store, craft store, post office) and got a lot of fun things, including film for my film camera!! You do not even know how ecstatic I am to be taking my first photos with a real film camera. It is beyond exciting and I cannot wait to see how the film turns out.

Hope you all had a fantastic day!