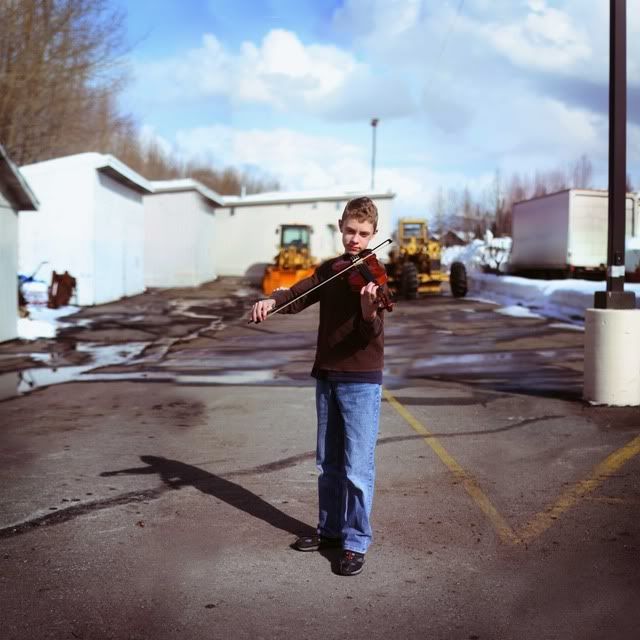 day 91

(You can click on the photo to view it big.)

I did a lot of driving around today, dropping off and picking up siblings. Alaskans are crazy drivers, to say the least. I had to put my life into my own hands a couple of times, and not because of any fault of my own.

My brother posed for a photo though. Good thing I brought my camera with me!