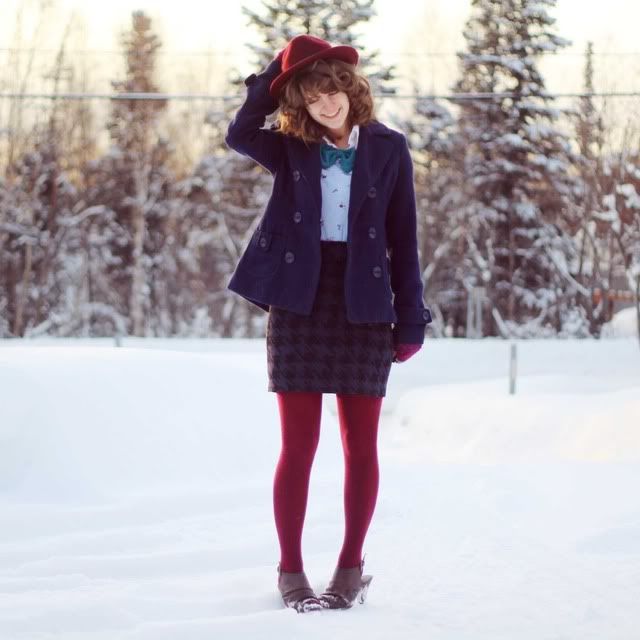 outfit: coat, skirt, tights from forever 21 // shirt from thrift store // diy bow tie



Hello everyone! Who else is glad this week is over? It seems like the weeks have gotten progressively harder, but with spring break right around the corner, we just have to push through. Only one more week!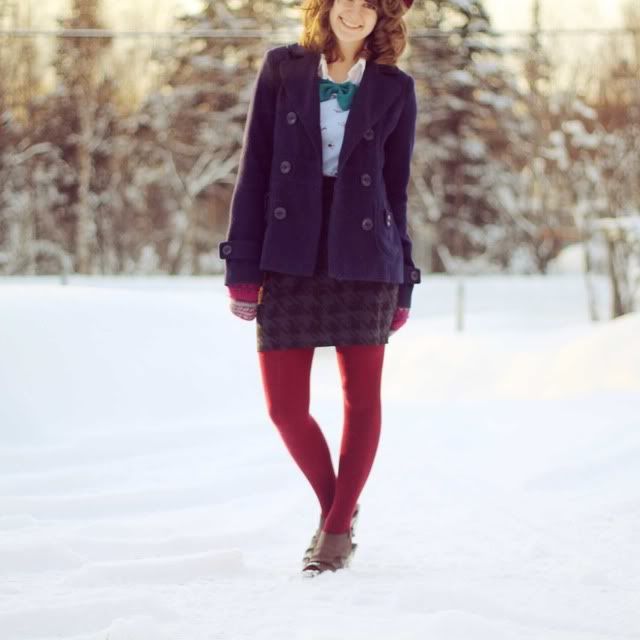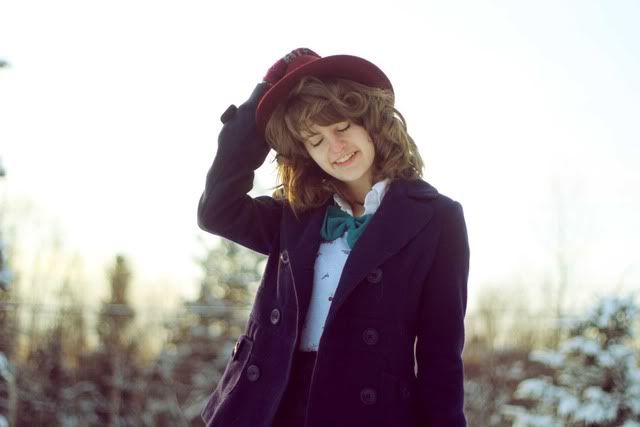 It seemed especially cold when taking these photos ... I didn't even bother to take off my gloves and coat! There always seems to be a heat wave around January, but then the weather tricks us and dumps a lot more snow mid-March. Oh when will it melt?

Last night was really awesome, so stay tuned today for a post about that!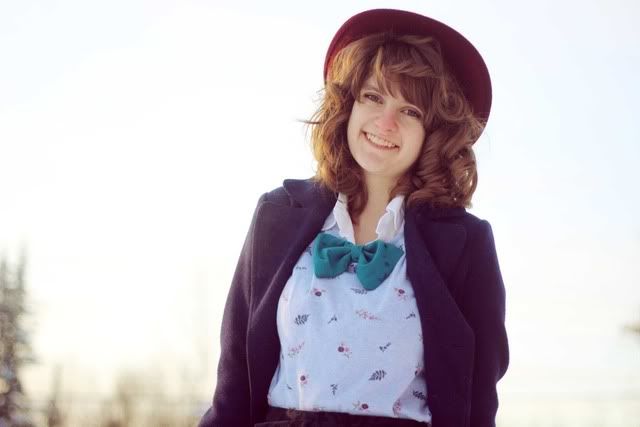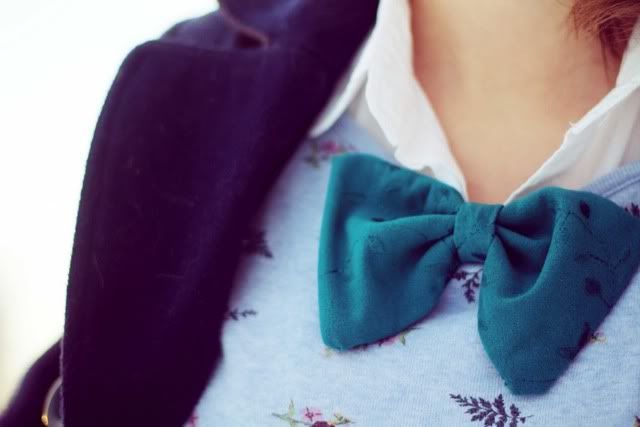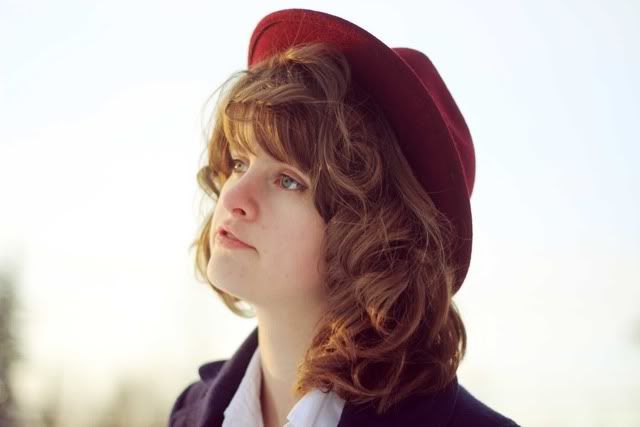 Have an awesome weekend everyone. :)