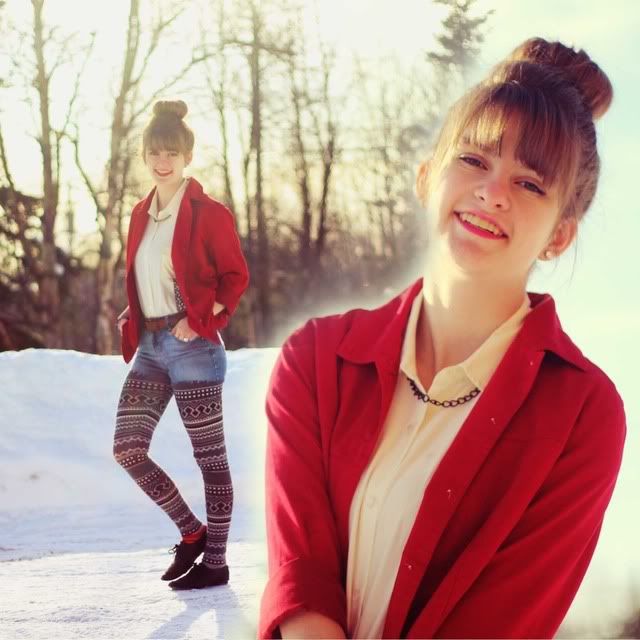 shirt: c/o sugarlips // jacket: mom's closet // shorts: diy // leggings: forever 21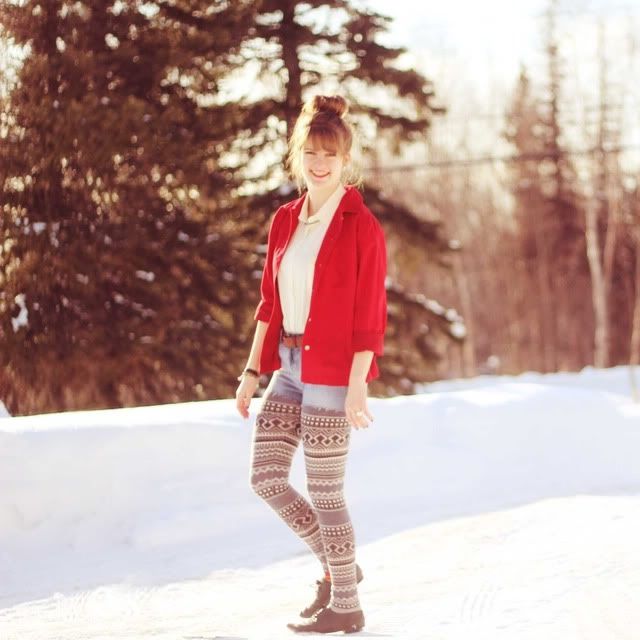 I definitely feel like I'm channeling my inner french girl with this outfit. Maybe I've just been inspired by all the french blogs I've been following? And you remember how I was saying I want to put more bright colors in my wardrobe (so this new pastel craze is doing nothing for me)? Well my mother has come to the rescue once more! I sneaked into her closet and snagged this gorgeous suede-esque jacket. It's super fun!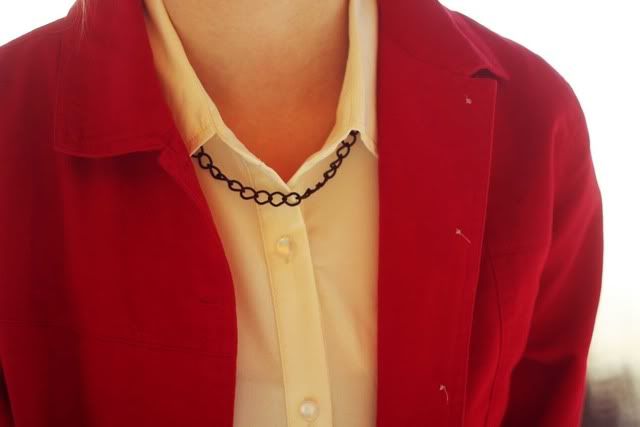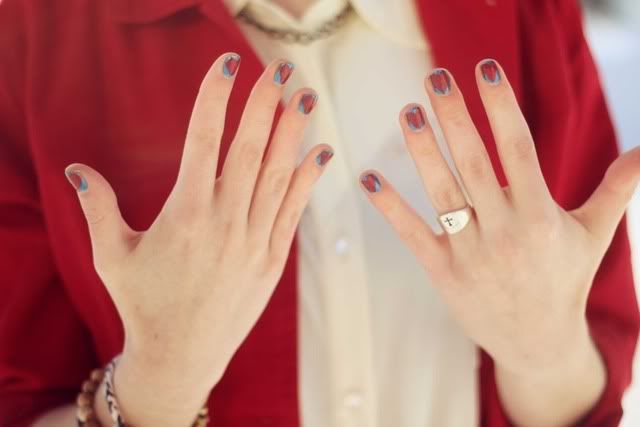 Aaand I painted my nails to match! They're giant hearts. :)




Sorry for the short post, school is back in session and I'm working hard on our play. It's going to be awesome!