shirt: mom's closet // pants: forever 21 // shoes: forever 21






When I was running around my room with this outfit on, my dad came in, kind of laughed a little bit, and then said the world wasn't ready for me. Hah! I'm not sure if it's ready for me either, especially if I'm wearing this. I know this isn't my usual style, but after these pants and shoes called to me the other day, I just had to get them. It seems no one else shopping at forever 21 wanted the poor pants because their price was marked down a ton, which is more than fine for Lauren!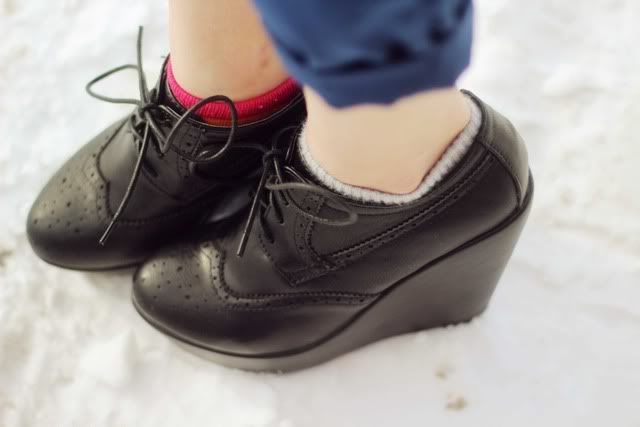 Aren't these shoes just crazy awesome? They seriously make me five inches taller. Woo! I won't risk wearing them outside (especially after taking these photos), but man oh man am I excited to wear them to school. Hopefully the floors in the hallways won't be too slippery!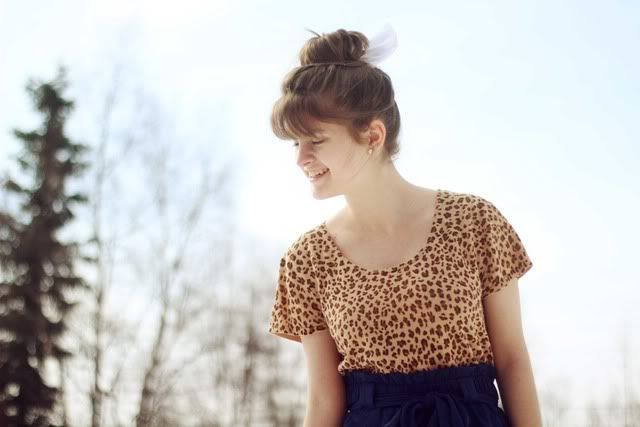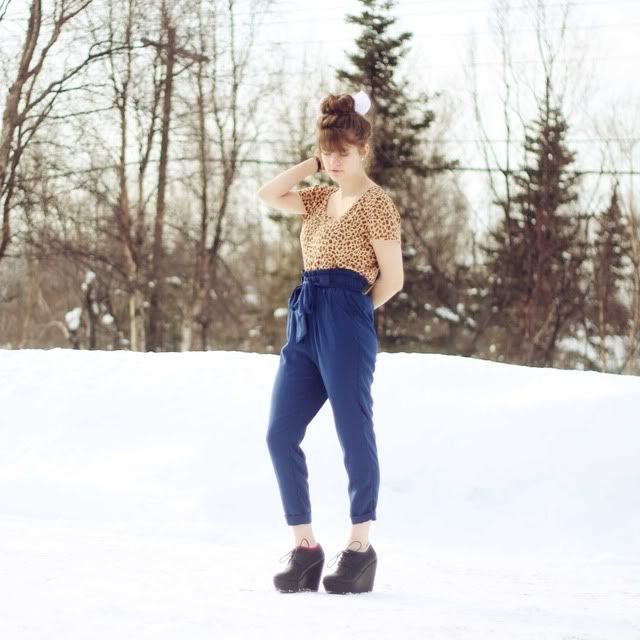 Well spring break is finally coming to an end. I've gotten so many things done this week, and for the most part it was an enjoyable break. It's back to school in a couple days though ... can't say I'm very excited.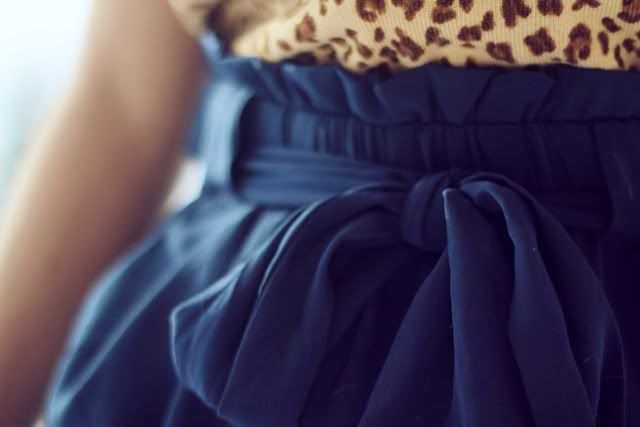 P.S. I was featured on another blog! Go check it out here!