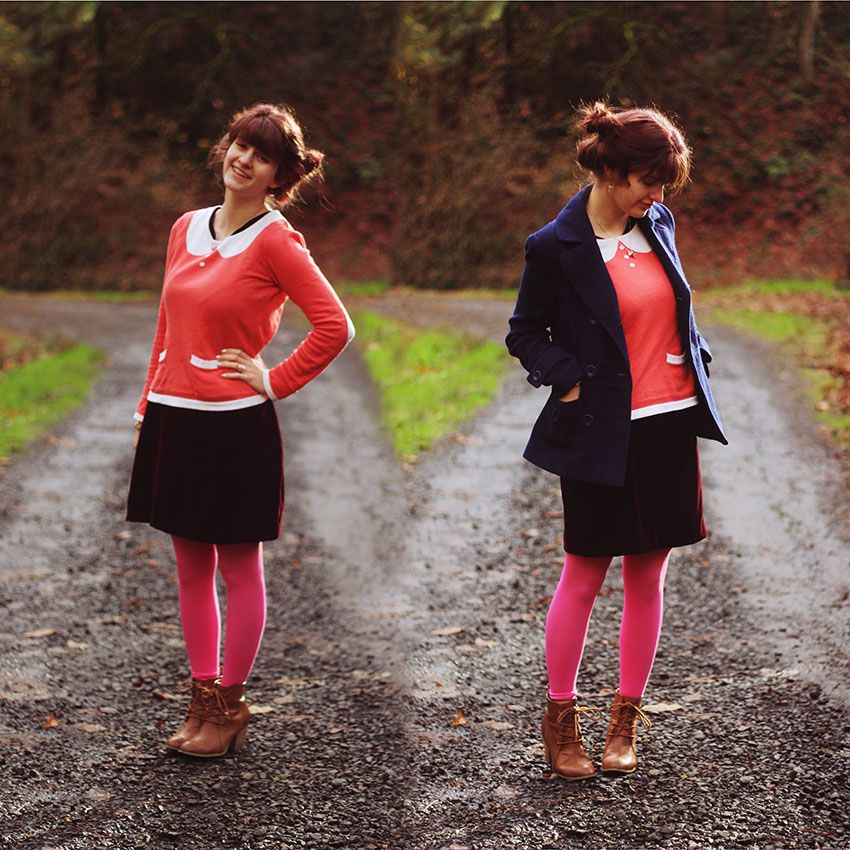 shirt: borrowed // dress (as skirt): thrifted // tights: target // shoes/coat: forever 21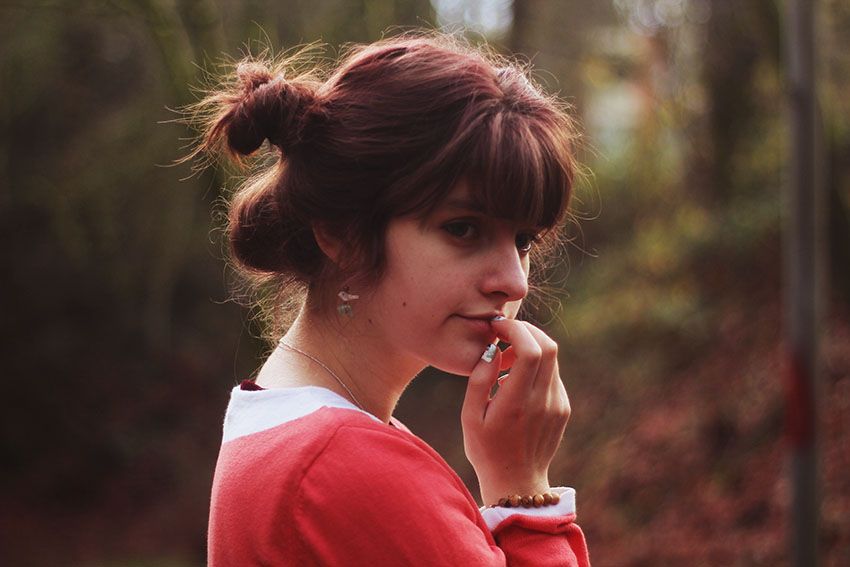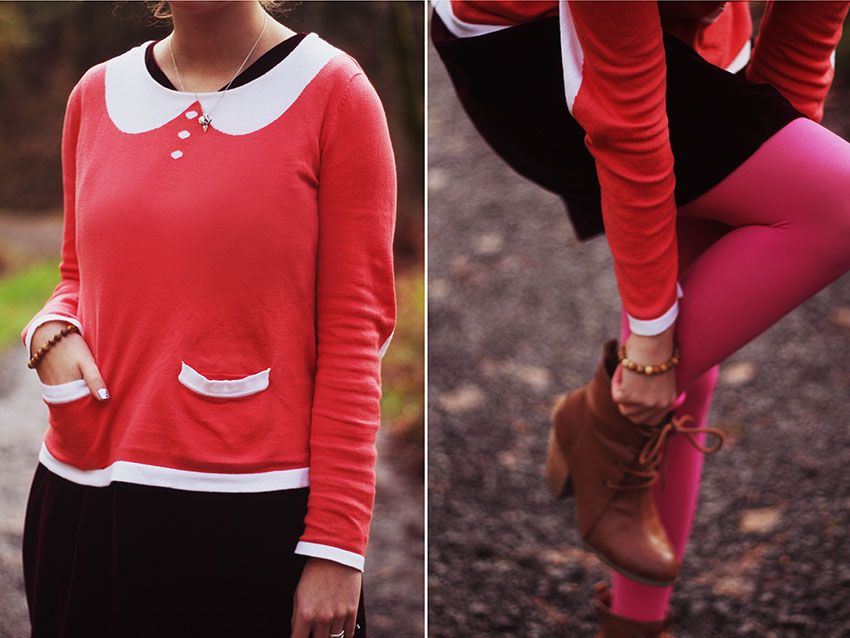 It's the big day today! In just a few hours I hop on a plane (by myself for the very first time) and head home for a whole month of relaxation! There are so many emotions swirling inside me right now. I'm happy, sad, nervous, excited ... and there are multiple reasons for each of those feelings. I have a couple more finals today and a little bit of packing left to do. The fish's bowl is clean and our fridge is unplugged and defrosted and all our Christmas decorations over our door have been taken down. My ticket is printed and my fingers are crossed that my bags are under the fifty pound weight limit. I'm ready for this.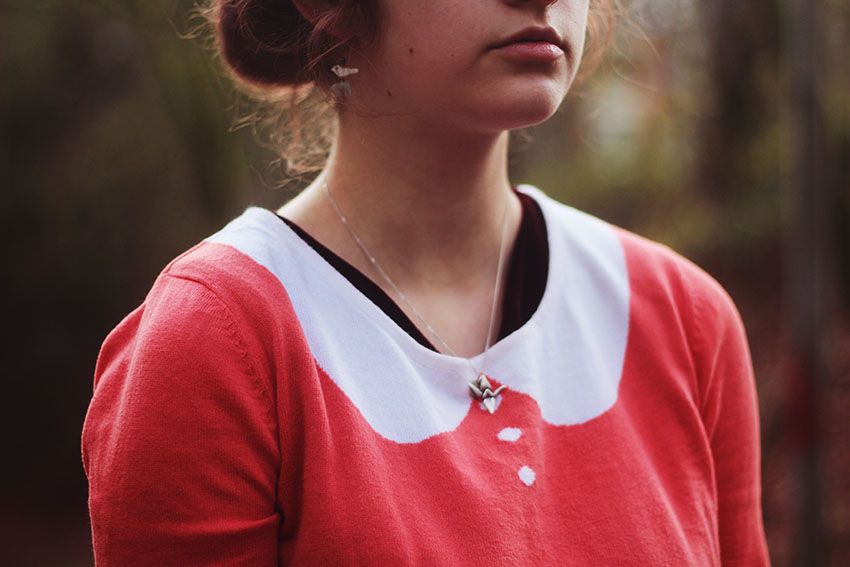 As for my outfit, it was taken from one of my inspirations on my pinterest board, and I really like the idea of actually following through with the random things that I pin. You can see my friend Jordan sporting the inspiration for my outfit here! I really liked her hair and how she paired the yellow top with yellow tights, so I wanted to have that same idea when creating my outfit. I felt like a fairy princess running around in this--especially when the sun came out while I was taking photos! I'm sad I found this photo spot on the last day of school--it's literally thirty seconds from my dorm and no one ever uses the road so there are never any prying eyes on me being ridiculous in front of the camera--but at least I'll have a fun new location to come back to!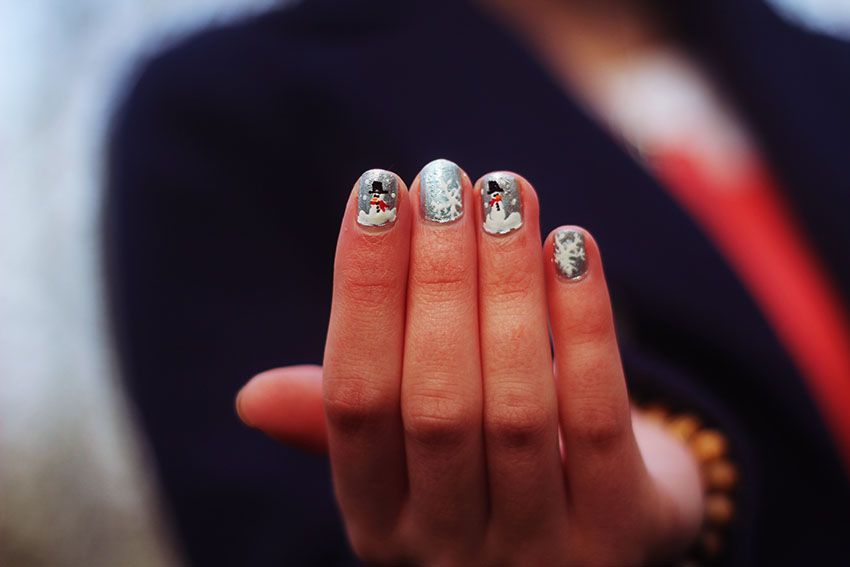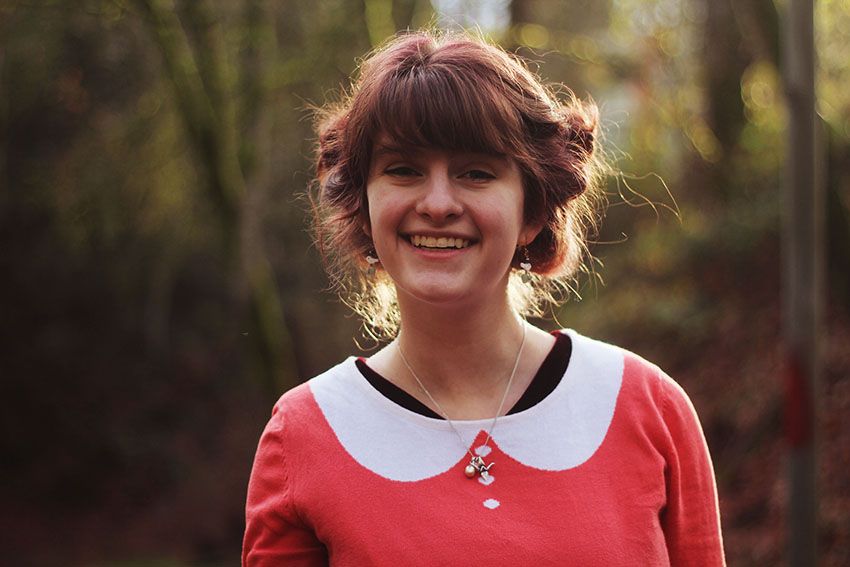 The next time you see me, I'll be standing in some snow!

Have a safe Friday everyone!