sweater/skirt: borrowed // collared shirt: garage sale // tights: forever 21 // shoes: target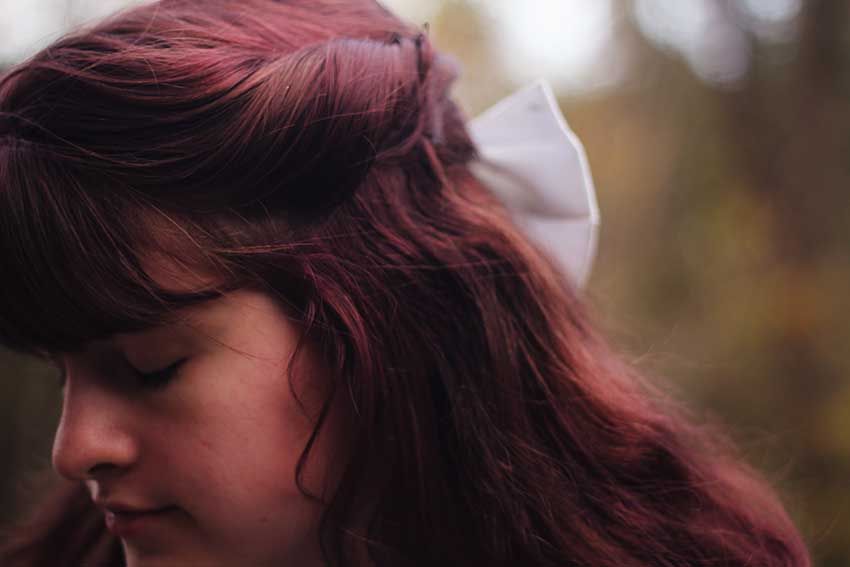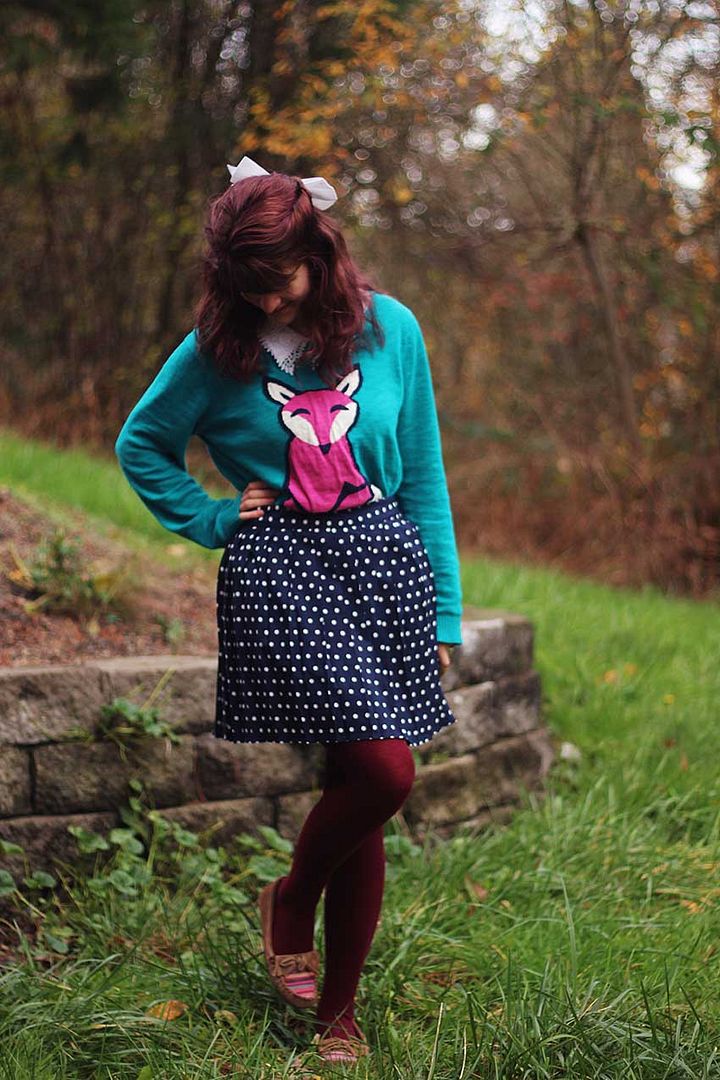 Out of the amount of time I wear shoes in a day, I'd say I wear these slippers about 60% of the time. They are just so easy to slip on when going to work or pottery or breakfast when my brain can't function enough to pick a creative outfit. And one would think these would be awful for rainy Oregon, but they actually have been very successful at keeping my feet nice and warm and dry when running through the rain.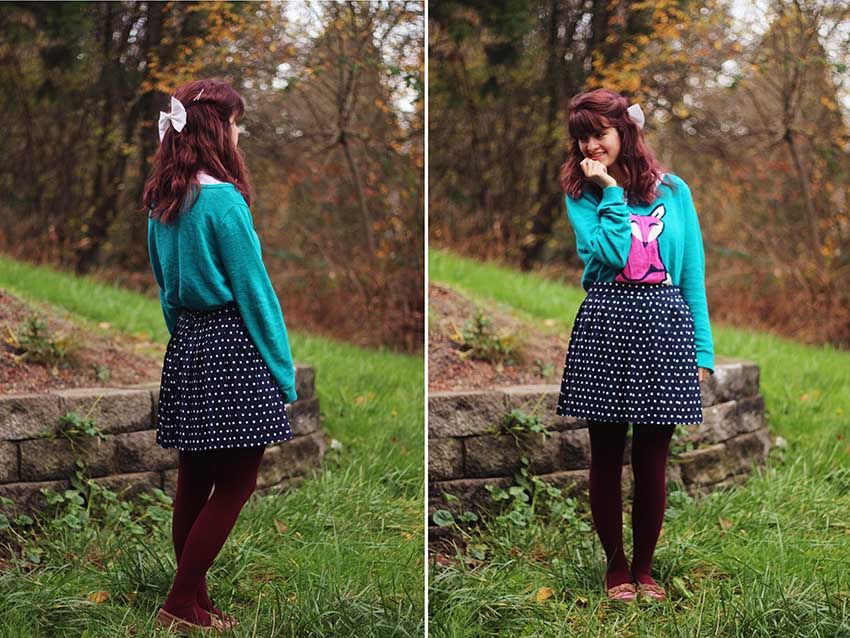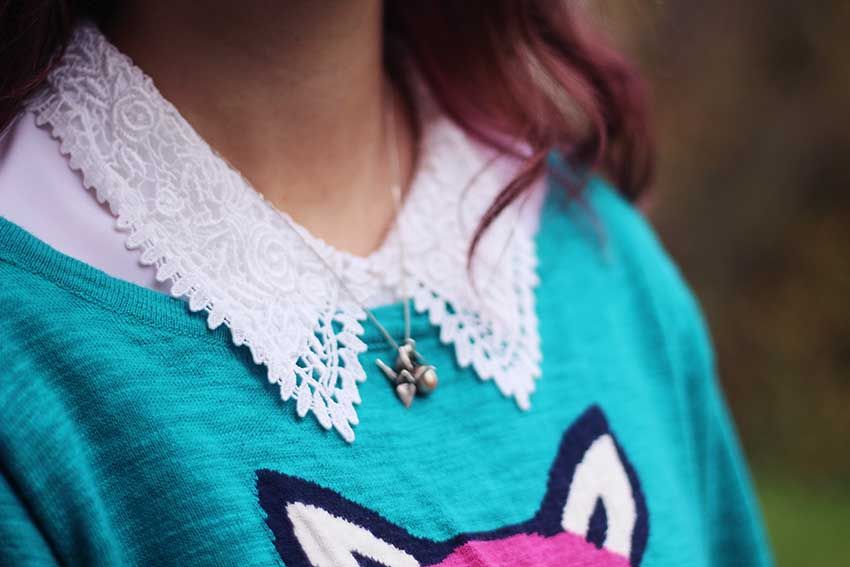 Thankfully I have friends with warm, cute sweaters to keep me warm on these rainy days. I have a couple of my own sweaters, but most of my wardrobe is filled with quirky pieces that are hard to remix on a day to day basis. It has been fun remixing things with my friends, especially since it's helping me learn what pieces I need to incorporate into my own wardrobe.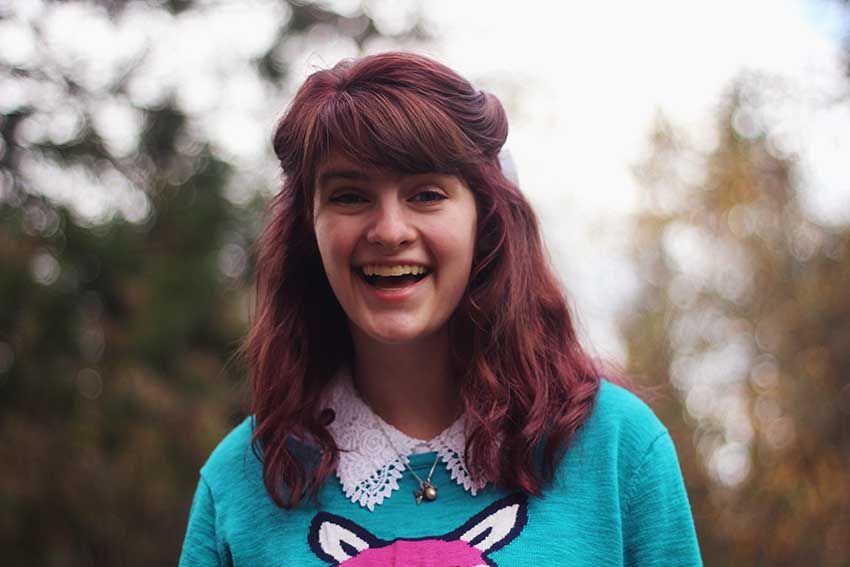 Have a great day everyone!

p.s. not sure why these photos are so pixely ... it seems like photobucket doesn't like me today.