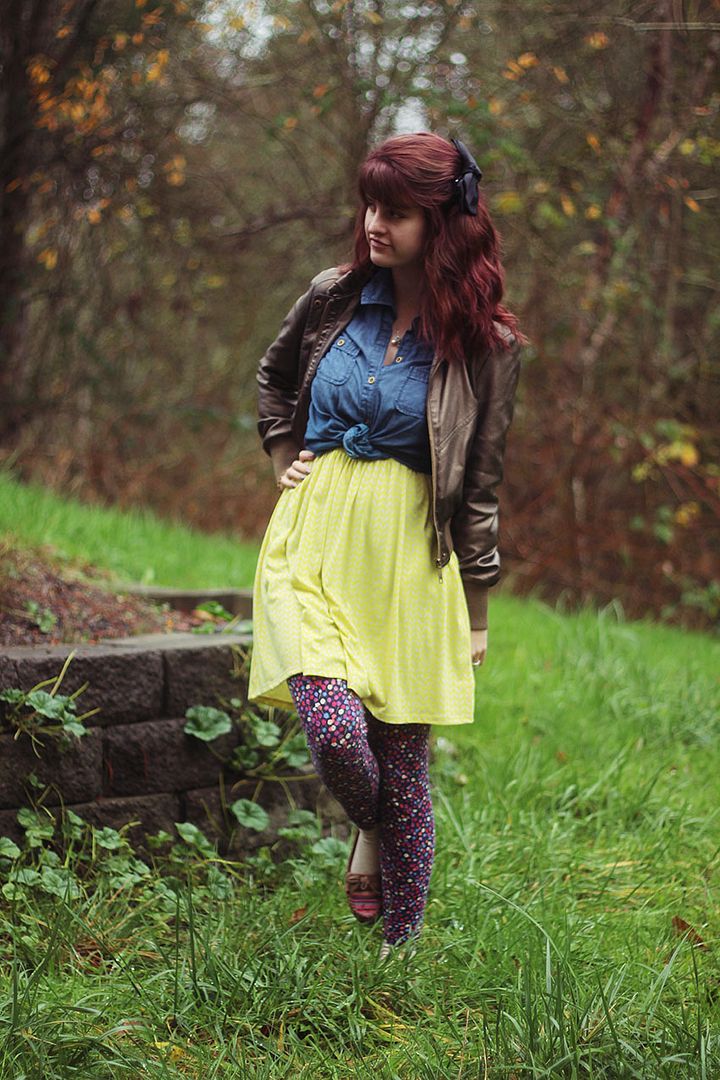 dress/shoes: target jacket: forever 21 // shirt: ebay + diy // leggings: borrowed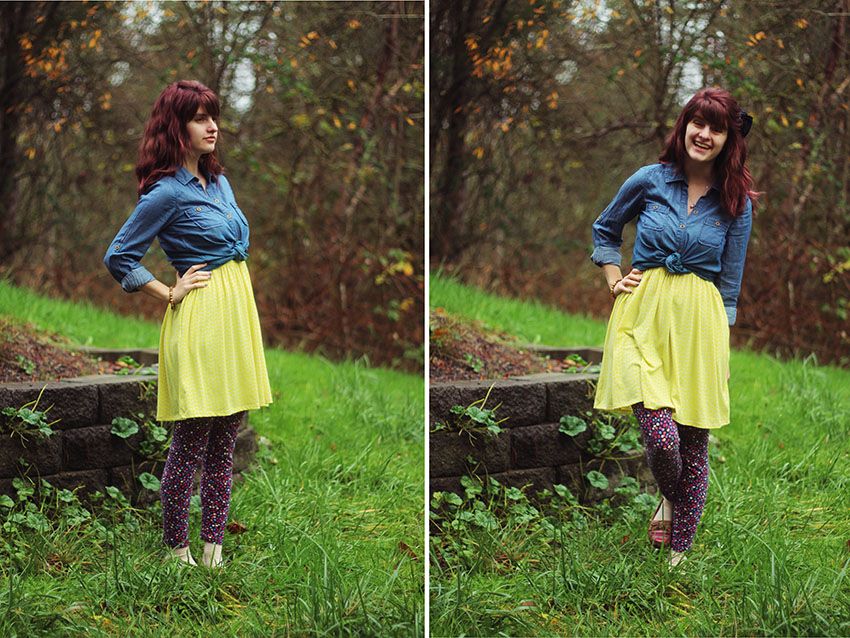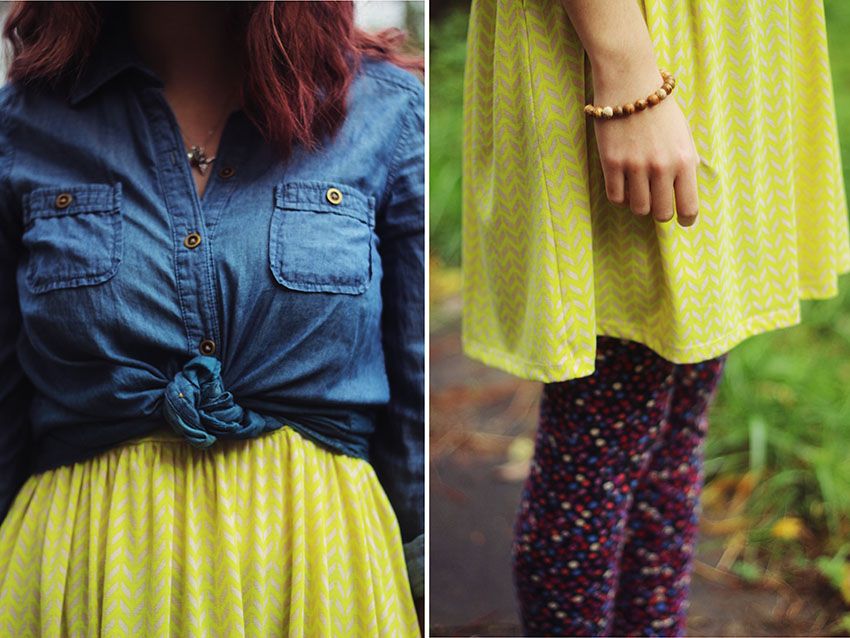 It's my last full day in Oregon. Man, that sentence kind of caught me off guard. Let's just take a moment here. It's my last full day in Oregon. That's crazy. Part of me is really sad to leave. I mean, this place has been my home for four months. I've grown here, made friends I'll keep for life, have learned so much, been given so many opportunities ... constantly I'm surrounded by beautiful nature and even more beautiful people. I'm really sad to be leaving all that behind. But then part of me is really excited to finally go home to Alaska. I'll be able to see my family again, cuddle with my cat, put my feet up on the dog when he sits in front of the tv, eat my mom's yummy macaroni, have family dinners again, see snow finally, see my family again (did I mention see my family again?). I am kind of nervous though since I have been living on my own for a little bit (and I feel like I've matured a lot--hahaha but take that with a grain of salt) and I'm sure the family dynamics at home have changed. It will take just a bit of readjusting to living at home. Oh but man am I excited to see everyone.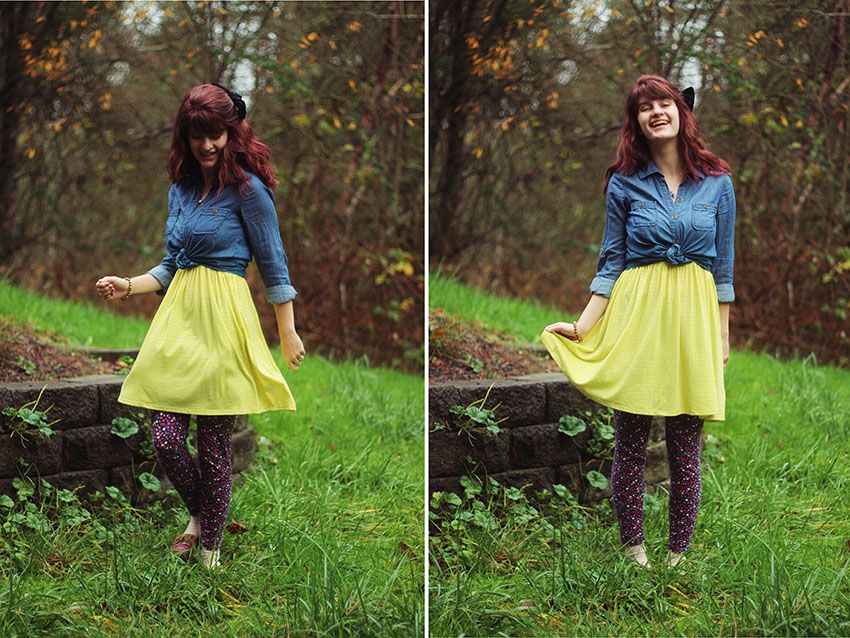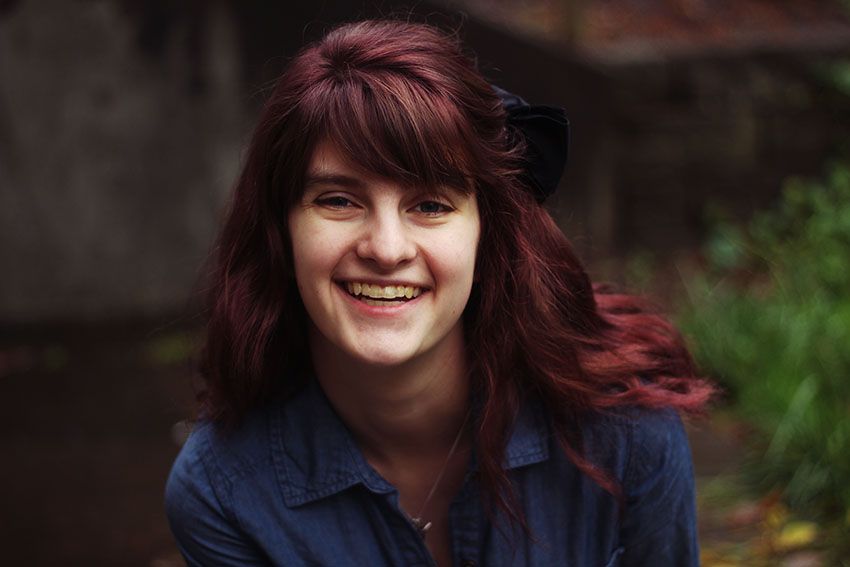 In the meantime, I still have three finals left, so I am trying not to get too excited about going home.

Hope you have an awesome day!