day 236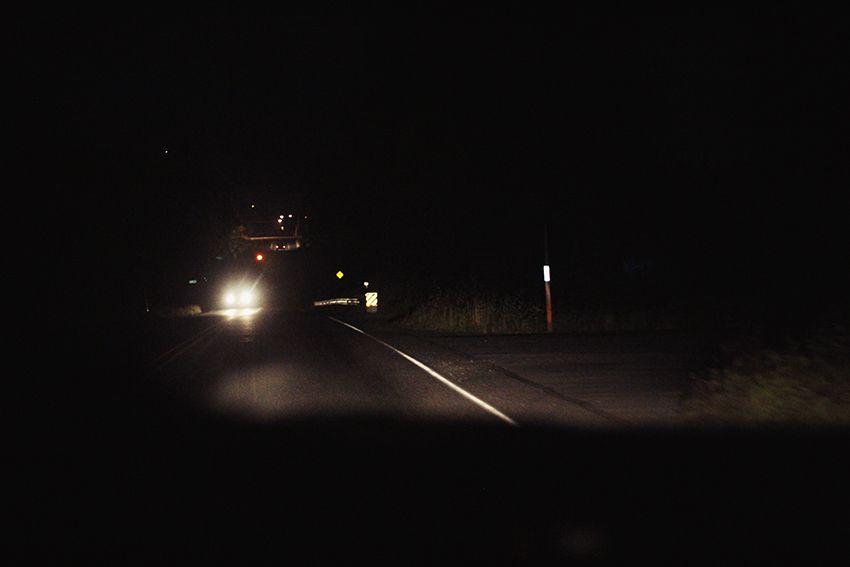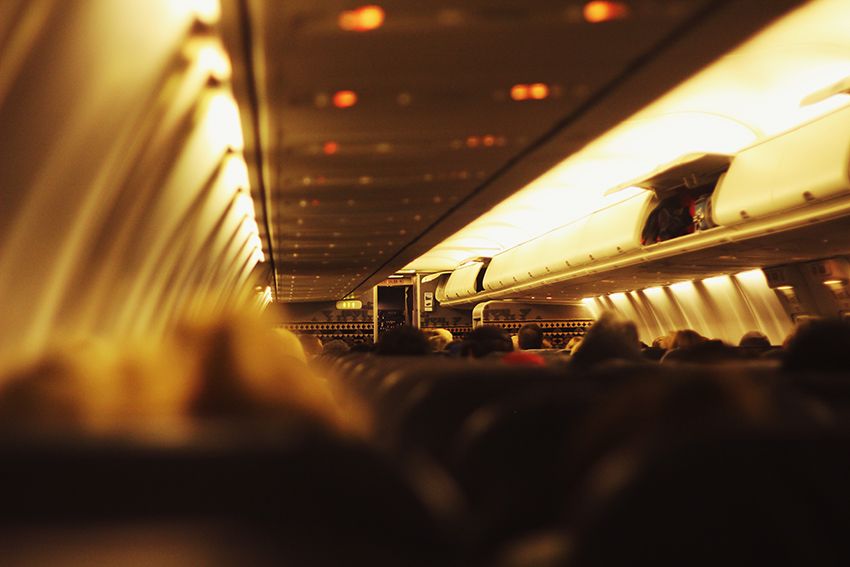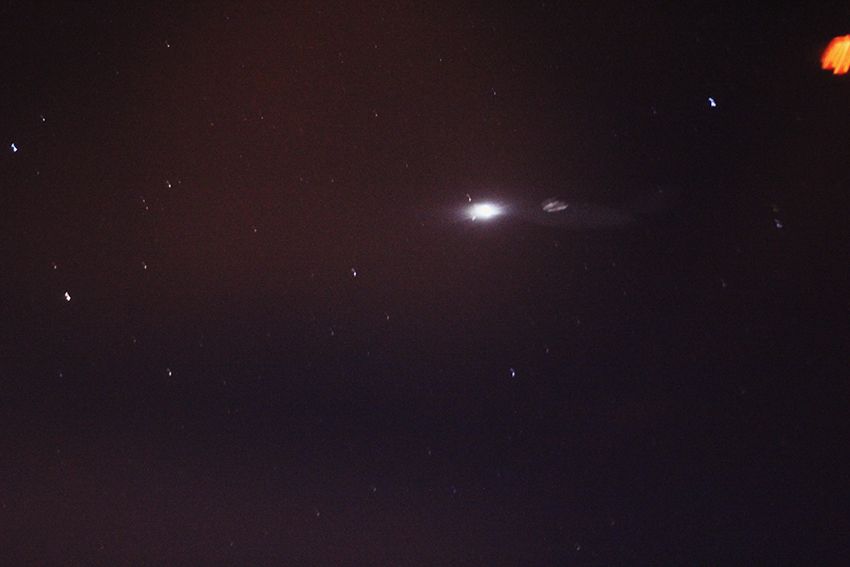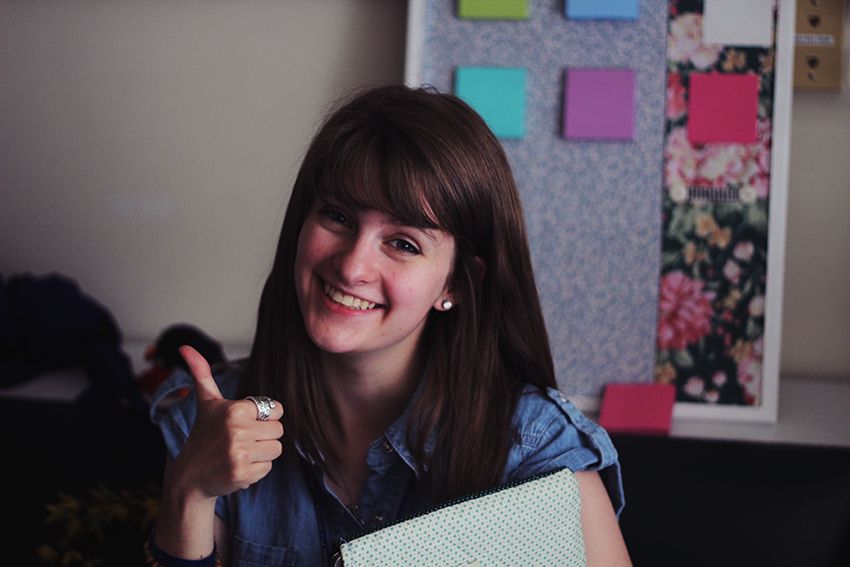 Hello everyone! I am blogging to you live from Newberg, Oregon! My parents and I left Alaska at 12:55am and have been going nonstop ever since. Today has felt like the longest day ever, but one of the most amazing ones too. Right now I'm in my very own dorm room with my roommate Annette. There are girls unpacking from the 11pm Fred Meyers run and everyone is getting incredibly excited--at least I am. It's been so fun meeting new people, and I can say I've done a pretty okay job with it so far.

For those of you who are like me, you just have to be confident and know that everyone is wanting to make friends right now. No one will think you're awkward or weird because everyone is too worried about making a good first impression, ya know? Matt has helped me a lot--he always tells me to be confident and to not worry about what other people think; to just go out there and, as George Fox's motto says, "Be Known."

I have a bit more organizing to do. I ended up stuffing things in (neat) piles in the various drawers, but I want to do a more thorough cleaning once I have a spare moment. Those may be few and far between, however, as tomorrow's schedule is just as busy as today's. Oh and guess what, I have my first job interview tomorrow! It's with the costume department with the theater, so of course that would be the perfect job for me. Let's just hope I can find the place easily. Wish me luck!

Hope you guys have an awesome day.