Saturday, February 18, 2012
Posted by Lauren
at 12:33 PM
0 comments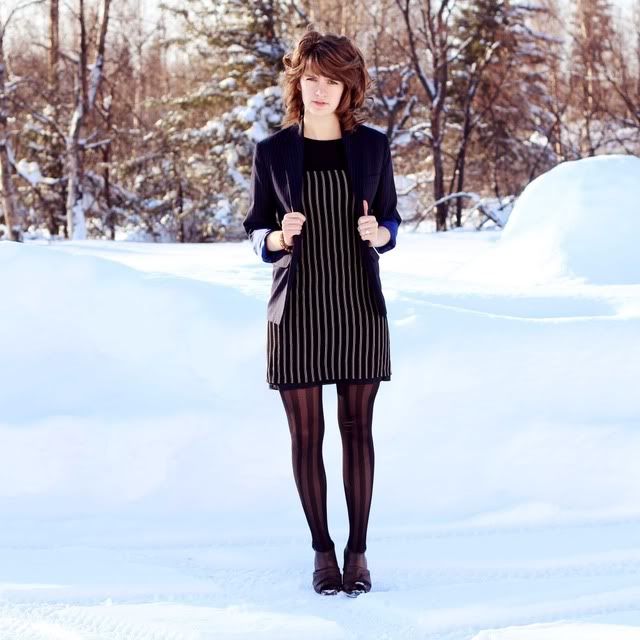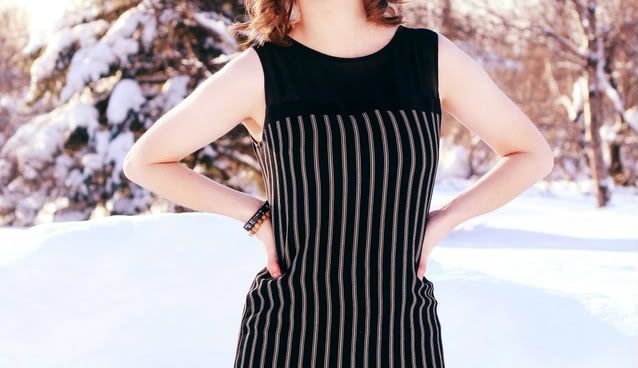 I'm quite excited that nearly all of this outfit is thrifted. When looking for blazers at the thrift store, just look in the little boy's section! I've found that the women's section just has giant jackets that swallow me up, but boys' blazers seem to be the perfect fit! Just make sure the sleeves are the right length--if not you can just roll them up (which I really like because then people get to see the fun inside colors).

And who in the world decided that girls' blazers couldn't have inside pockets? Because I am obsessed with the pockets on this blazer. It's like a hidden compartment I can keep all my junk (ie papers, pens, random foodstuff ... it's ridiculous). I feel like a spy every time I take something out of my pockets.

Today I'm spending my time working on another thrifted piece, this time a grandma dress that just begged me to fix it up. Hopefully it will turn out nice, because the dress is the most gorgeous color and has a really awesome collar!




Posted by Lauren
at 11:48 AM
0 comments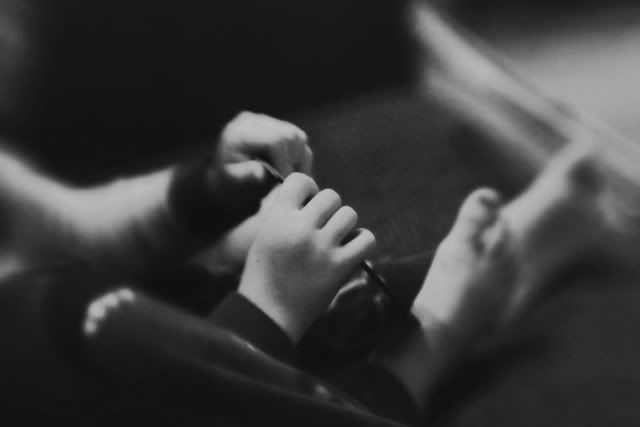 day 48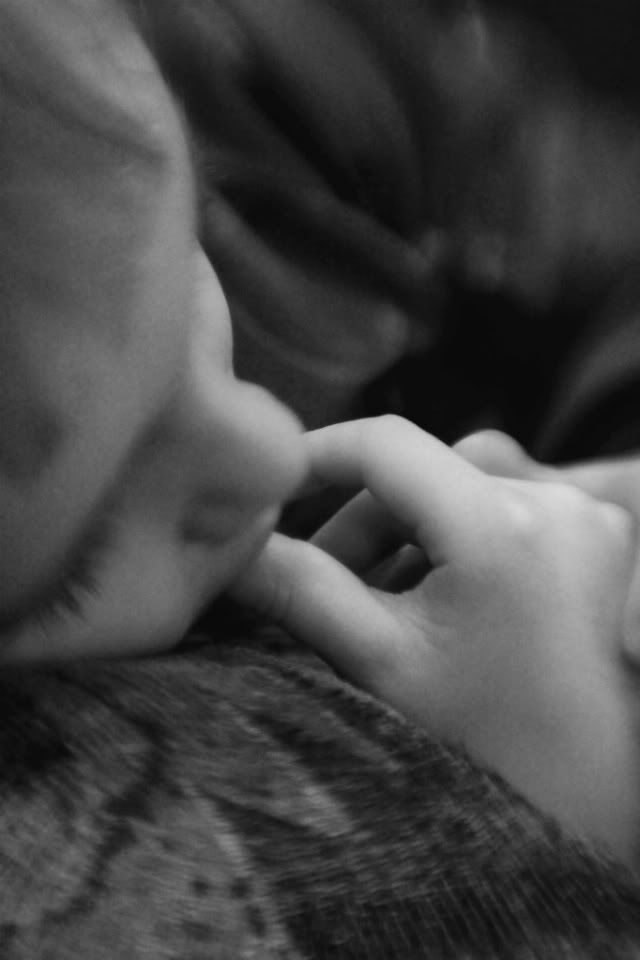 I got to babysit again today, which means more pictures of other people! I think I'm starting to refuse to shoot myself for 365 photos, it's almost obsessive. But I think this is a good one, since my face gets boring and there are different challenges with shooting other people that I want to overcome. Plus it's just more fun and rewarding. I'm not sure I'll be able to have 100 of my 365 photos include someone other than myself, since I'm already nearing day 50 and I've only shot 19 other people (some multiple times), but I think it's still possible (I hope that made sense). We shall see.

Thank the Lord tomorrow is only Saturday! Hooray for long weekends!



Posted by Lauren
at 12:04 AM
0 comments

Friday, February 17, 2012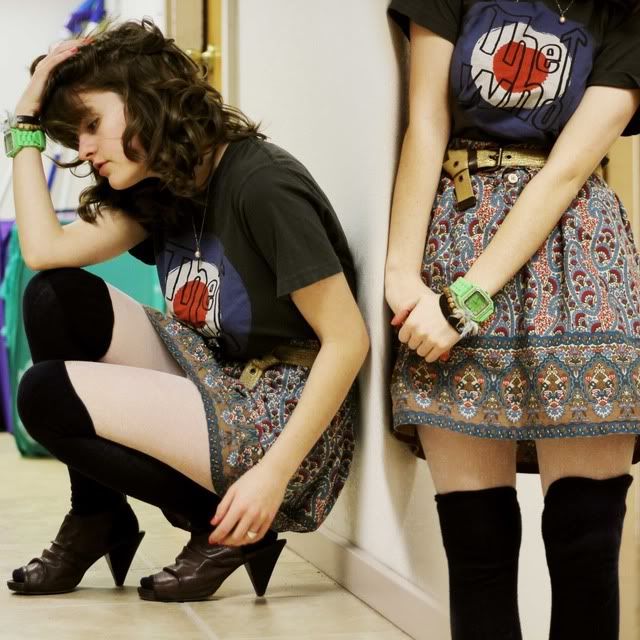 Just a quick outfit post for today. I don't have any school, so today is the best kind of day--a lazy one.




Posted by Lauren
at 2:15 PM
1 comments