day 25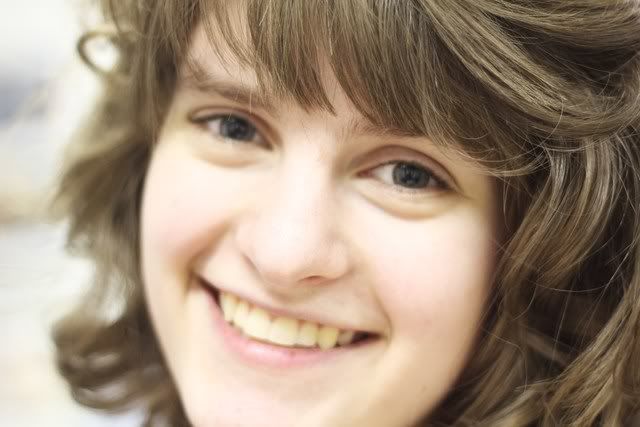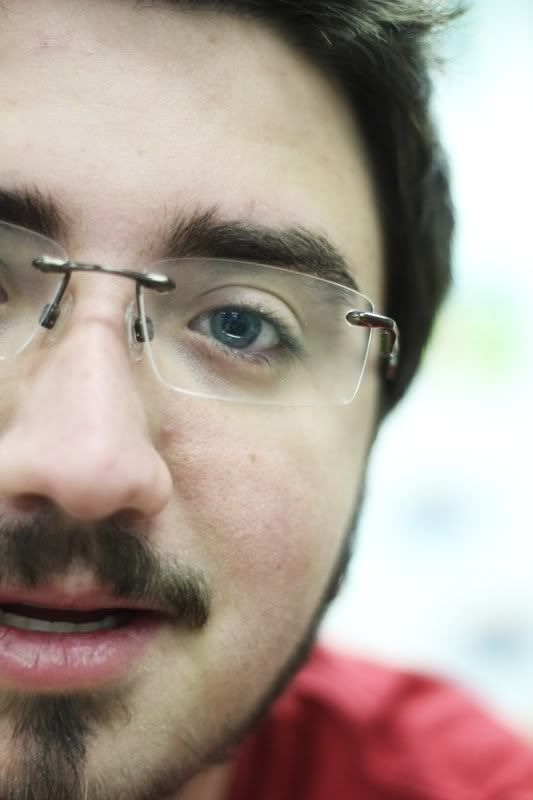 It's spirit week at school, which means everyone has been dressing up all crazy like. Today was class colors day, so all the seniors were decked out in red. Of course Rory didn't have a red shirt, only a monkey hat and a sombrero ... but that's why we love him.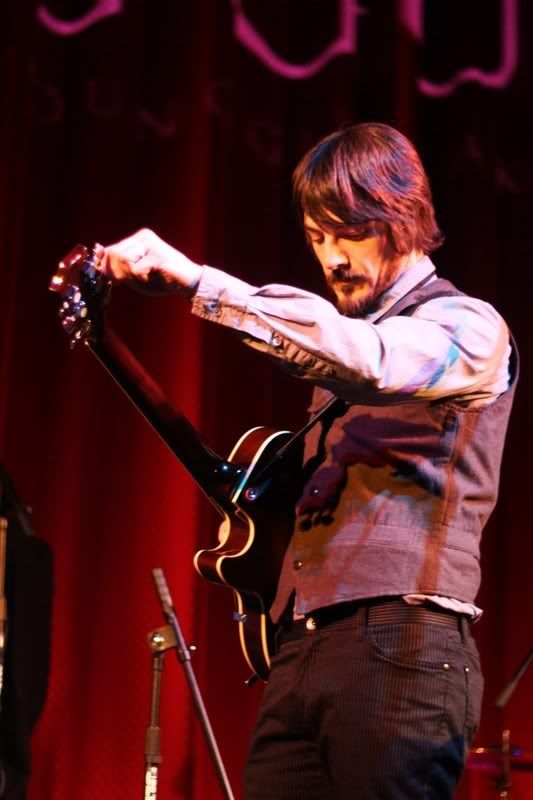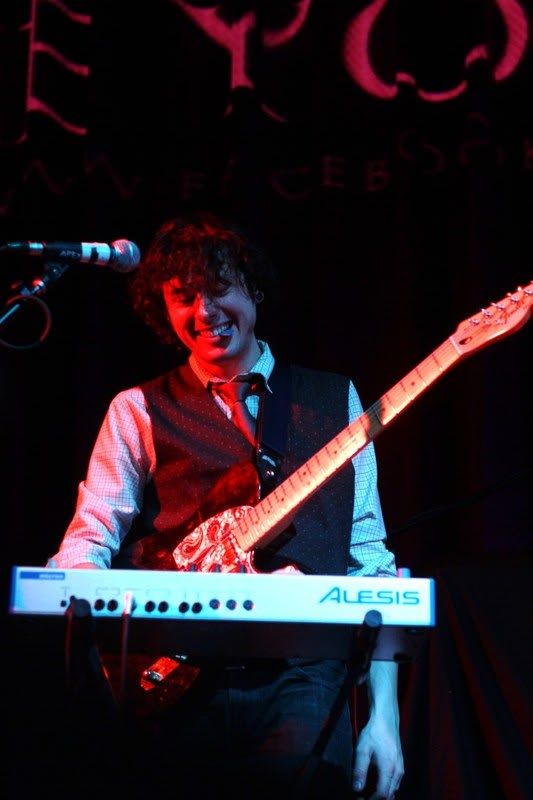 For my 18th birthday my dad bought Matt and I tickets to go see The Young Guns and Owl City! I've been to maybe five concerts in my entire life, so the whole experience was quite surreal. It's awesome to discover local bands that are talented, so you should all go check out The Young Guns on facebook!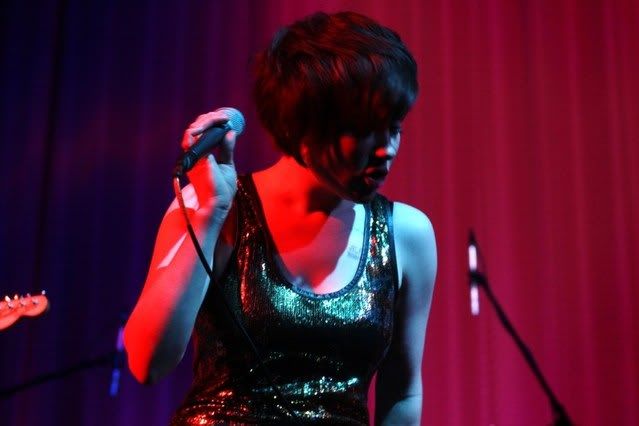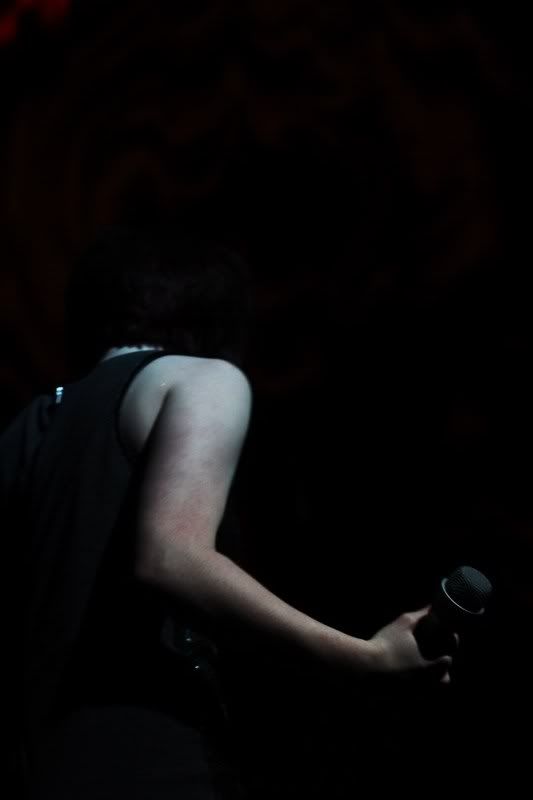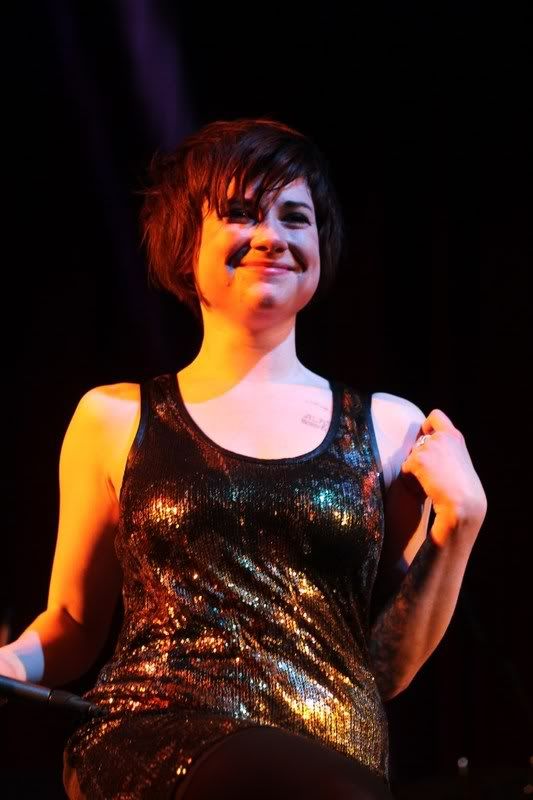 As some of you know, I moved to Alaska the summer of 2010. It was by far the hardest move of all and I don't think I've fully recovered from the depression. Or at least I'm not quite content with aspects of my current life as opposed to the life I had before I moved. But anyways, Owl City's music really helped me get through that time. Specifically the song "Alaska." I can promise you that that song was especially for me from God, because it came at the time I needed it the most and every single word matches up to what I've had to and am experiencing. It still makes me cry.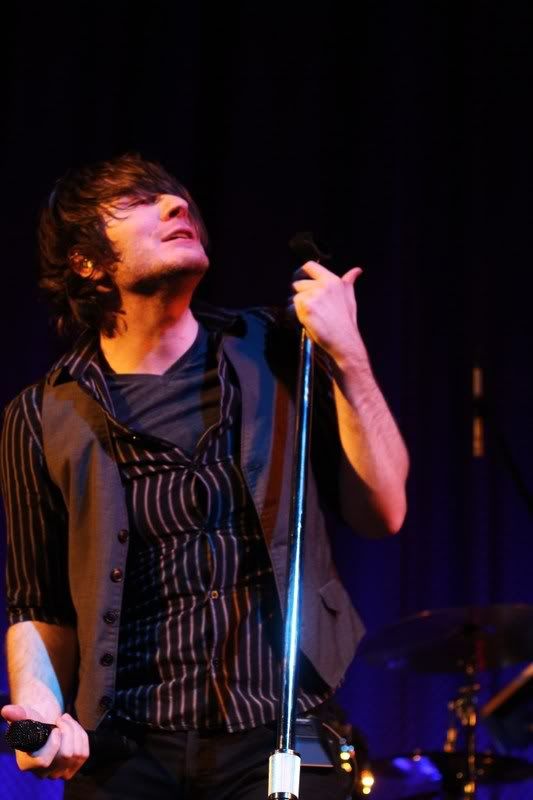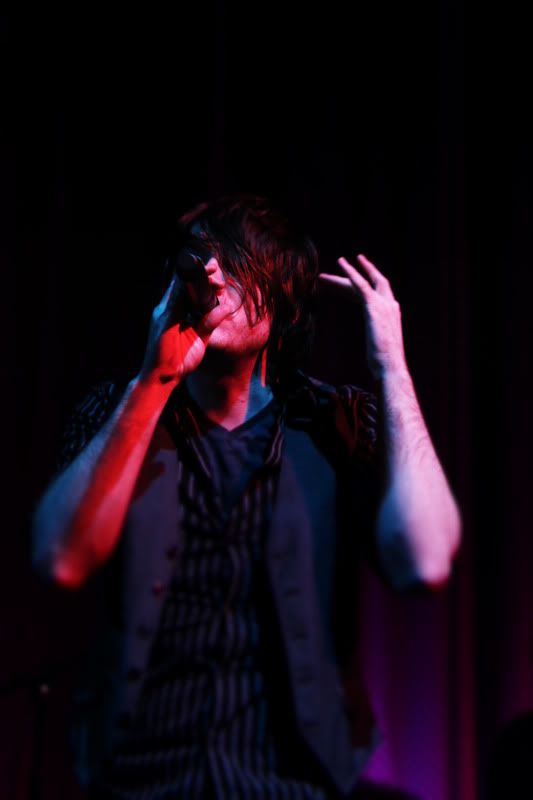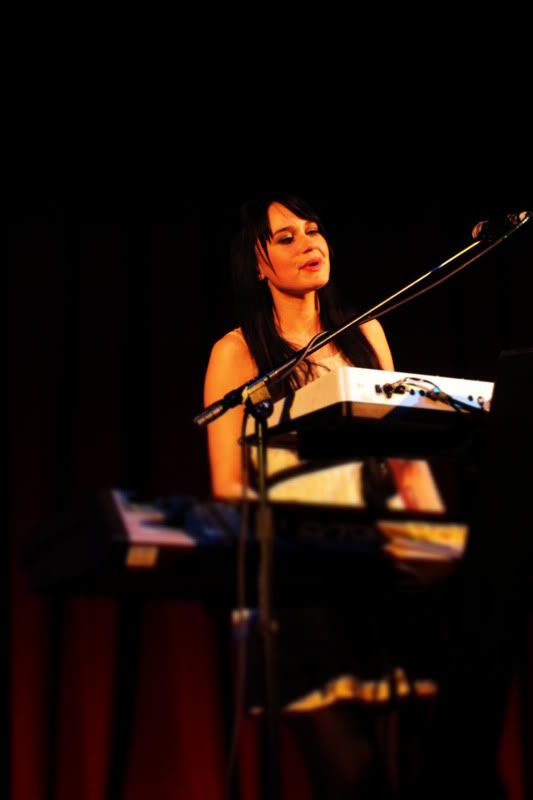 I was in a state of awe the entire night. Seeing someone you admire right in front of you creates a very nice feeling. Adam Young has such a kind soul and I love that anyone can see it in his smile. Knowing that God used him to help me and then being able to see him in person is so surreal. I still can hardly believe it.