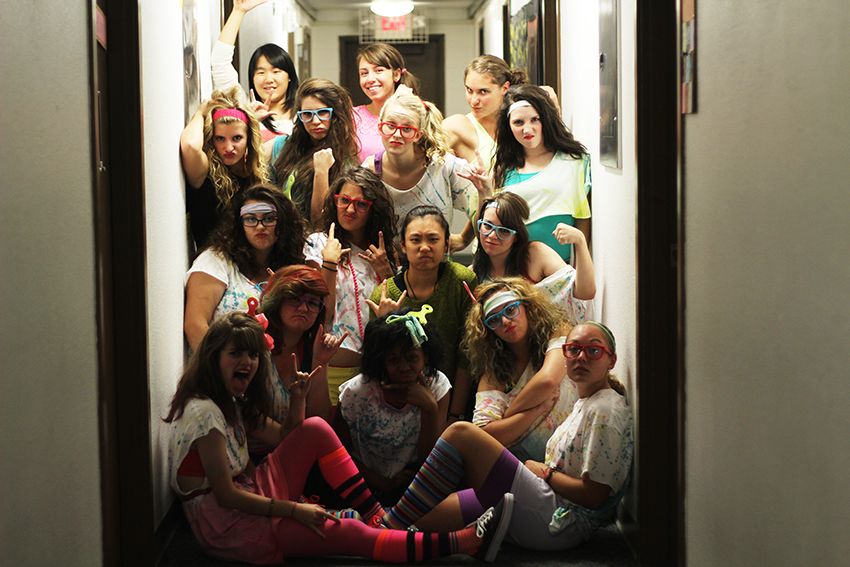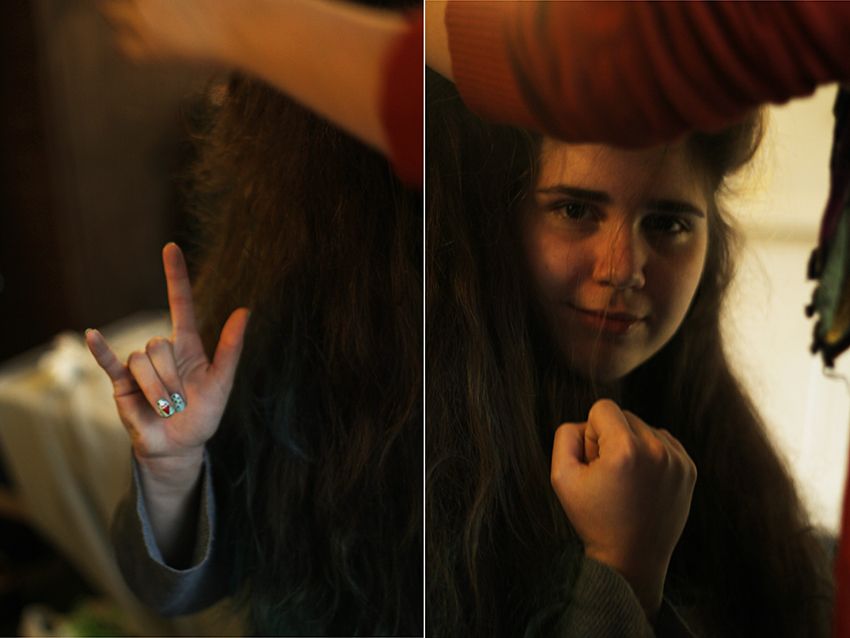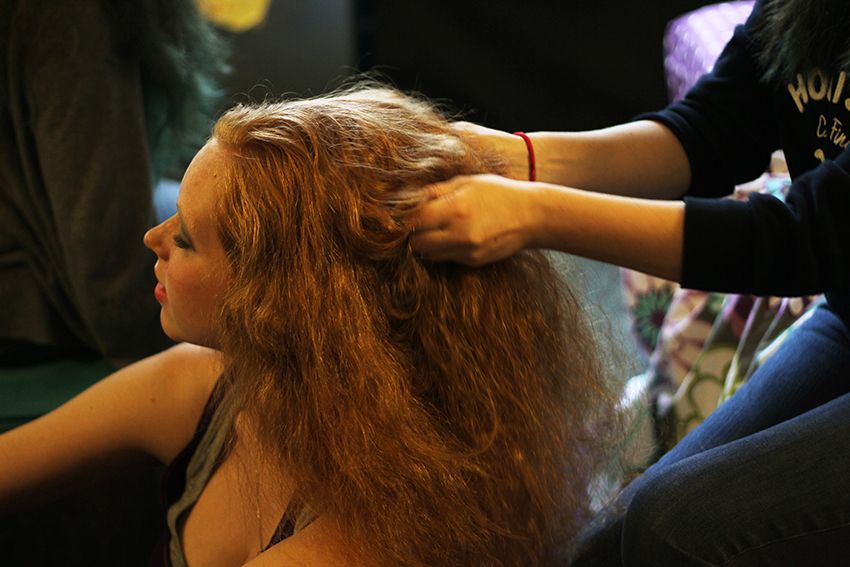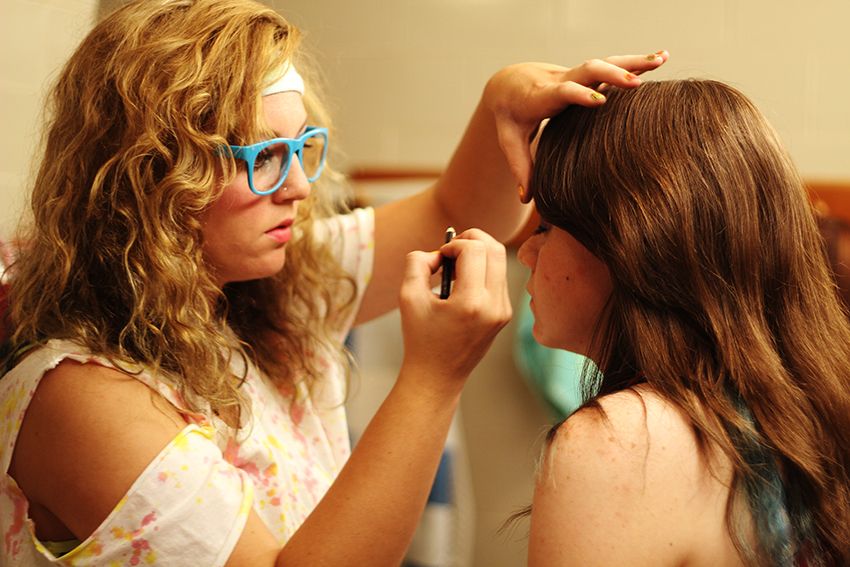 These photos were taken about a month ago during our school's 80s dance, but for whatever reason I'm only now getting around to posting them. Better late than never though, right?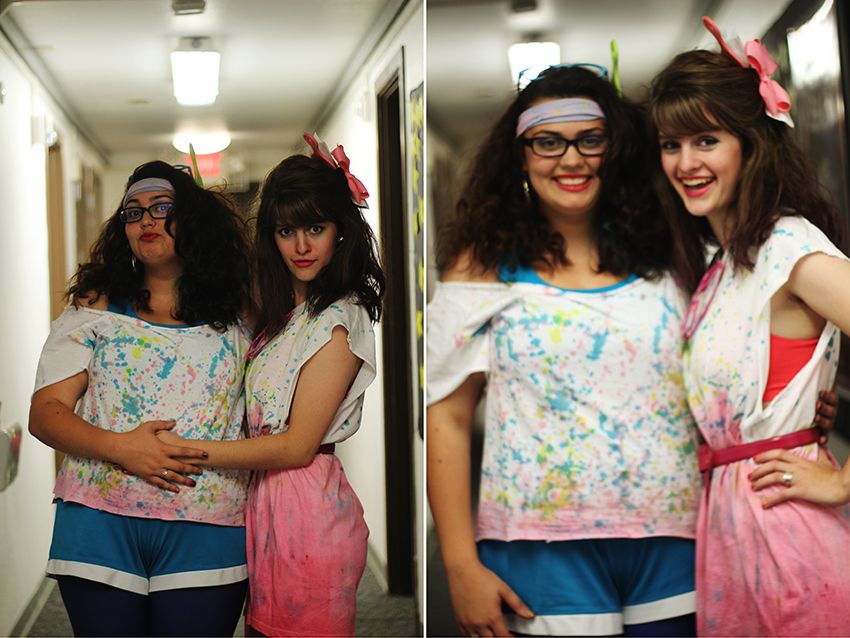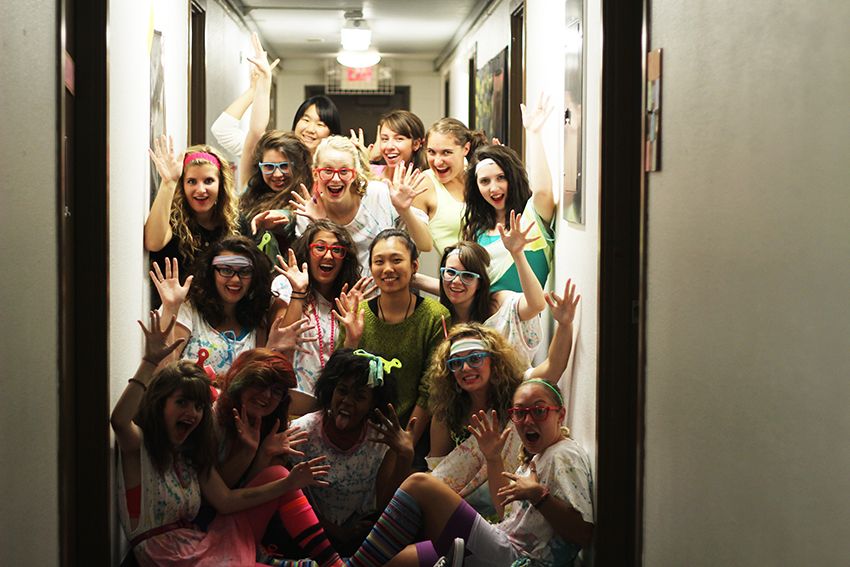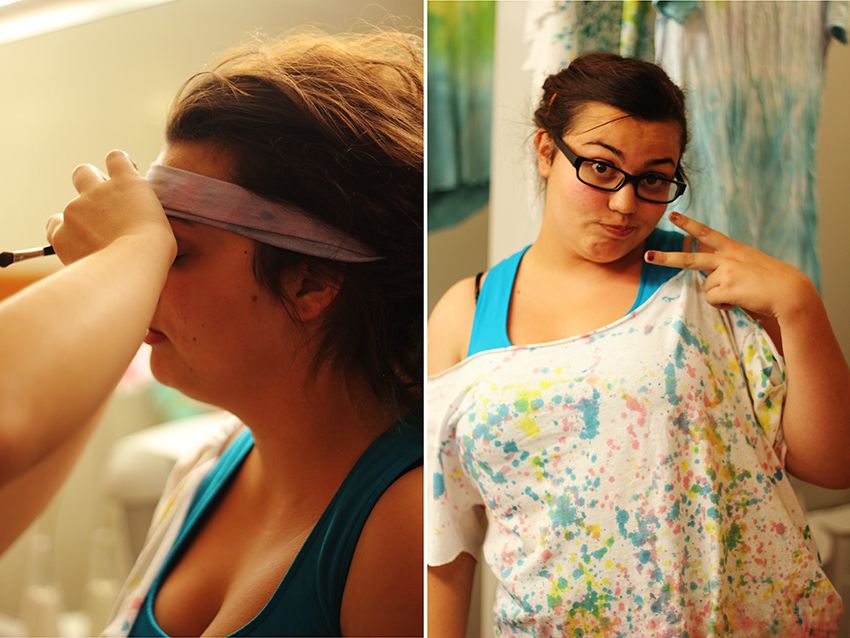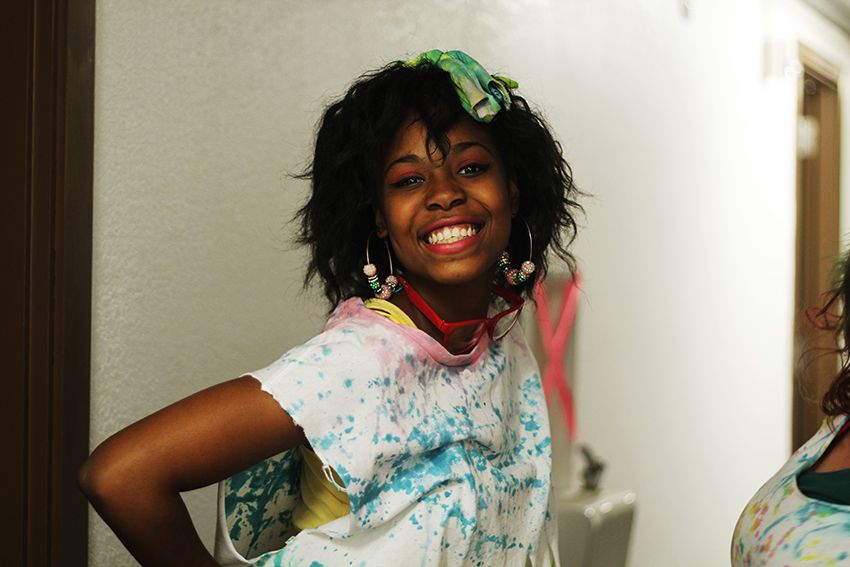 A couple nights before the dance we all went out to buy tights and t-shirts and colorful accessories because we all wanted to look like an 80s band. Not sure we accurately represented the times, but we were definitely cute. We all dyed shirts together and did each other's hair and makeup for the occasion.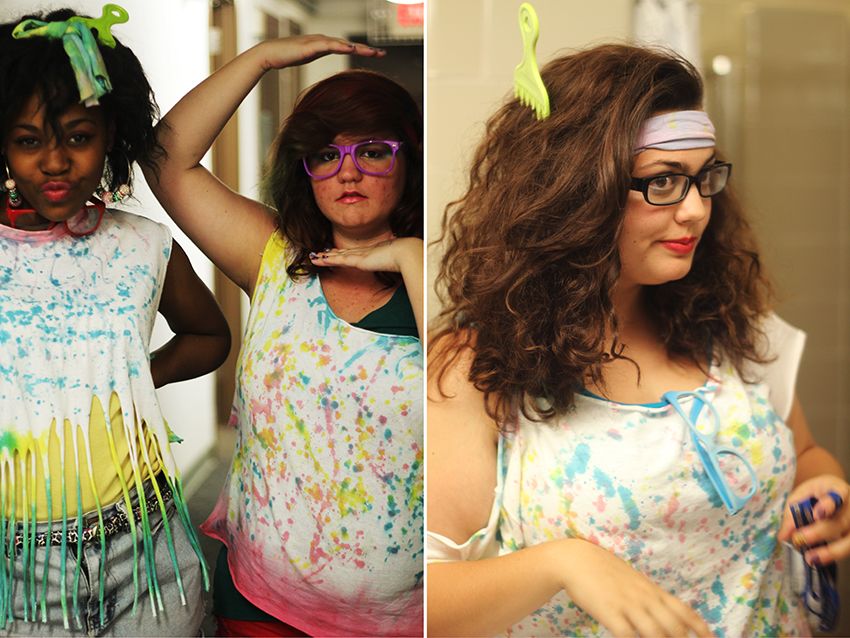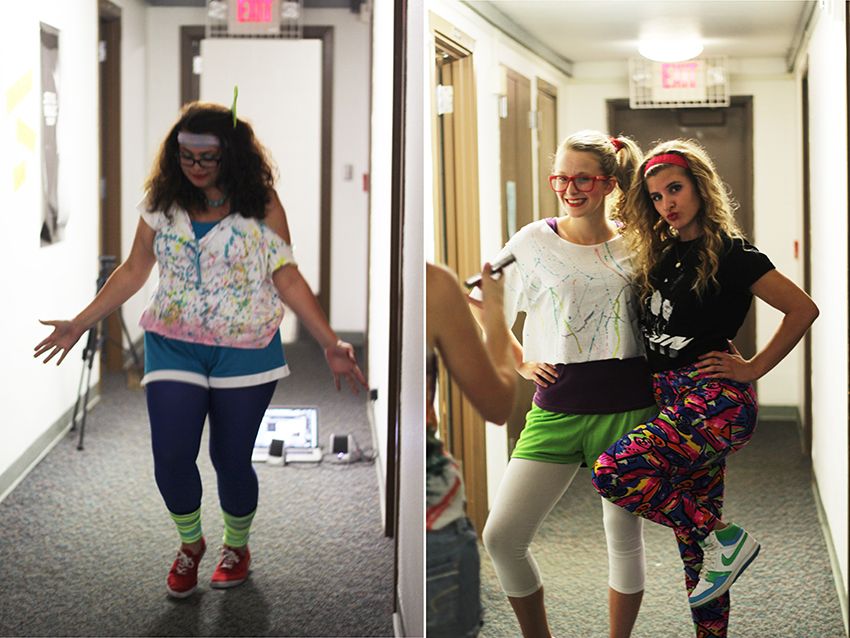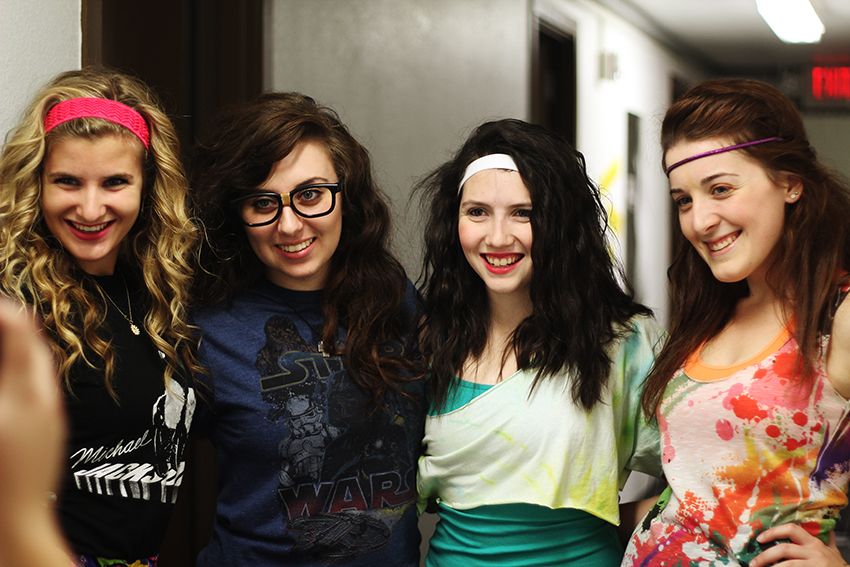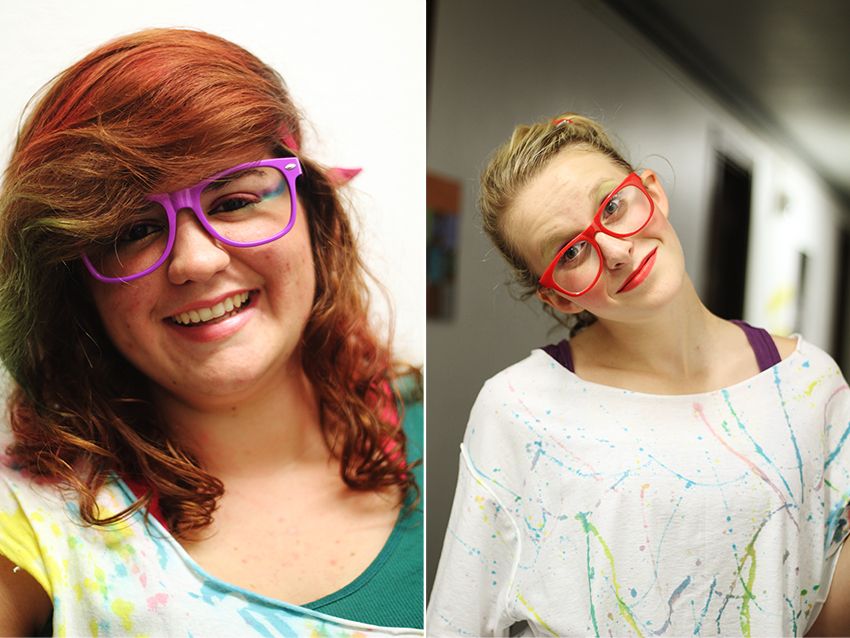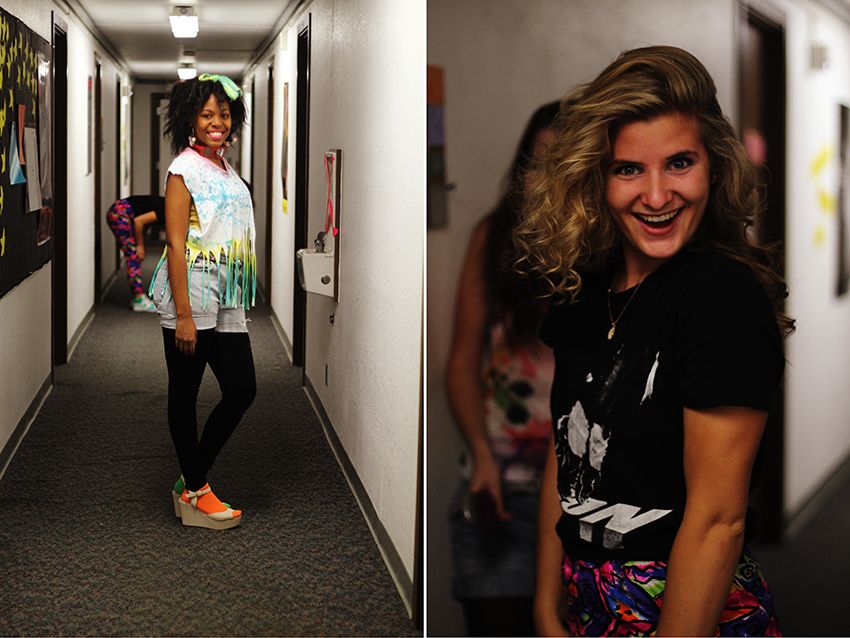 About 3/4 of the way into the dance we decided to leave early and get yummy pie at a 24-hour restaurant. All dressed up in our 80s garb, we probably definitely looked insane, but hey, yolo. Isn't that what the cool kids these days are saying?